Tutorials and tips on eCommerce & Content Marketing.
German online fashion giant Zalando has added a new product category to its platform: toys. The new category is already added to the platform's homepage in all its markets. With this launch, the platform continues to expand its range of products for children.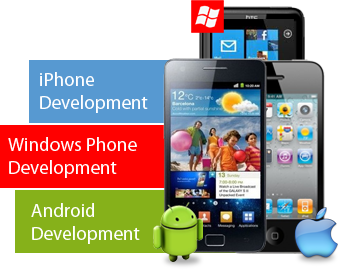 The above article "Zalando starts selling toys" was first provided here.
We trust that you found the above useful or of interest. You can find similar content on our blog: blog.hostfast.com/blog
Please let me have your feedback in the comments section below.
Let us know which topics we should cover for you in the future.