Tutorials & tips on Content and eCommerce Marketing.
Online fashion giant Zalando has discontinued its pre-owned online store Zircle. Customers can still access the category pre-owned in Zalando's own platform if they want to buy second hand items. As of this week, Zircle is no longer accessible.

In 2019, German online fashion platform Zalando launched Zircle as a test in Germany. It wanted to see whether a pre-owned shopping solution attracted customers and whether it could be scaled. Last year, the company launched a Swedish and Danish version of the pre-owned online store.
Zircle no longer accessible
However, this week Zalando has discontinued Zircle. The online store is no longer accessible. Customers can still use their Zircle accounts to log in on Zalando. The fashion retailer has also let customers know that they can still return items that were bought on Zircle.
Pre-owned category still active
While Zircle comes to an end, the online fashion retailer will still continue pre-owned items on its own platform. Customers who are interested in second hand items can look for them in the pre-owned category, which was added to the platform in several markets in 2020.
'Customers can find pre-owned items on Zalando and sell pieces on the platform.'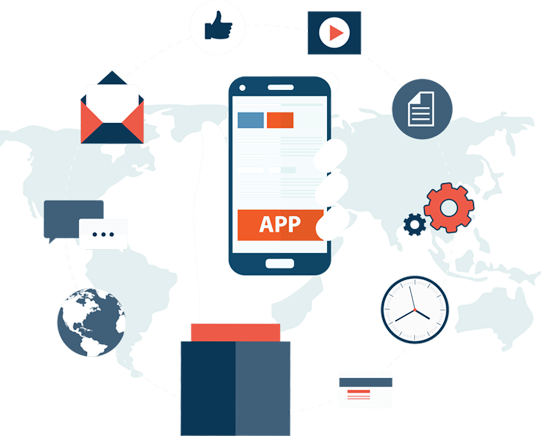 "We want to thank you very much for your trust in us and our service. Fortunately, this isn't the end of our joint journey. You can continue to find amazing pre-owned treasures on Zalando and even sell pieces to Zalando", said the company on the Zircle.dk website.
This article "Zalando discontinues Zircle" was provided here.
I hope you found the article above of help and interesting. You can find similar content on our main site here: blog.hostfast.com/blog
Let me have your feedback below in the comments section.
Let us know which topics we should write about for you next.