Some helpful tips on eCommerce & Content Marketing.
Fashion ecommerce giants Zalando, About You and Yoox Net-a-Porter are launching a sustainability platform for brand partners. The platform will offer a learning programme and engagement between brands and sustainability experts.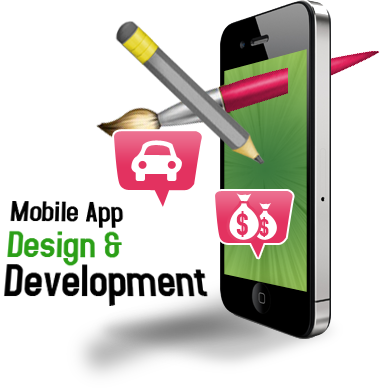 Zalando, About You and Noox Net-a-Porter are some of the largest online fashion retailers. Zalando garners 48 million customers a month, About You around 30 million, while luxury retailer Net-a-Porter has over 5 million monthly customers.
Pilot later this year
The platform will be available for free to brand partners of the retailers. The programme will offer 'step-by-step learning' on measuring emissions and setting climate targets in line with the Science Based Targets initiative. Partners are also able to engage with each other and so-called sustainability experts.
In 2023, the platform will launch for all brand partners.
A pilot with selected partners will start in fall of this year. In 2023, the platform will launch for all brand partners. According to the companies, the platform could become available to all interested fashion brands and retailers in the future.

Zalando emits 5-6 million tons Co2 per year
The fashion industry is among the largest polluting industries globally, responsible for around 10 percent of global emissions. It is estimated that Zalando, the largest fashion retailer of the three, emits between 5 and 6 million tons of Co2 per year.
Fashion is among the largest polluting industries worldwide.
The majority of Zalando's emissions are with its 4500 brand partners. The ecommerce giant has therefore set the goal that 90 percent of partners have science based targets by 2025. The new platform is 'a key initiative towards realising this goal', according to co-CEO David Schneider at Zalando.
'Supporting brand partners in climate journeys'
CEO Geoffroy Lefebvre at Yoox Net-a-Porter comments: "Our commitment to climate action can only be realised through innovative partnership. This next step prioritises investing in brand partners at different stages in their climate journeys, supporting them to set their science-based targets."
Lefebvre adds: "By collaborating with ABOUT YOU and ZALANDO, together we can drive a more consistent approach in our efforts towards reducing the emissions of luxury and fashion."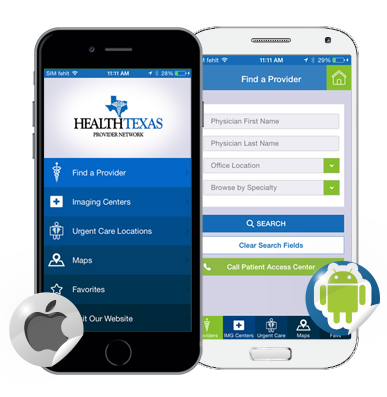 The above article "Zalando, About You and Net-a-Porter launch sustainability platform" was provided on this site.
I hope that you found the above useful and of interest. You can find similar content on our main site: blog.hostfast.com/blog
Let me have your feedback below in the comments section.
Let us know what subjects we should cover for you in the future.