Some tips on eCommerce and Content Marketing.
Wehkamp, the Dutch online department store, made 782,7 million euros in turnover in 2021. That is 7 percent more than the year before. The retailer maintained its revenue, even though online shopping is returning to pre-pandemic levels.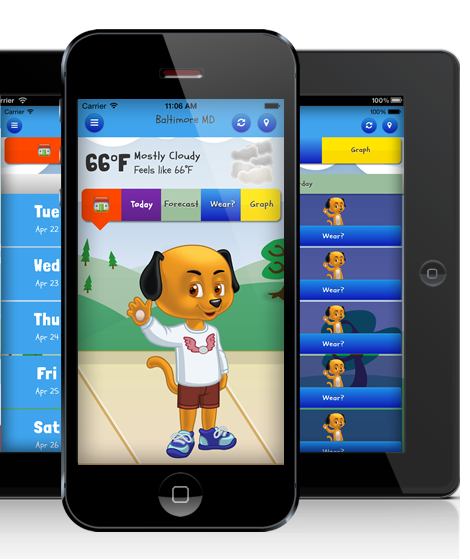 Wehkamp released its financial results for 2021-2022. The company is one of the largest online stores in the Netherlands alongside giants Bol.com, Coolblue and Zalando. In 2020, the online store's gross profits more than doubled due to a peak in online shopping. At the end of last year Wehkamp announced a possible IPO.
7 percent revenue increase
Wehkamp managed to maintain its revenue levels. In 2021, the company made 782,7 million euros in turnover – a 7 percent increase compared to the year before. Wehkamp says this is largely thanks to its acquisition of kleertjes.com, a Dutch children's fashion retailer.
The company made 782,7 million euros in turnover.
Wehkamp's EBITDA dipped from 59,3 million euros to 48,8 million euros, though. According to the retailer, this is due to breaking ties with financial arm Tinka and increased warehouse employment costs. Warehouse workers were given a fixed contract due to current labour shortages.

New men-focused shop in 2022
Following the success of kleertjes.com, Wehkamp is gearing up for more acquisitions and new specialized shops, CEO Graham Harris says: "In 2022, we will launch a dedicated online shopping destination focused on men and are poised for further acquisitions to offer our strong fulfilment expertise, portfolio and product range to an even wider customer group."
From electronics to home products
Before the pandemic boom in online shopping, Wehkamp was over 17 million euros in the red. Compared to 2019-2020, revenues increased roughly 30 percent in the past year.
Wehkamp removed electronics with low margins.
The last few years, Wehkamp said goodbye to electronics and tools with low margins and focused more on its home segment. During the pandemic, this category turned out to be a gold mine. It resulted in a customer jump from 2,1 to 2,5 million. Currently, Wehkamp still has 2,4 million active customers.
This article "Wehkamp turnover 782,7 million euros last year" was provided on this site.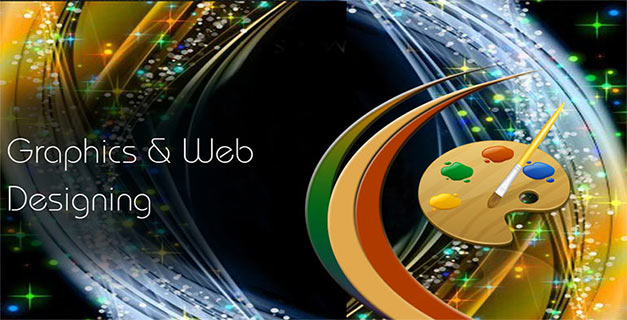 I trust you found the article above of help or interesting. You can find similar content on our main site: blog.hostfast.com/blog
Let me have your feedback below in the comments section.
Let us know which topics we should cover for you in future.