Some helpful advice about eCommerce and Content Marketing.
Dutch online specialty coffee seller Wakuli has secured funding from investors. The size of the investment was not disclosed. Wakuli will use the capital injection for product innovation and expansion in Germany and Belgium.
No middle men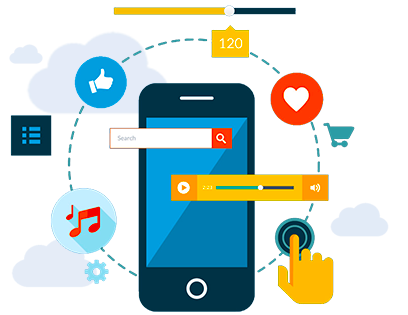 Wakuli sells high-quality coffee beans, also known as specialty coffee. The online seller buys the bean directly from small-scale farmers in 15 different countries. As it cuts out the middle men, the company can pay its farmers up to twice as much as other coffee brands do.
'Wakuli wants to make specialty coffee the standard.'
The online sellers wants to make specialty coffee the standard. That way, small-scale farmers can gain a stronger market position. This also improves their income and living conditions.
Growth Wakuli
According to Wakuli, the European market for specialty coffee is growing yearly with 9 percent. The complete coffee market is growing slower, with 4 percentage points each year. To take advantage of this market growth, the company needed a capital injection.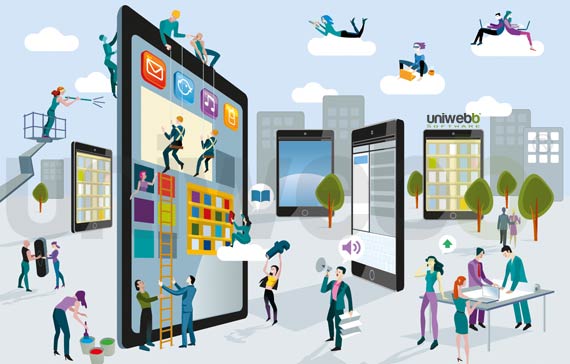 'The European specialty coffee market grows 9% each year.'
Dutch bank ABN AMRO is investing in the company, as well as Rubio Impact Ventures and angel investors. "Wakuli is a successful company that is growing fast and is ready for the next phase. With our investment and expertise, we are happy to contribute to exploiting the market's growth opportunities", said Hanna Zwietering, senior investment manager at ABN AMRO.
Expansion distribution network
The funding will be used for product innovation. Wakuli has also announced plans to expand its distribution network in the Netherlands and in other European markets, such as Germany and Belgium.
The above post "Wakuli secures funding" was 1st provided on this site.
I trust that you found the post above of help and/or of interest. Similar content can be found on our main site: blog.hostfast.com/blog
Please let me have your feedback in the comments section below.
Let us know what subjects we should write about for you next.