Tutorials and tips on Content & eCommerce Marketing.
Vinted, the secondhand fashion marketplace, is launching its own logistics company: Vinted Go. The service will have its own parcel lockers in and around Paris. Additionally, its online shipping platform can be used by other companies.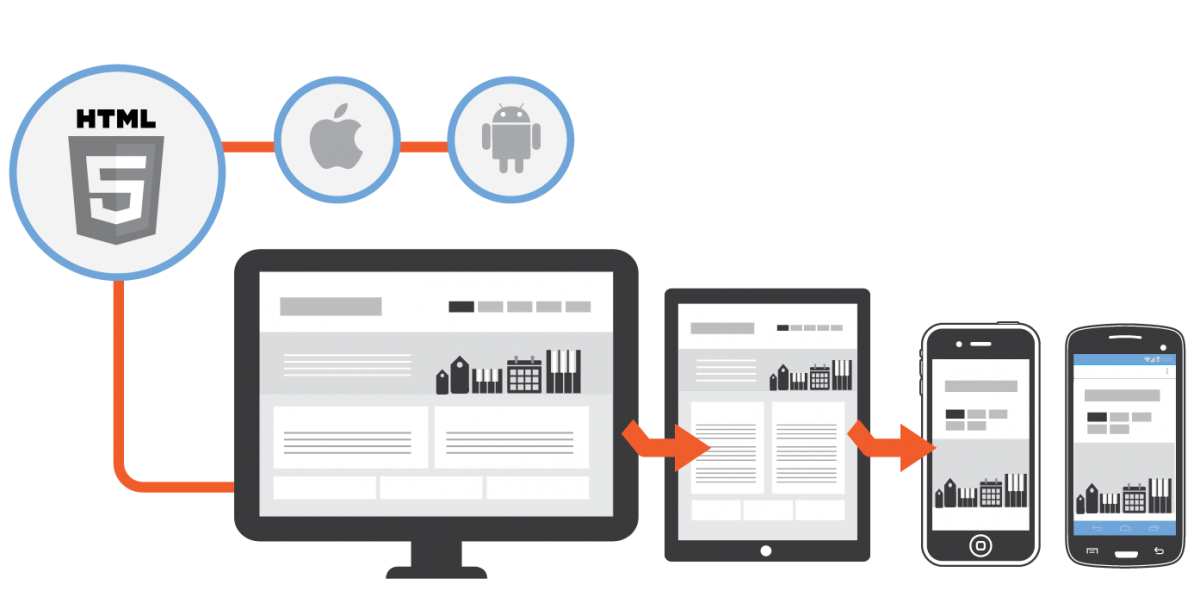 Vinted is an online platform where users can buy and sell secondhand fashion. The company, also known as Lithuania's first unicorn, operates in 12 European markets. Most recently, Vinted launched in the Netherlands and Italy. Vinted currently has over 65 million users.
40 carriers and 200 thousand lockers
Vinted Go will firstly be a pick-up drop-off (PUDO) solution with its own locker network. The service is launching in and around Paris this month. Vinted-users from this area can select the delivery option, with electric vans shipping parcels to the lockers. Vinted Go will eventually use over 40 carriers and 200 thousand pick-up points across Europe.
The service is launching in and around Paris this month.
Online shipping platform
In addition to a parcel network, Vinted Go will offer an online shipping platform for other companies. This platform aims to connect and optimize the infrastructure of third-party carriers for businesses. This service will launch in a few months. Vinted says it wants to incorporate more environmentally-friendly delivery solutions in the future.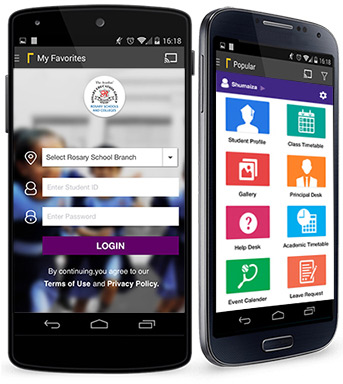 Vinted now owned by Vinted Group
The new logistics arm has also resulted in a new company structure. Vinted and Vinted Go are now owned by a new mother company: Vinted Group. "Europe's cross-border shipping infrastructure is highly fragmented, lacking accessibility, convenience and connectivity – all of which are key enabling international e-commerce businesses," Vice President Vytautas Atkočaitis of Vinted Go says.
"We can expand our offerings to create a better parcel delivery experience."
He adds: "By creating a stand-alone business today that will focus exclusively on parcel delivery, we can strengthen and expand our offerings to consumers while developing and testing different solutions to create a better parcel delivery experience."
This article "Vinted launches logistics arm Vinted Go" was published on this site.
I hope you found the above of help and/or interesting. You can find similar content on our main site here: blog.hostfast.com/blog
Let me have your feedback below in the comments section.
Let us know which topics we should write about for you in the future.