Tutorials and tips about eCommerce & Content Marketing.
Vinted, the marketplace for secondhand fashion, has made 118 million euros in losses in 2021. That is a fivefold increase compared to a year before, when the company was only 24 million euros in the red. At the same time, revenues increased from 148 million to 245 million euros.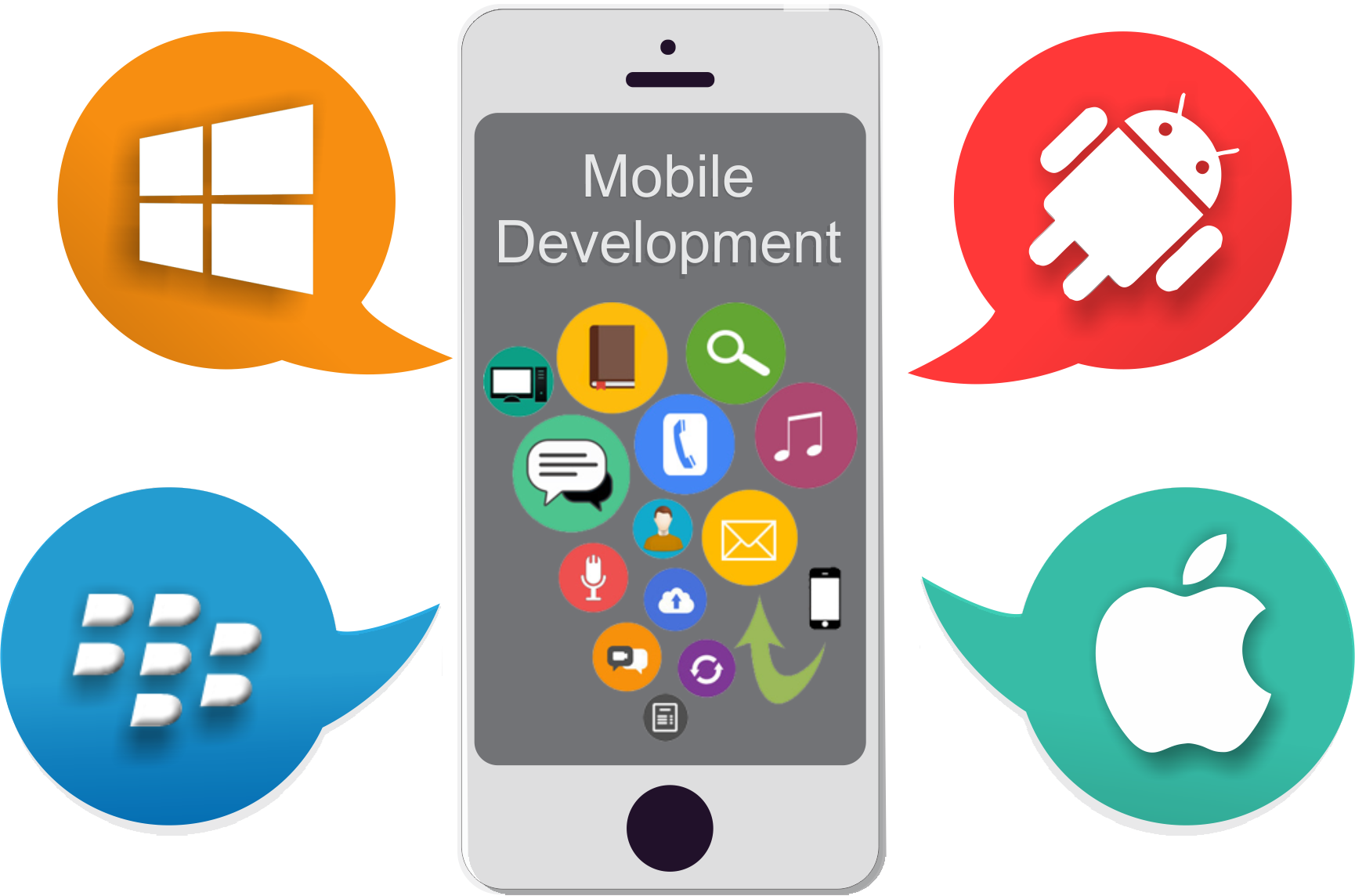 That is what the company's annual report says, Dutch website Quote reports. The Lithuanian peer-to-peer platform acquired Rebelle this past summer, a Swedish luxury fashion marketplace. Vinted operates in 14 countries in Europe.
Marketing expenses tripled
The losses are mainly due to towering marketing expenses. In 2021, Vinted spent a whopping 193 million euros on advertising. That is three times as much compared to the year before.
In 2021, Vinted spent 193 million euros on marketing.
At the same time, revenue has increased. Compared to 184 million euros of turnover in 2020, Vinted generated 245 million euros of revenues in 2021.

Vinted valued at 3.5 billion euros in 2021
According to the annual numbers, the marketplace still has money to spare. At the end of 2021, there was 239 million euros in cash alongside 50 million euros in corporate bonds. After all, in May of last year Vinted raised 250 million euros in growth capital. The company was valued at 3.5 billion euros at the time.
'Chosen to increase rate of growth'
The company is not concerned about the fivefold increase of its losses in the past year. The annual report says the directors 'have chosen to spend some of the remaining cash on marketing in order to increase the rate of growth of the business'.
The above post "Vinted 118 million euros in the red" was first provided here.
We hope you found the above useful or interesting. You can find similar content on our main site here: blog.hostfast.com/blog
Let me have your feedback below in the comments section.
Let us know what subjects we should cover for you in the future.