Tutorials and tips about Web Design & Wed Development.
This week's roundup of all the web design and development articles we've found includes topics covering freelancing, JavaScript, WordPress, Webpack, and other tips, tricks, tutorials, and inspiration. Let's get to it!
Exciting New Tools For Designers, March 2022 | Webdesigner Depot

We're going to have some fun this month. There are so many new tools and resources out there for designers that make life easier, and others are simply enjoyable. Here's what is new for designers this month … Polka Dot Generator Polka Dot Generator is exactly what you think. Adjust colors, dot size, shadow, and […]
Read More
Claymorphism: Will It Stick Around? — Smashing Magazine
This fresh new design trend has been picking up steam with the rising popularity of colorful inflated 3D graphics in web illustrations and with the latest Virtual Reality projects like "Horizon Worlds". Let's see if there is room for Claymorphism on the UI, and how we can create this effect with CSS.
Read More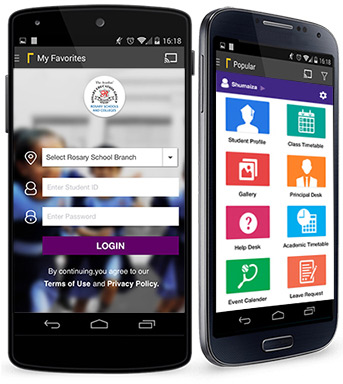 How to Scale Your Design Process and Improve Handoff | Webdesigner Depot
It's something every design team dreams about – a better design process and handoff procedure. Your design team is not alone if you are looking for a better solution. Imagine what your workflow would look like if you could forgo the struggles of image-based technology, design and handoff with accurate components that have interactive features. […]
Read More
6 Simple Steps to a Career in Web Design | Webdesigner Depot
No one likes talking about money. Most of us got into web design because we loved it. But the fact is, we've all got bills to pay. If you're a half-decent designer or a relatively competent developer, then there's no reason you can't make a living as a web designer. Here are six simple steps […]
Read More
This article "This Week In Web Design – March 18, 2022" was provided here.

I hope you found the article above of help or interesting. You can find similar content on our main site: blog.hostfast.com/blog
Please let me have your feedback in the comments section below.
Let us know which subjects we should write about for you next.