Tutorials and tips about Content and eCommerce Marketing.
Ecommerce software Shopify and online video streaming platform YouTube are launching YouTube Shopping. The feature offers multiple options for live shopping, where users can purchase products directly on YouTube's website.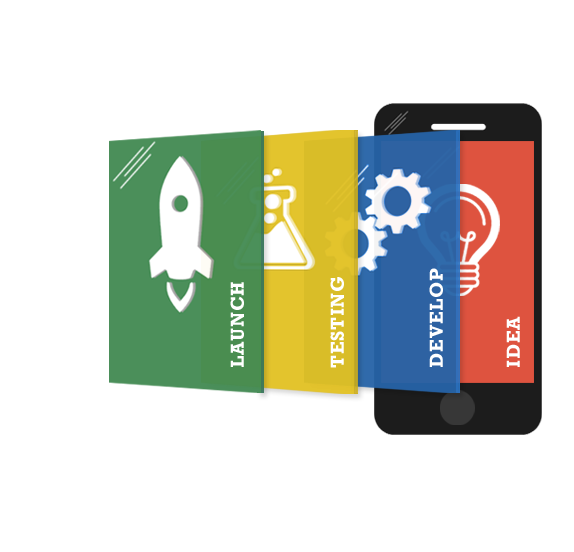 Shopify gained a lot of new users during the pandemic and has been moving into the influencer market recently. Live shopping, where users shop during a video live stream, is mostly popular in Asia. In Europe it has not been widely adopted yet.
Available worldwide this week
With YouTube Shopping, users can purchase products from Shopify merchants while watching a video or live stream on YouTube. The entire payment process will also take place through the video streaming platform. As of this week, the feature is available worldwide. To use it, merchants will need a minimum of 1000 subscribers.
Users can purchase products while watching a video.
Retailers can tag products in a live stream or show a list of products under videos. They can manage which products are featured through the 'Shopping' label in YouTube studio. Creators can also add a 'Store' tab on their YouTube channel.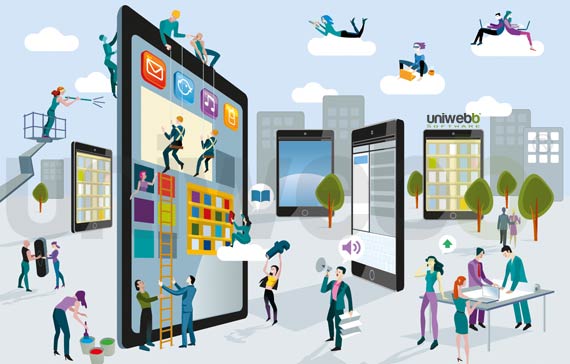 All product information such as name, price and inventory is synced with your catalog on Shopify. If a product is out of stock, for example, it also disappears from YouTube.
Shopify continues influencer strategy
Shopify has been focussing on the influencer market recently. In spring of this year, the software company acquired influencer marketing startup Dovetale and launched its own creator linking tool.
Shopify recently acquired an influencer marketing startup.
"Commerce today is multichannel, and YouTube is one of the most influential channels on the planet," says Vice President of Product Kaz Nejatian from Shopify. "Shopify's new YouTube integration will fundamentally change what opportunity looks like for independent brands in the creator economy."
Live shopping not popular in Europe yet
Although live shopping has been taking off in Asia, in Europe it is not very popular yet. According to a survey in the Netherlands, only 13 percent of consumers participated in live shopping in the past year.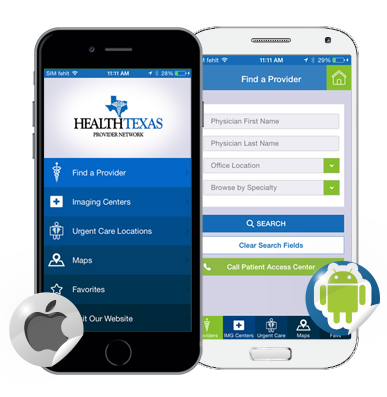 TikTok recently pulled its Western TikTok Shopping launch.
YouTube currently houses over 2 billion monthly users. Competitor TikTok, which is surpassing YouTube in popularity and watchtime, launched their own live shopping tool in Europe late last year. This month, though, the company pulled their Western launch after disappointing results. An employee told the Financial Times: "The market just isn't there yet."
This post "Shopify and YouTube launch YouTube Shopping" was 1st provided here.
I trust that you found the above of help and/or interesting. Similar content can be found on our main site here: blog.hostfast.com/blog
Please let me have your feedback below in the comments section.
Let us know which topics we should write about for you in future.