Some helpful tips about eCommerce and Content Marketing.
The Dutch National Hotline for Internet Scams is warning consumers about new fake online stores, claiming to sell firewood and wood burning stoves. With energy prices rising all across Europe, the department expects more of these online shopping scams.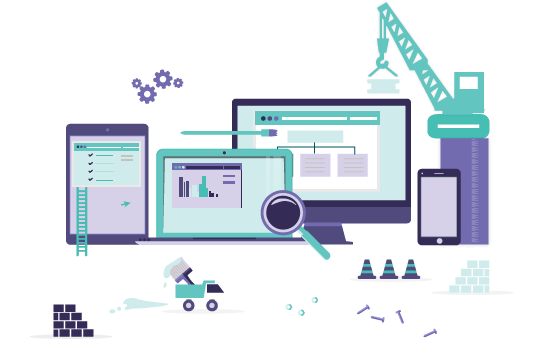 Energy prices have been rising sharply all over Europe. As a result of this, many consumers are looking for alternative heating resources and other ways to store and use electricity. Sellers of wooden stoves have seen their sales rise quickly. Within the Netherlands specifically, this new demand for alternative energy sources has caused a rise in more online stores selling these.
Scam websites
Sadly, many of those stores are scams. A department of the Dutch police, the National Hotline for Internet Scams, keeps a list of fake online shops. Recently, it has added several fake online stores claiming to sell firewood or wood burning stoves.
'Customers pay between 100 and 500 euros for firewood that is never delivered.'
These fake online stores never deliver ordered products, but instead keep the customer's money. Customers who try to order firewood end up paying between 100 and 500 euros, without getting it. Some scams even charge between 450 and 3,000 euros for wood burning stoves.

Suspicious websites
The police expects that more scam websites will come into existence now that winter is coming. People will need to heat their homes and scammers know this. To check whether an online store is fake or not, consumers can check if the site lists its Chamber of Commerce number and VAT number.
Online stores that require manual bank transfers as payment are suspicious.
An ecommerce business should also incorporate its post address on its website. Furthermore, customers can check reviews. According to the police, a very recent registration date of the domain is suspicious. Only having a manual bank transfer as a payment option is also suspicious. Online stores who actually sell these products should make sure to incorporate all details that are required to start an online store by law.
The above post "Rise in fake online stores selling firewood" was 1st published on this site.
We trust you found the above of help and of interest. Similar content can be found on our blog: blog.hostfast.com/blog
Please let me have your feedback below in the comments section.
Let us know which subjects we should write about for you next.