Tutorials & tips on eCommerce & Content Marketing.
German ecommerce aggregator Razor Group has raised 70 million dollars (65.7 million euros). The company currently has over 200 brands in its portfolio, but wants to add more soon. The funding will also be used to expand geographically.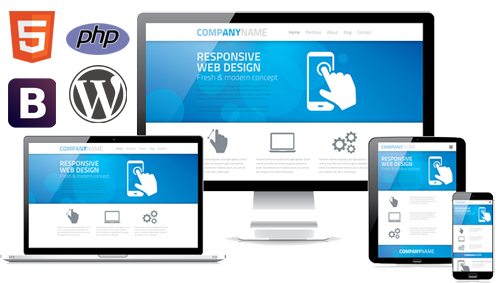 This article "Razor Group raises 70 million dollars" was 1st published on this site.
We trust that you found the above useful and/or of interest. Similar content can be found on our main site: blog.hostfast.com/blog
Please let me have your feedback in the comments section below.
Let us know what topics we should cover for you in future.