Tutorials and tips about Web Development & Web Design.
Users expect websites to load quickly. As a result, companies like Amazon and Target spend millions of dollars optimizing their sites to make them load as fast as possible because there is a direct correlation between site speed and conversions.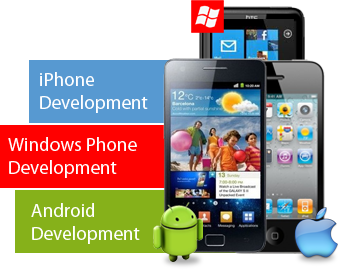 Websites typically don't have load bars, so a user waiting for a site to load cannot know that it will be one more second or even that the site will load at all.
The best load time for a website is 0 seconds, an instantaneous load. However, that's not possible with current technology. So how fast is fast enough? What will users really accept? Take our website speed quiz and see if you know…

Featured image via Unsplash.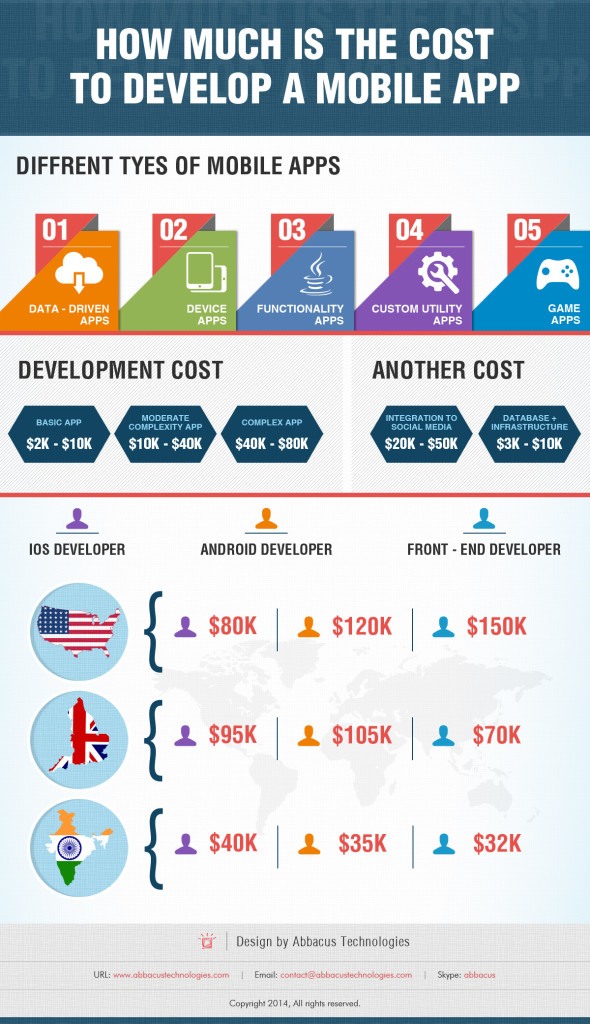 The above post "Quiz: The Super-Difficult Website Speed Quiz" was first published on this site.
I hope you found the article above useful and of interest. Similar content can be found on our main site here: blog.hostfast.com/blog
Please let me have your feedback in the comments section below.
Let us know what subjects we should write about for you in the future.