Some advice on Web Development & Web Design.
This week, Microsoft officially ended support for Internet Explorer.

Victorious in the first browser war with then-rival Netscape Navigator, IE was only finally surpassed by Google's Chrome. Whereas once huge numbers of sites would warn users to switch to IE, by the end Microsoft's biggest app was a virtual pariah.
Over the course of its lifetime, Internet Explorer has revolutionized the web with its freeware model and support for emerging technologies. But how much do you really know about it? Let's find out…
Featured image via Unsplash.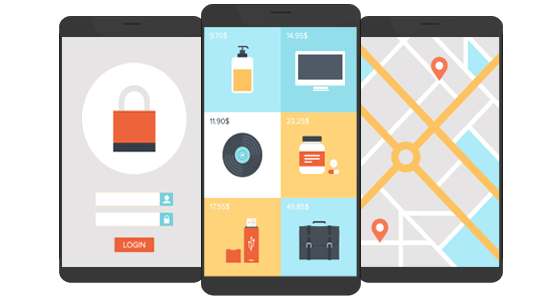 The above article "Quiz: The Infuriating IE Quiz" was 1st published on this site.
I hope that you found the above useful and of interest. Similar content can be found on our main site: blog.hostfast.com/blog
Let me have your feedback in the comments section below.
Let us know what topics we should write about for you in the future.