Some helpful tips about Web Development & Web Design.
Daniel Segun is a Content Writer, Graphics Designer, and Web Developer with a BSc. in Computer Science. His work has appeared in several publications such as SecureBlitz, Web Designer Depot, TechGenix, Forkast News, RitaVPN, and more…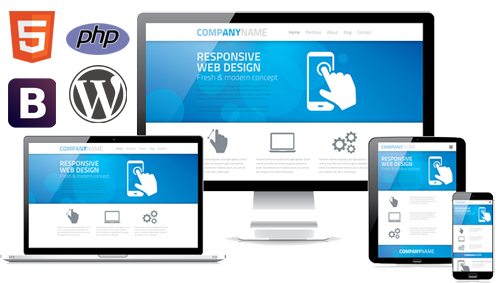 More articles by Daniel Segun
This article "Popular Design News of the Week: May 16, 2022 – May 22, 2022" was 1st published on this site.
I hope that you found the above useful or interesting. You can find similar content on our main site: blog.hostfast.com/blog
Let me have your feedback in the comments section below.
Let us know which topics we should cover for you in the future.