Some advice on eCommerce and Content Marketing.
Online B2B transactions in Poland were worth more than 767 billion euros in 2021. This is an average year on year growth of 8.4 percent, when compared to the total value in 2016 of 555.3 billion euros. Between 2016 and 2021, the market has grown 41.8 percent.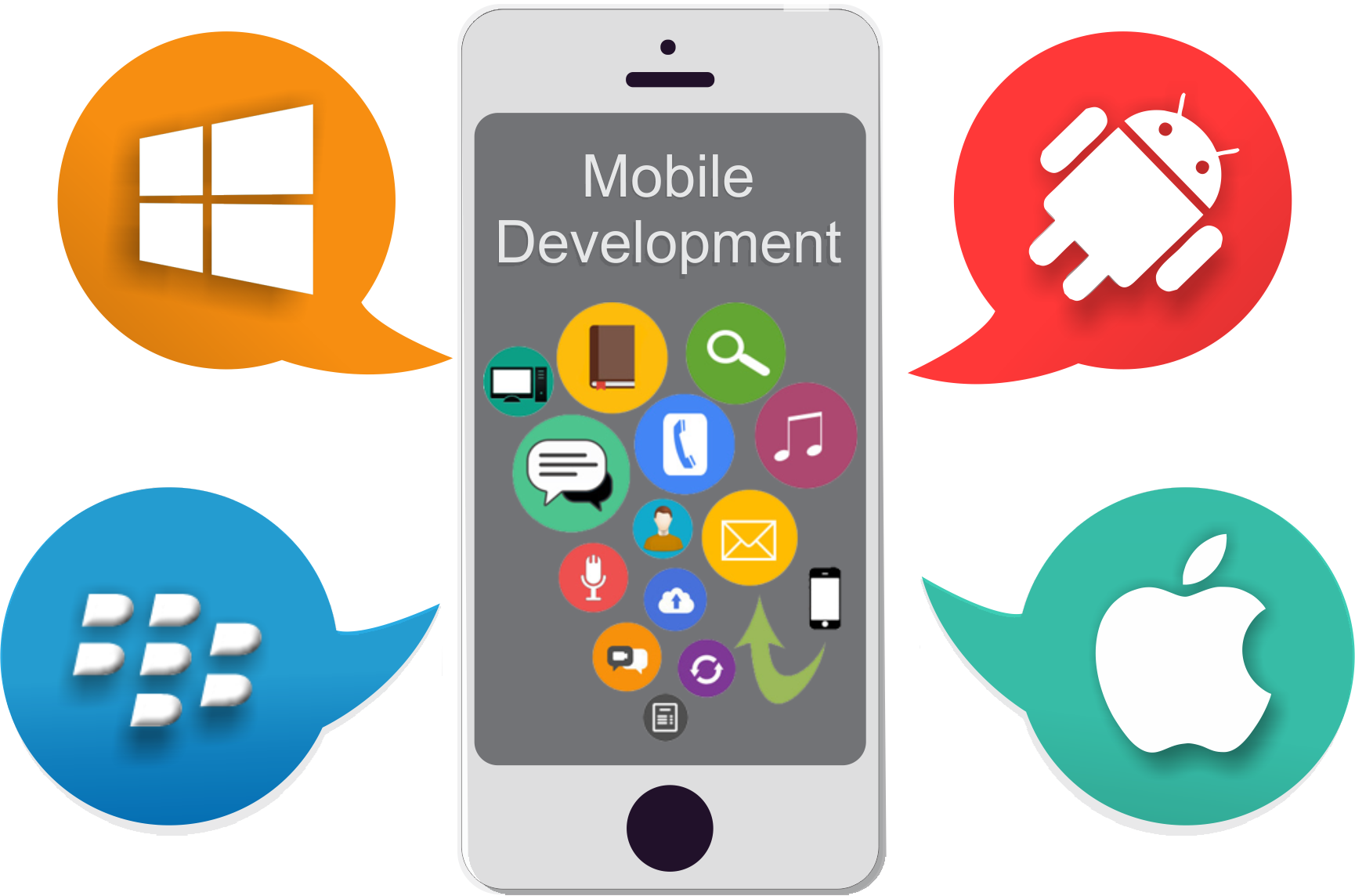 These data are findings in the Discover the largest B2B e-commerce market in CEE report from Marketplanet. To get an idea of ecommerce in Poland, specifically the online B2B market, the researchers surveyed almost 1,000 respondents. They were B2B buyers (414) and B2B sellers (528) in several industries with more than 10 employees.
Big companies' purchases grew 48.7%
Big companies' purchases increased by 48.7 percent and purchases done by medium-sized companies increased by 41.1 percent. Small companies have grown less in their expenditures, as they report a rise of 18.3 percent. And nearly two thirds of the B2B purchase volume in Poland was made by companies with over 250 employees. The market is mostly dominated by large and medium-sized businesses.
46% of B2B sellers sell on their own digital channels
The research also looked into how the market operates. More than half of the entire B2B market comprises of purchases in industrial engineering and wholesale trade. Almost half of all B2B sellers (46 percent) are able to sell their products on their own digital sales channels. Another group (31 percent) uses industry websites. At the same time, sellers also use offline channels with almost half using sales representatives, 15 percent use retail chains and 13 percent are at trade fairs.
Most companies use Google to find new supplies
Companies that look for new supplies mainly do so using Google Search (78 percent) or in catalogue-based online shops (62 percent). A majority of these companies also use price comparison tools when looking for supplies (53 percent). A slightly smaller group uses Allegro (45 percent).
The above article "Polish online B2B market worth €767 billion in 2021" was published here.
I hope that you found the above of help and interesting. Similar content can be found on our main site here: blog.hostfast.com/blog
Let me have your feedback in the comments section below.
Let us know which topics we should write about for you next.