Some helpful tips about eCommerce and Content Marketing.
The operator behind Pigu and Hobby Hall Group (PHH Group), well-known marketplaces in the Baltics, has partnered with SME Finance. Together, they are launching collateral-free revenue-based financing (RBF) to marketplace sellers. Merchants can get access to financing within the same-day of their request.
Partnership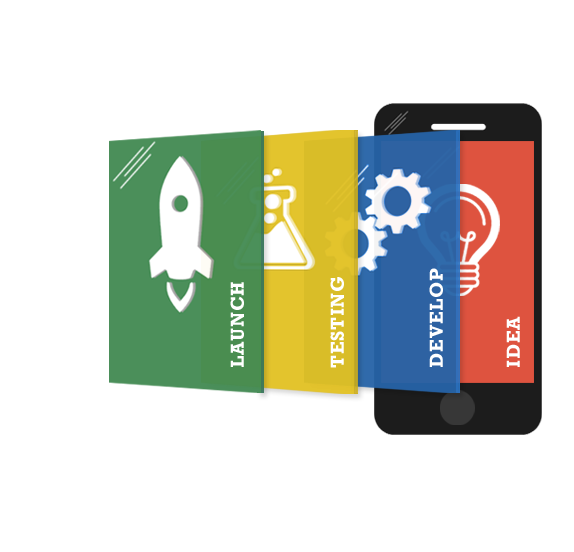 The PHH Group was formed when Lithuanian Pigu.lt and Finnish retail giant Hobby Hall merged. The group operates online shops and marketplaces in Finland, Estonia, Latvia and Lithuania. Over 4,000 merchants sell on the group's marketplaces like Pigu.lt, 220.lv and Kaup24.ee. Together, they sell over 2 million products.
SME Finance has provided over €1 billion to more than 2,000 businesses.
The online marketplaces can now give its sellers financing, thanks to Lithuanian SME Finance. The financier finances small- and medium-sized businesses. According to the company, it has provided over 1 billion euros to more than 2,000 businesses across Europe.
Interest based on used portion of loan
Revenue-based financing is a popular stock finance or marketing solution in ecommerce. SME Finance's API will be embedded into the marketplaces, through which it can obtain a seller's turnover history. With that data, it can evaluate applications and provide loans for up to three months. Repayments are made directly through the marketplace and interest is based on the portion of the loan which is actually used.
'Lending based on trading data'
"Financial technology is moving at the speed of light. Open finance is enabling new ideas and partnerships that make the customer experience better, faster, and as simple as possible. Just one click releases the data from PHH to SME Finance for a same-day loan decision that can help a business step up to the next level. And because the lending decision is based on real trading data, everyone is better protected from any risk of overexpansion", said Lukas Baškys, CSO Baltic States at SME Finance.
'The finance service will make it easier for sellers to access bigger loans.'
According to PHH Group, sellers needed a financing solution. "This became clear when we started providing financing services about six months ago. Since then we have helped refinance loans for 1 million euros. Based on this experience, we are delighted to start this partnership with SME Finance. Its finance services will make it easier and faster for our sellers to access bigger loans for their online business development and growth. We believe that it will be hugely beneficial for our sellers."
The above article "PHH Group gives out loans with SME Finance" was 1st published on this site.
I hope that you found the post above useful and/or of interest. Similar content can be found on our blog here: blog.hostfast.com/blog
Please let me have your feedback below in the comments section.
Let us know what subjects we should write about for you in future.