Some advice on eCommerce and Content Marketing.
Spanish online beauty product store Perfume's Club is turning its platform into a marketplace. By the end of this year, it wants to incorporate 200,000 products from suppliers and brands. The marketplace is only available in Spain, but will be expanded to other markets.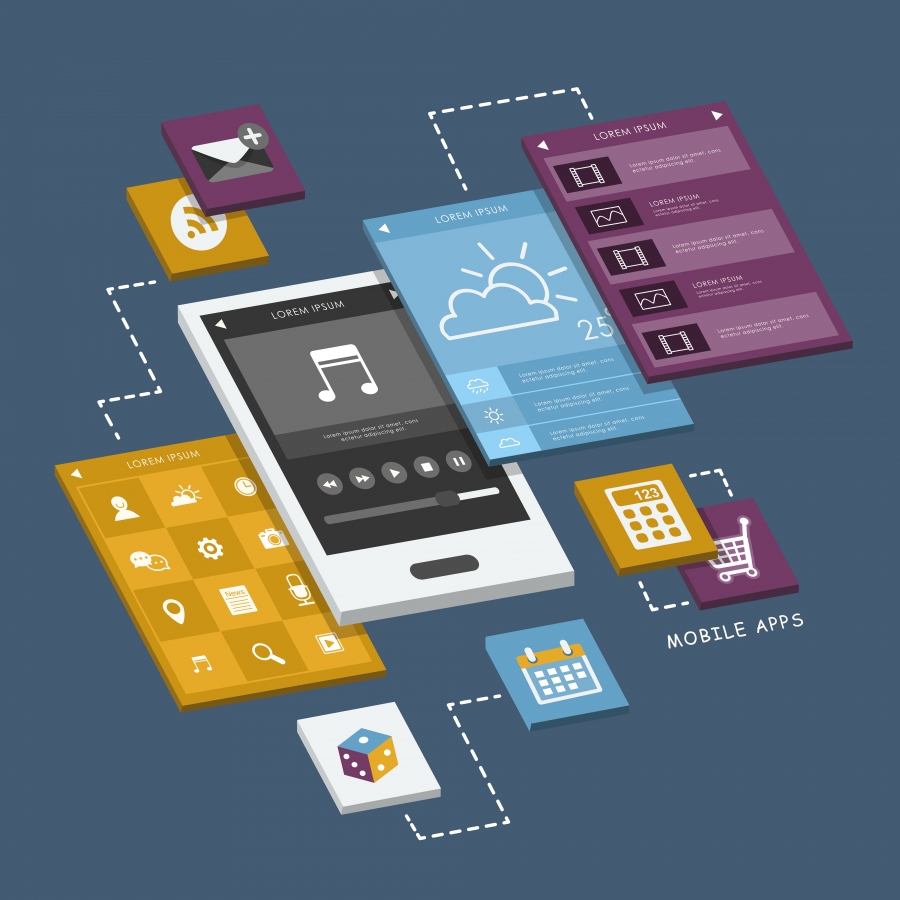 Perfume's Club sells beauty products from well-known brands in its online store. Now, the website is turning into an online marketplace. The company will allow external suppliers and brands to sell their products on the website directly to consumers.
30,000 products in catalog
At launch, the marketplace has a catalog of 30,000 products. Perfume's Club wants to reach 200,000 products by the end of this year and grow to one million products by 2024. In doing so, it will include new product categories such as pet supplies, nutrition, sport and fitness, jewelry and more.
'Partner sellers can take advantage of the platform's customer base.'
The website is expected to exceed 50 million visitors this year, with over 250 million page views. According to the company, it has a conversion rate of 1.65 percent. As it is present in more than 14 countries, partner sellers can take advantage of the platform's customer base and brand awareness.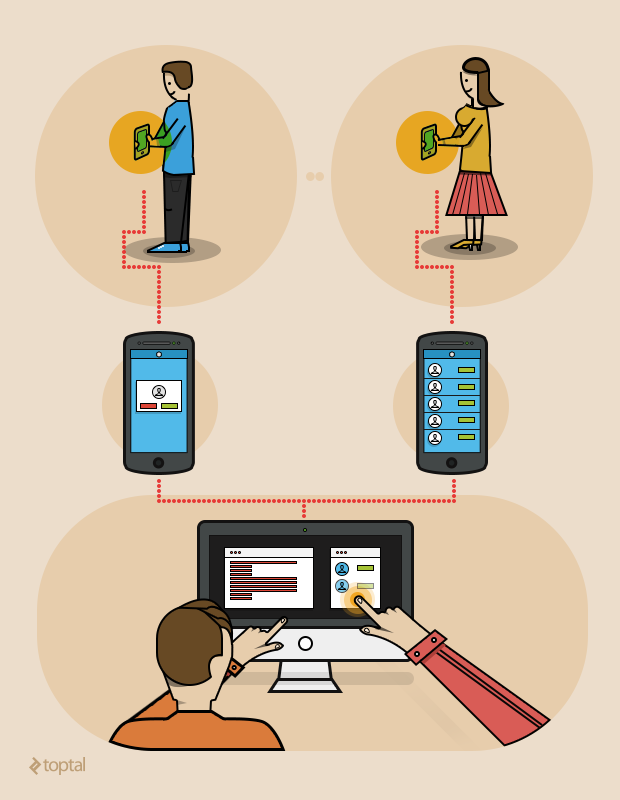 Software from Mirakl
The marketplace is currently only available in Spain, but the company already has plans to launch it in its other markets as well. For now, it has partnered with marketplace solution provider Mirakl to create the marketplace.
'This step facilitates the expansion of Perfume's Club catalog.'
"We are delighted to make Mirakl's technology, ecosystem and expert team available to Perfume's Club, in order to promote its new marketplace", says Sophie Marchessou from Mirakl. "This step facilitates the significant expansion of its online catalog, as well as responding to its growing and potential international customer base."
This article "Perfume's Club launches marketplace" was 1st provided here.
I trust you found the post above of help and/or interesting. You can find similar content on our blog: blog.hostfast.com/blog
Let me have your feedback below in the comments section.
Let us know which subjects we should write about for you in future.