Some helpful tips about eCommerce and Content Marketing.
Over half of online shoppers are prepared to wait longer for a parcel if it is from a sustainable shop. Still, only 1 in 5 customers are prepared to pay extra for eco-friendly delivery. Consumers are most worried about the environment when shopping for groceries and fashion.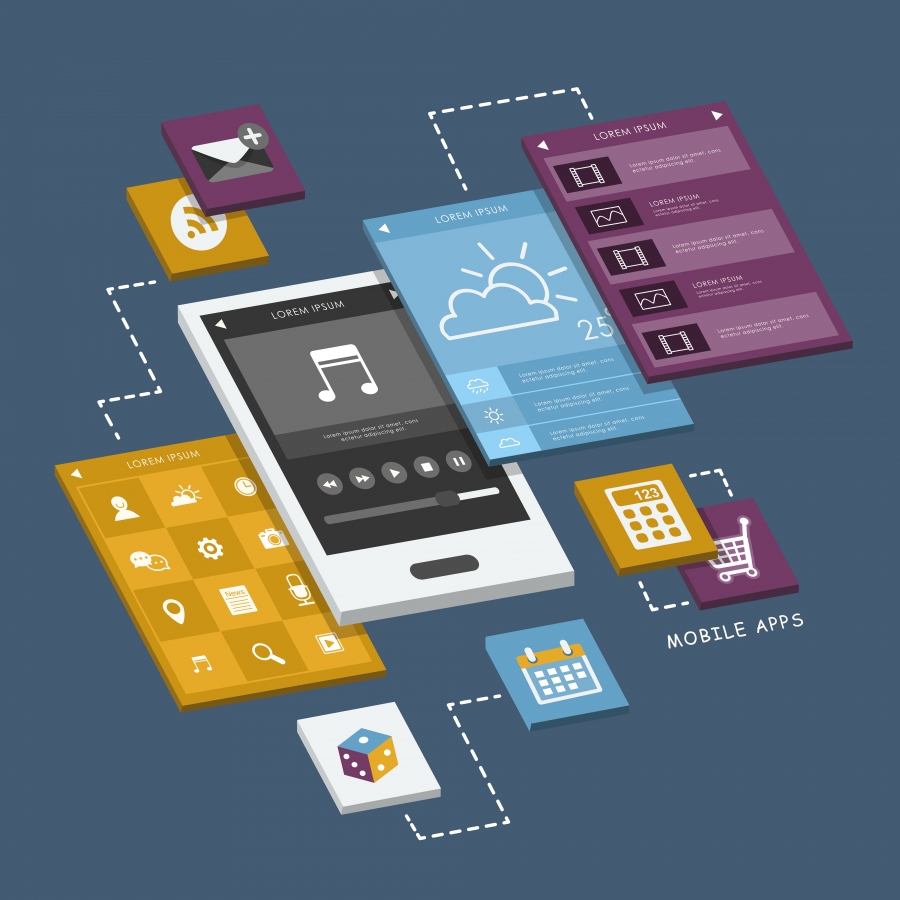 These are some results of a survey by software supplier Descartes Systems Group. 8.000 consumers participated from Canada, the United States and 9 European countries: the United Kingdom, the Netherlands, Germany, Belgium, Sweden, Norway, Denmark, Finland and France.
Most home delivery in the UK and the Netherlands
On average, 46 percent of online orders are home-delivered. Home delivery is most commonplace in the United Kingdom and the Netherlands (up to 54 percent).
While shipping to your home address is currently less used in Sweden (42 percent), consumers expect this number to grow to nearly 50 percent in the future.
54% are prepared to wait longer for eco-friendly delivery.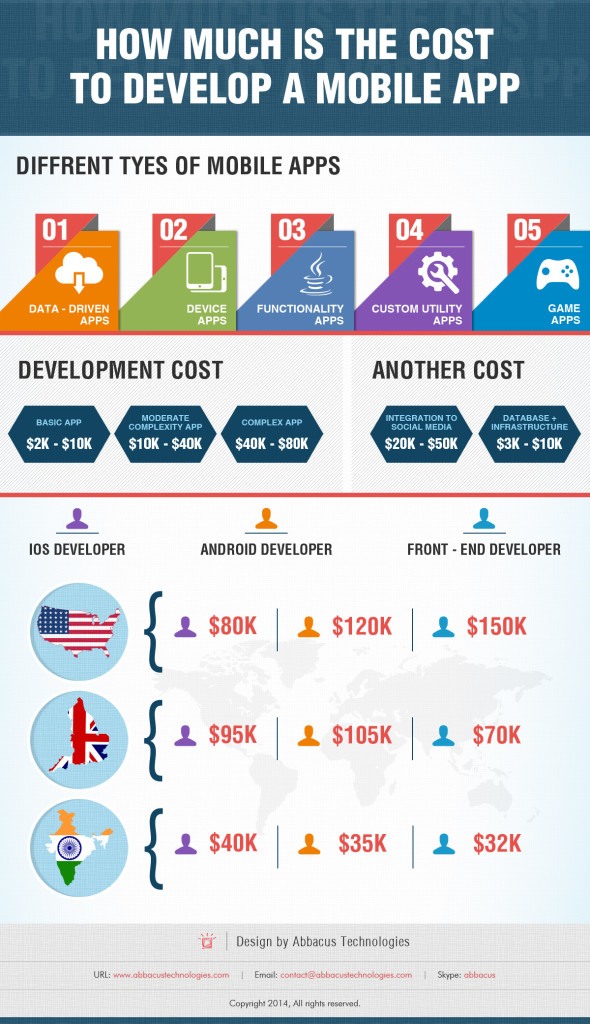 That said, 50 percent of consumers overall are interested in sustainable delivery. Shoppers show the most interest in combined delivery of multiple orders, retailers recommending the most sustainable shipping option and click-and-collect. More than half of online shoppers (54 percent) are even prepared to wait longer for a parcel if it is from a sustainable seller.
Sustainability doubts for groceries and fashion
In France (49 percent), Germany (48 percent) and Belgium (46 percent), sustainability weighs in the most before making a purchase. Product categories where consumers are most worried about the environment are groceries and clothes and shoes (both 35 percent).
49% of French shoppers take sustainability into account.
This differs per country though: in Germany people have more environmental worries about groceries (46 percent), while the Netherlands scores lowest in this segment (21 percent). For supermarket groceries, more than half of people are prepared to pick up their order if it is more sustainable. When shopping for fashion, as many as 45 percent are prepared to do so.
Convenience and cost still win over green delivery
At the end of the day, 40 percent of shoppers find convenience more important than sustainability. Only 1 in 5 consumers is prepared to pay extra for environmentally conscious delivery. This number is higher for gen z and millennials (27 percent) though, compared to adults over 50 years old (14 percent).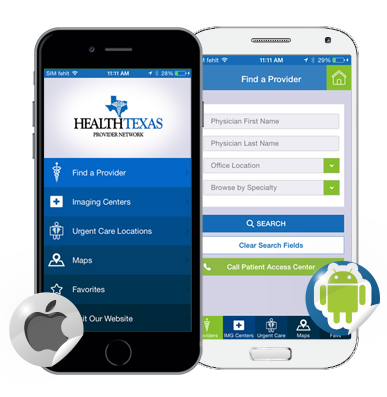 The above post "Over 50% of shoppers will wait longer for sustainable order" was first provided on this site.
We hope that you found the above useful and/or interesting. Similar content can be found on our blog: blog.hostfast.com/blog
Please let me have your feedback below in the comments section.
Let us know what topics we should cover for you in future.