Tutorials and tips on Content & eCommerce Marketing.
British online supermarket Ocado has raised 670 million euros (578 million pounds). With the money, the company wants to expand further in order to become the top provider for automated grocery fulfilment.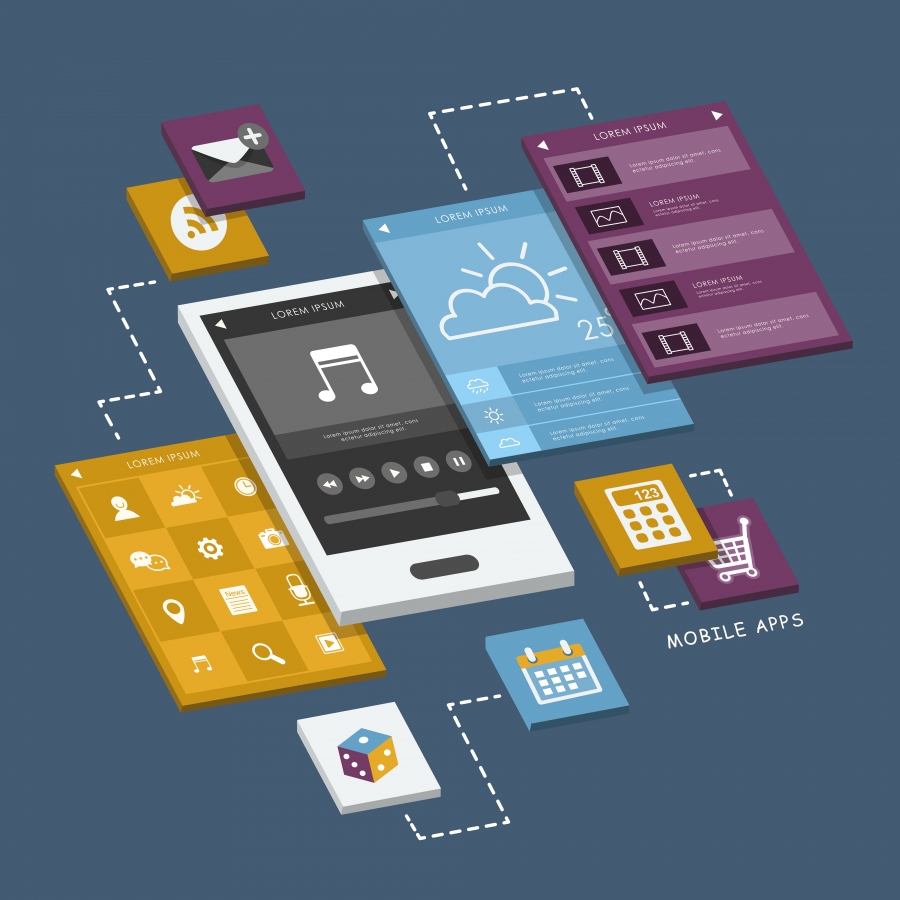 The news broke on Bloomberg. Ocado is an online-only supermarket known for its automated robotic warehouses, which it also sells to other retailers. Back in 2020, when online supermarkets were booming during the pandemic, Ocado raised 1,1 billion euros in growth capital.
Over 70 million shares
The grocery retailer raised funds by handing out over 70 million shares. Ocado's shares were priced 9,4 percent lower compared to Monday's closing price. In addition, the company raised 349 million euros (300 million pounds) from international banks.
Shares were priced 9,4 percent lower compared to Monday's close.
Ocado said the capital will provide enough liquidity to 'meet existing commitments to current clients'. In addition, the company wants to use the money for further growth, aiming to become the 'top global provider of automated online grocery-fulfilment technology'.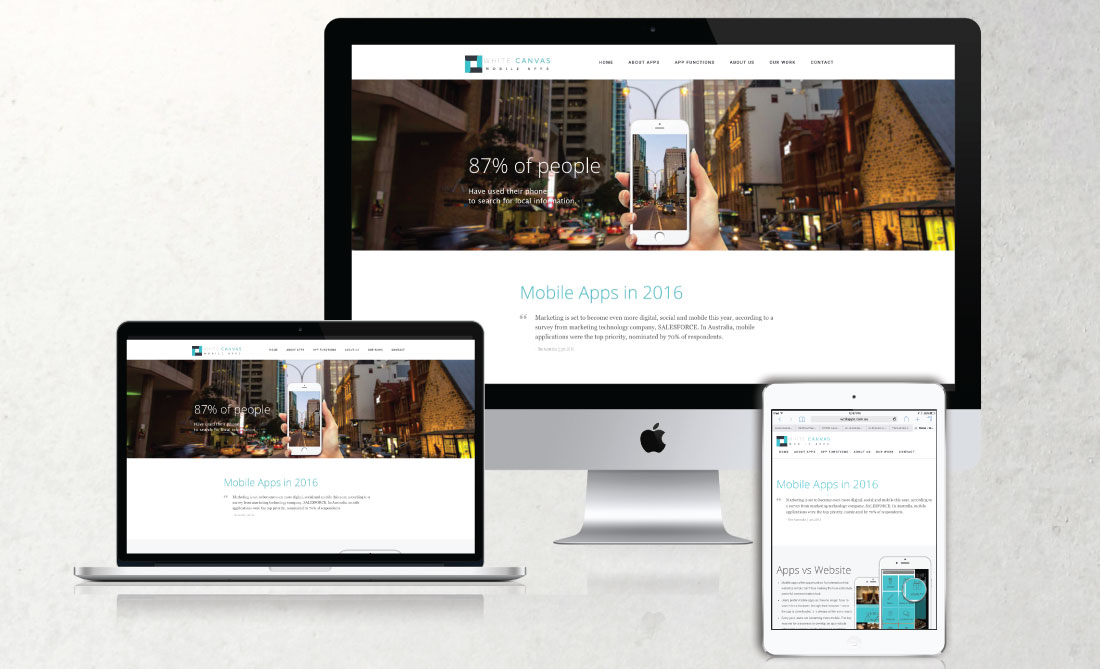 Warehouse technology investments
In addition to being an online supermarket, Ocado now focuses on selling robotic warehouse solutions to other retailers. The retailer says it wants to put another 930 million euros (800 million pounds) towards the technology this year. That is 18 percent more than in 2021.
Ocado wants to invest 18 percent more in its technology.
2,9 billion euros revenue in 2021
Ocado's shares have nearly halved this year. Last year, the retailer's pre-tax losses more than tripled, Bloomberg writes. In 2021, though, Ocado Group made 2,9 billion euros (2,5 billion pounds) in revenue, a 7.2 percent increase compared to the year before.
This article "Ocado raises 670 million euros" was 1st published on this site.
I hope that you found the above of help and interesting. You can find similar content on our main site: blog.hostfast.com/blog
Please let me have your feedback in the comments section below.
Let us know what topics we should write about for you next.