Some helpful tips about eCommerce & Content Marketing.
Dutch platform for returned goods New Returns, active in the Netherlands as 2dekansje.com, is expanding internationally for the second time in one year. It is launching in France with a different trade name, 2echoix.fr. The launch follows an earlier German launch with bwareshop.de in March.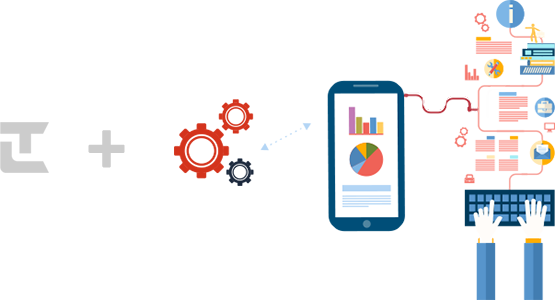 Dutch platform New Returns is an online marketplace where online retailers and brands can sell their returned goods and residual stock. Most of the products on the platform were returned because of broken packaging or because of scratches. Yet some of the products were returned simply because it was not what the customer was expecting.
Sustainable
The platform wants to sell products in a more sustainable way. Instead of producing new ones, it sells returned ones. After checking the product, New Returns sells the product via the marketplace. The products are then sold at discounted prices.
International expansions
The platform was founded in 2018 and has since then already needed to expand into a larger building. In March this year, it also launched its German website under the trade name bwareshop.de. Now, it has also launched a French one, called 2echoix.fr.
'The popularity of our platform exceeds our expectations.'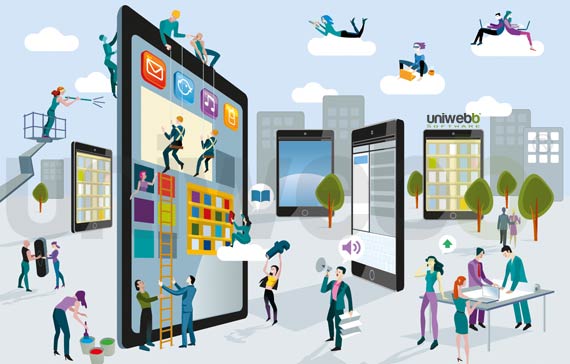 "We want to keep expanding our unique concept by continuing the commitment and confidence of the team, various retailers and suppliers to the French market", said co-founder Enri Meijers. "The demand for returned goods has increased sharply. The popularity of our platform exceeds expectations."
This post "New Returns launches in France" was published on this site.
We hope you found the article above of help and/or interesting. Similar content can be found on our main site here: blog.hostfast.com/blog
Let me have your feedback below in the comments section.
Let us know which subjects we should cover for you in future.