Some advice about Content and eCommerce Marketing.
JohnBeerens.com, the online beauty retailer from the Netherlands, is launching in France and Germany. The company is also working on its own product label and customer loyalty program.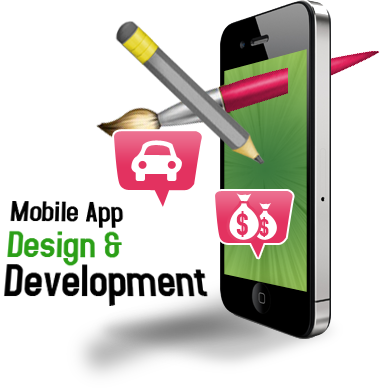 JohnBeerens.com is an online store selling hair and beauty products, founded by Dutch hair stylist John Beerens. In 2020, the retailer was named the most popular website in the Netherlands for the Fashion and Beauty category.
3 European markets
The company broke the news during a presentation at the Webwinkel Vakdagen 2022, an annual event for the ecommerce industry in the Benelux. Aside from the Dutch market, JohnBeerens.com will now operate in France and Germany as well.
Live shopping
The beauty retailer is known for its live shopping events via livestreams. Customers can buy items during the stream while shop assistants answer questions live. The live services will be expanded, the company said, also partnering with celebrities. Live shopping is not widely adopted yet in the Netherlands.
The retailer is known for live shopping events.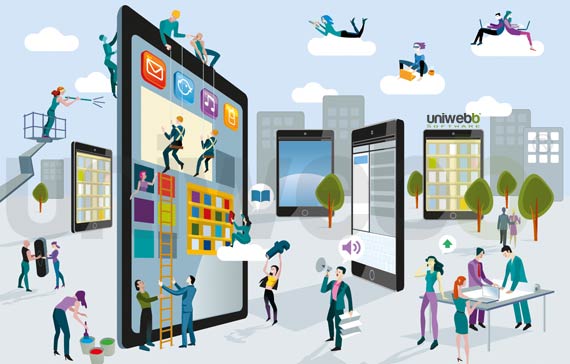 According to the founder, JohnBeerens.com is a frontrunner for live shopping events: "We put a lot of money towards it, but we get a lot of customer data in return. It is hugely interactive and propels conversion."
Loyalty program and own label
Furthermore, the beauty retailer is working on its own inhouse label as well as a customer loyalty program: JB Club. "We have been in the market for so long that we are doing it. Think about our own shampoo and other beauty products."
This post "JohnBeerens.com enters France and Germany" was first provided on this site.
I hope you found the above of help and/or interesting. You can find similar content on our main site: blog.hostfast.com/blog
Let me have your feedback in the comments section below.
Let us know what topics we should write about for you in the future.