Tutorials & tips about eCommerce & Content Marketing.
Instant Commerce, a Dutch ecommerce software startup, has raised 2 million euros in seed capital. With the investment, the company wants to double its employees. Instant Commerce also wants to increase brand awareness in Europe.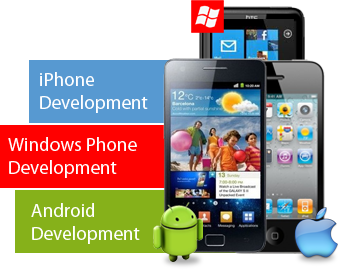 Instant Commerce was founded in January of this year. The software startup offers an intuitive headless storebuilder. Headless commerce means the frontend and backend are separate, offering users more design options.
Headless platform based on Shopify
Firstly, Instant Commerce wants to use the funds to double its number of employees to more than 40. In addition, the startup will put money towards product development as well as increasing brand awareness in Europe.
The software is based on the Shopify backend.
The company offers an intuitive platform to 'quickly build a highly functional and engaging headless webshop', according to the startup. Users can create a storefront based on the Shopify backend without programming. Aside from Shopify, the software offers integrations with other ecommerce software such as Storyblok, Algolia, Klaviyo and Gorgias.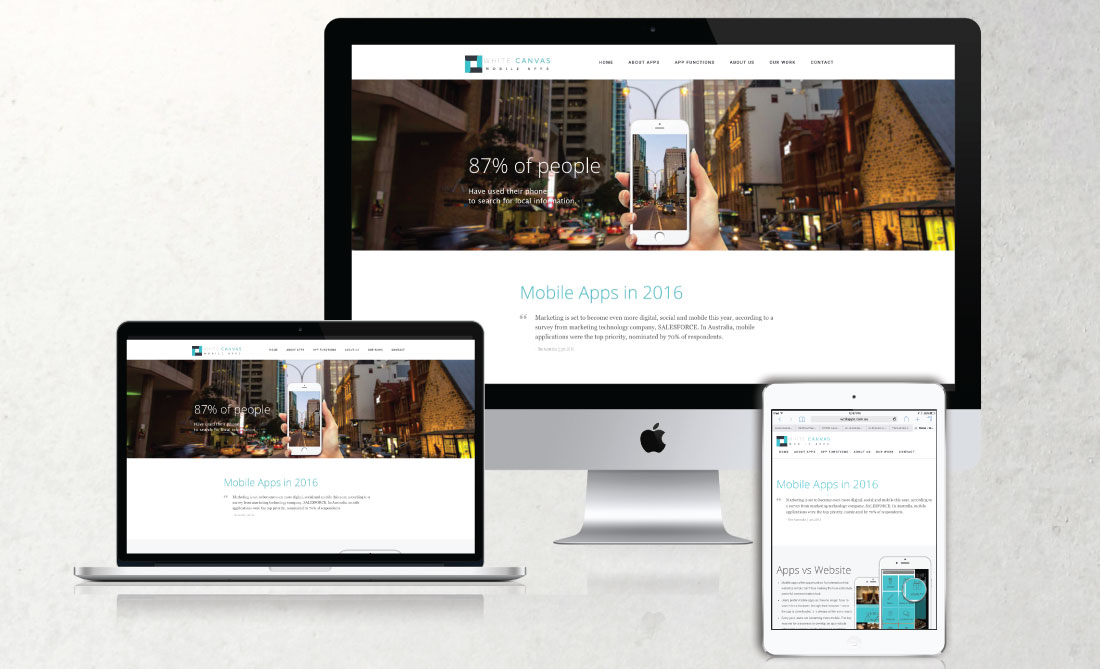 30 customers
Currently, Instant Commerce has 30 customers, including ID&T, Bols, Yaya and Ekster. Founders Coen van Hees, Doeke Leeuwis and Sam van Hees previously ran Story of AMS, a headless commerce consultancy company with clients like Philips and Intersport.
"For many companies it is too costly to compete."
"Consumer expectations of the functionality and services online retailers should offer has grown exponentially over the past few years", says co-founder and CEO Coen van Hees.
"For many companies it's simply too costly to compete. This is the problem Instant Commerce solves. By making building and maintaining a headless storefront as simple and cost-effective as possible, we give power back to business owners."
'No-code solution to go headless'
"We believe the future of web development and e-commerce is headless", associate partner Sam Endacott from Firstminute Capital says, which led the investment round. "However, the missing link has been a software layer to co-ordinate the ecosystem of APIs from the front-end that can be used by both non-technical users and developers."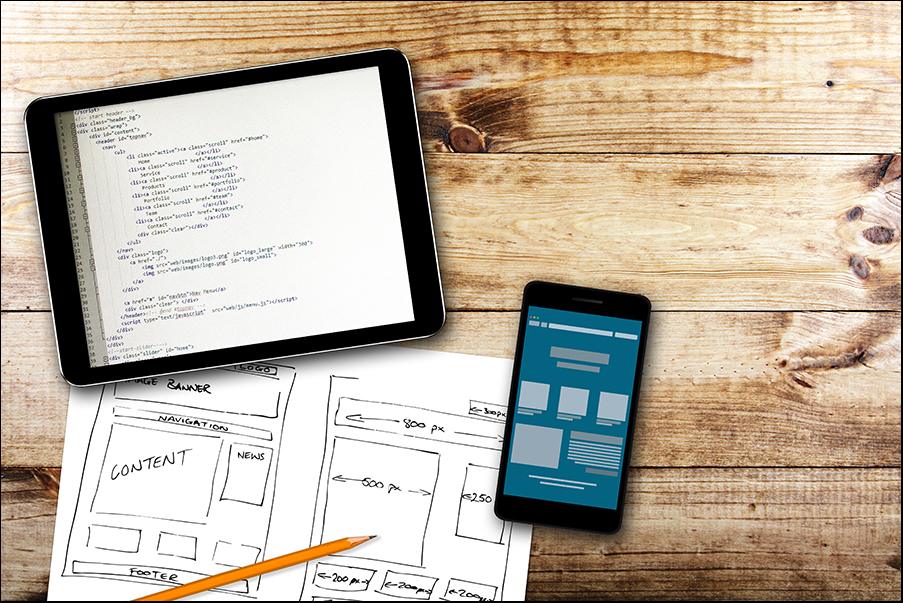 Endacott continues: "A no-code solution to help e-commerce teams go headless without technical expertise is just the first step in what we think can be a major platform in facilitating the next wave of e-commerce growth."
The above post "Instant Commerce raises €2 million" was 1st published on this site.
We hope you found the post above useful and/or of interest. You can find similar content on our blog: blog.hostfast.com/blog
Let me have your feedback below in the comments section.
Let us know which subjects we should write about for you next.