Some tips on eCommerce & Content Marketing.
Ecommerce software startup Instant Commerce has raised 5.4 million euros in seed capital. The Amsterdam-based company will use the money to expand in Europe and the United States. Instant Commerce has raised 7.5 million euros to date.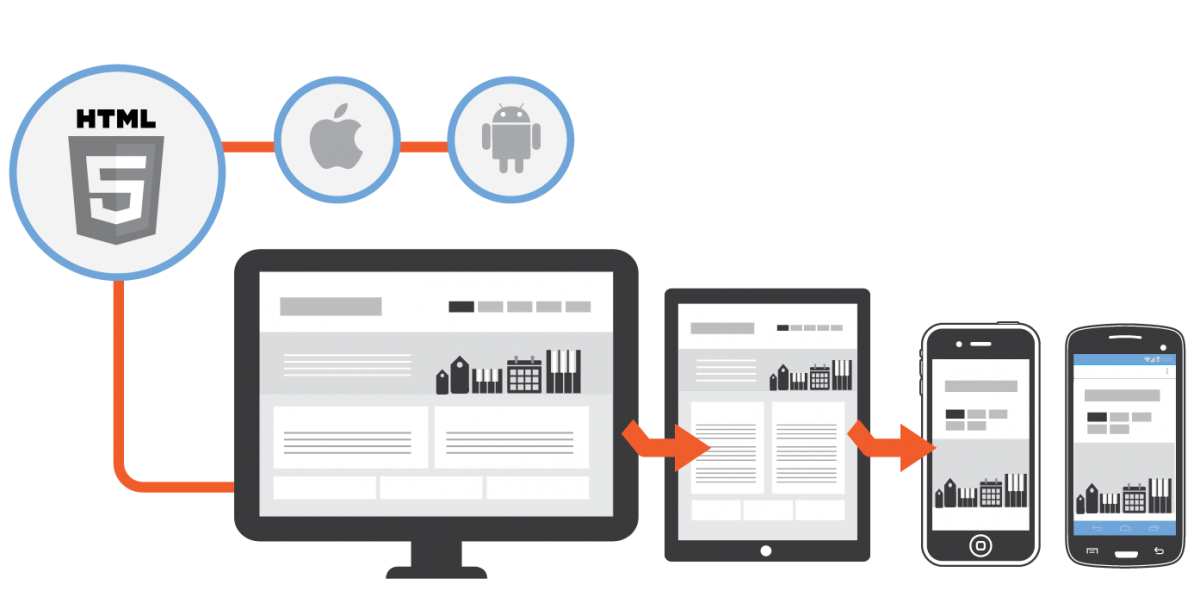 The cash injection comes only three months after a funding round of 2.1 million euros this past June. Instant Commerce was founded at the start of this year, offering an intuitive headless ecommerce platform.
Expand in Europe and the United States
With the money, the Dutch startup will accelerate its product innovation and double its team from 30 to 60 employees. In addition, Instant Commerce wants to expand further into Europe and enter the United States.
Headless ecommerce platform with Shopify
Instant Commerce offers an easy-to-use ecommerce platform where merchants can build a storefront on Shopify's backend. Users do not have to do any coding. The software also offers integrations with ecommerce software like Storyblok, Algolia, Klaviyo and Gorgias.
Instant Commerce has over 30 customers.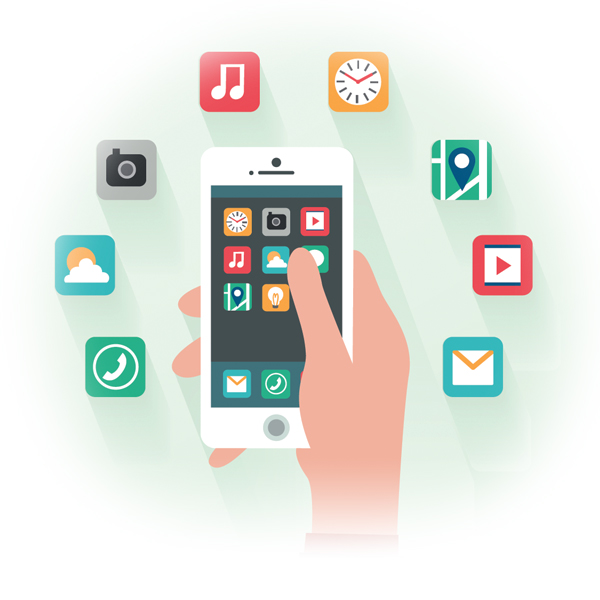 Currently, Instant Commerce has over 30 customers such as Bols and Ekster. Its founders Coen van Hees, Doeke Leeuwis and Sam van Hees were previously at the helm of Story of AMS, an ecommerce consultant company with clients such as Philips and Intersport.
'We will be able to enter markets beyond Europe'
CEO Coen van Hees of Instant Commerce: "Our platform solves a huge challenge for ecommerce brands – how to build a highly functional and engaging online storefront in a fast and cost-effective way without having to rely on a large team of developers."
He adds: "As a result, we've experienced an incredible amount of growth in such a short period of time. Now, with this investment we will be able to really ramp up our expansion plans and enter markets beyond Europe."
This article "Instant Commerce raises 5.4 million euros" was first published here.
We trust that you found the post above of help or interesting. You can find similar content on our blog here: blog.hostfast.com/blog
Let me have your feedback below in the comments section.
Let us know which topics we should cover for you next.