Some helpful tips about Content and eCommerce Marketing.
Swedish parcel delivery services Instabox and Budbee are announcing a merger. Together, they will continue under a new holding: Instabee. The new company is valued at 1.7 billion euros.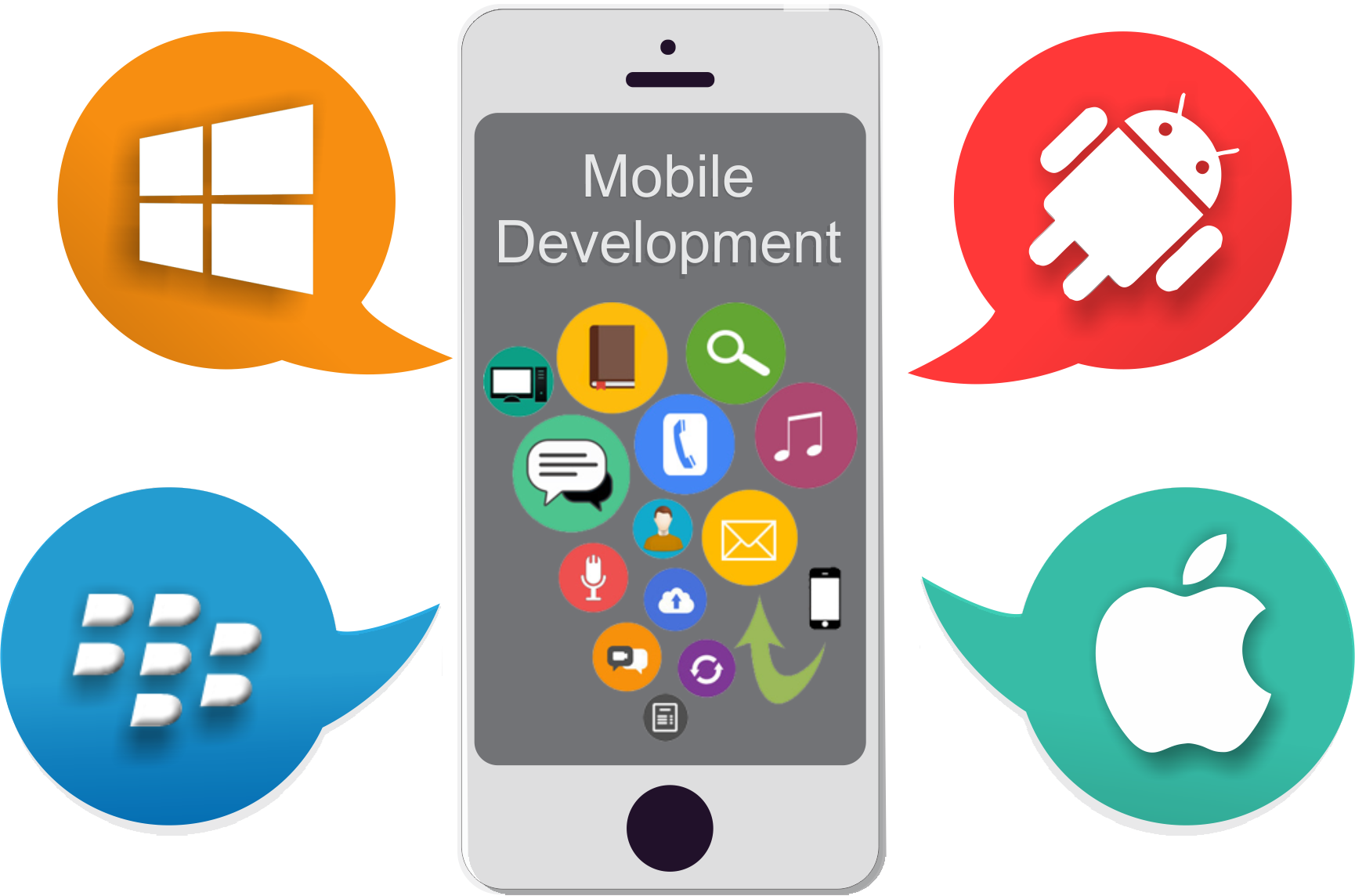 Instabox launched in 2015 and has grown a lot since then. In April this year, it reached unicorn status. The logistics tech company Budbee was founded a year later, in May it raised 40 million euros to expand its network of parcel lockers.
Instabee
The Swedish delivery services are now announcing their merger. It is still subject to the Swedish Competition Authority, but Instabee will have greater clout to invest in consumer-centric and sustainable last-mile delivery services. By combining Instabox's and Budbee's expertise, Instabee can reduce CO2 emissions even more.
'This combination feels like a perfect match.'
"Since the beginning, I have always kept the long term in mind in my plans, and this step is a fantastic opportunity to create something substantial together. I have always followed Instabox and I am impressed with their growth. This combination feels like a perfect match and I look forward to getting to know all my new colleagues. We are going to achieve great things together", says Fredrik Hamilton, founder of Budbee. He will become Instabee's CEO.

Valued at €1.7 billion
Instabee is valued at 1.7 billion euros. The biggest investors are Budbee, Instabox and Kinnevik. They were joined by other European investors with a smaller share. "I think this is a very good match between two companies that share a lot of values. Mutual respect and admiration for each other has only increased in recent years", said Alexis Priftis, founder of Instabox.
'We are working to transform ecommerce deliveries.'
Priftis will become Instabee's Executive Chairman of the Board. "I'm extra happy that we are now working together to further transform ecommerce deliveries with a strong focus on customer experience and sustainability. I can't wait to see what we can achieve together."
This post "Instabox and Budbee merge" was first provided on this site.
I trust you found the article above of help and interesting. Similar content can be found on our blog here: blog.hostfast.com/blog
Please let me have your feedback in the comments section below.
Let us know which subjects we should write about for you in the future.