Some tips about eCommerce & Content Marketing.
European ecommerce fulfillment company Huboo has announced a partnership with Mirakl, a marketplace solution provider. Huboo's customers can now connect to marketplaces powered by Mirakl. At the same time, sellers on Mirakl Connect can now access Huboo's fulfillment network.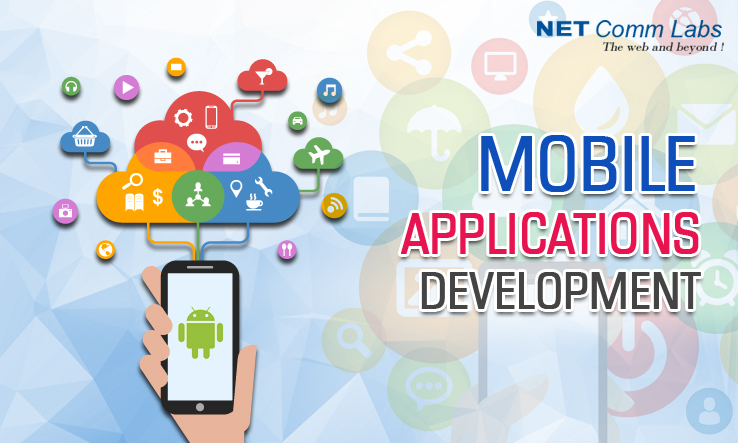 Ecommerce fulfillment company Huboo launched in the UK and has been expanding across Europe recently. This summer, it announced a launch in Germany. The company is already active in Spain and the Netherlands as well. It currently has over 800 employees, 1,000 customers and 8 warehouses across the UK and Europe.
'Huboo currently has 8 warehouses across the UK and Europe.'
Huboo is known for its Hub Model, where warehouses are broken down into micro-warehouses. Each hub is managed by a team that looks after a small number of brands, acting as an extension of their team. In addition to fulfillment, the company also has a software solution for customers that integrates with all major sales channels.
Partnership Mirakl
Now, the company announces a partnership with Mirakl, who offers a SaaS solution for customers to create and manage online marketplaces. Huboo's customers can now connect to the hundreds of marketplaces that are powered by Mirakl. Sellers on Mirakl Connect can now access Huboo's fulfillment network in Europe. This is Mirakl's first partnership with a fulfillment provider situated in the UK.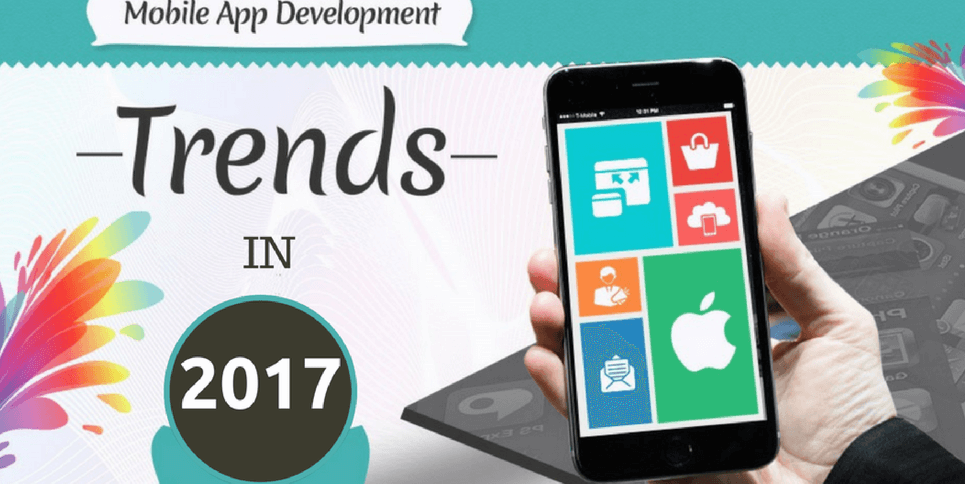 'The partnership is a step forward in Huboo's growth plan.'
"This partnership is another stride forward in Huboo's extensive growth plan and brings a fully integrated solution to merchants looking to expand their sales channels, without having to navigate the usual complex or costly development work this can bring", said Mark Elward, Chief Commercial Officer at Huboo.
'Sellers enabled to provide better delivery service'
"We are excited to bring Huboo's innovative fulfillment solution to the sellers in our Mirakl Connect ecosystem", said Jean-Gabriel de Mourgues, Executive Vice President Connect Solutions, Mirakl. "This way, sellers are enabled to provide an optimal delivery service for products purchased on Mirakl-powered Marketplaces, and in turn support a better overall customer experience for the end consumer."
This article "Huboo and Mirakl announce partnership" was 1st provided on this site.
We hope that you found the above useful or of interest. Similar content can be found on our main site: blog.hostfast.com/blog
Let me have your feedback in the comments section below.
Let us know what subjects we should write about for you in future.