Some tips on eCommerce and Content Marketing.
Furniture and houseware retailer Home24 is expanding its marketplace to more European countries. The platform for third-party sellers launched in Germany this summer. By the end of 2022, it will enter Austria, France and Switzerland.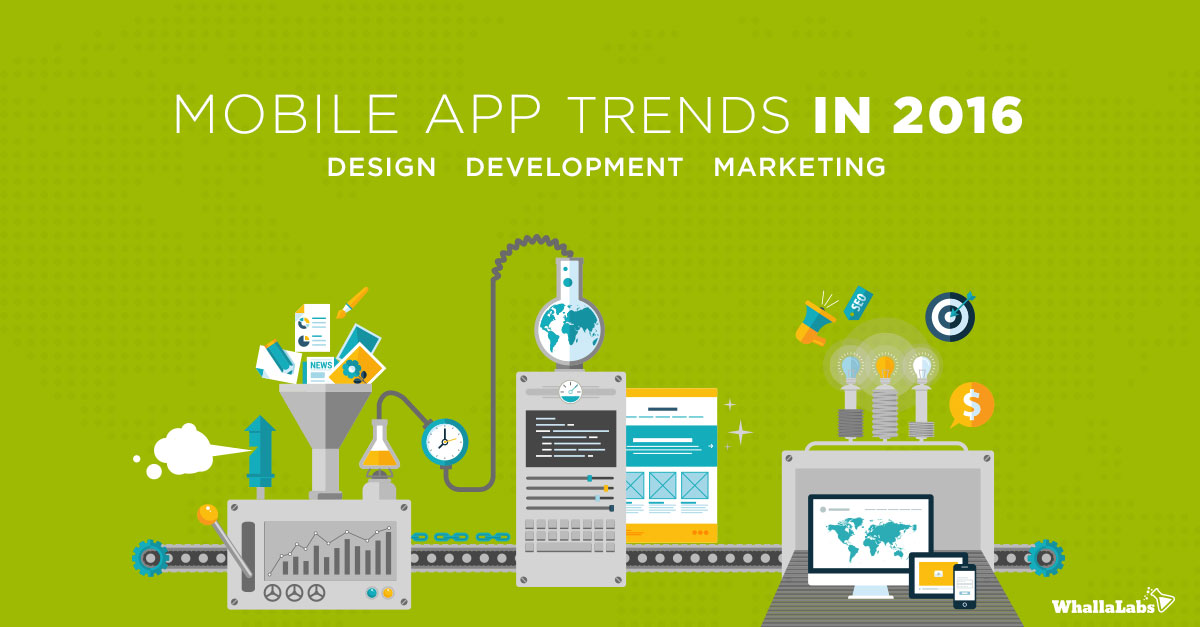 Home24 is a leading homeware retailer from Germany offering a wide range of home and living products. Currently, the platform has over 250.000 items in Europe and over 200.000 products in Brazil, including furniture, garden furniture, mattresses and lighting. At the end of last year, the company was acquired by German lifestyle chain Butlers, known for its physical stores.
Austria, France and Switzerland
This summer, Home24 first opened its marketplace for third-party retailers in Germany. Now the marketplace is coming to Austria, France and Switzerland. Home24 says the launch is planned before the end of this year.
The launch is planned before the end of this year.
The retailer already operates in these countries with a localized website, in addition to Germany, the Netherlands, Belgium and Italy. The new marketplaces will be integrated in the local websites.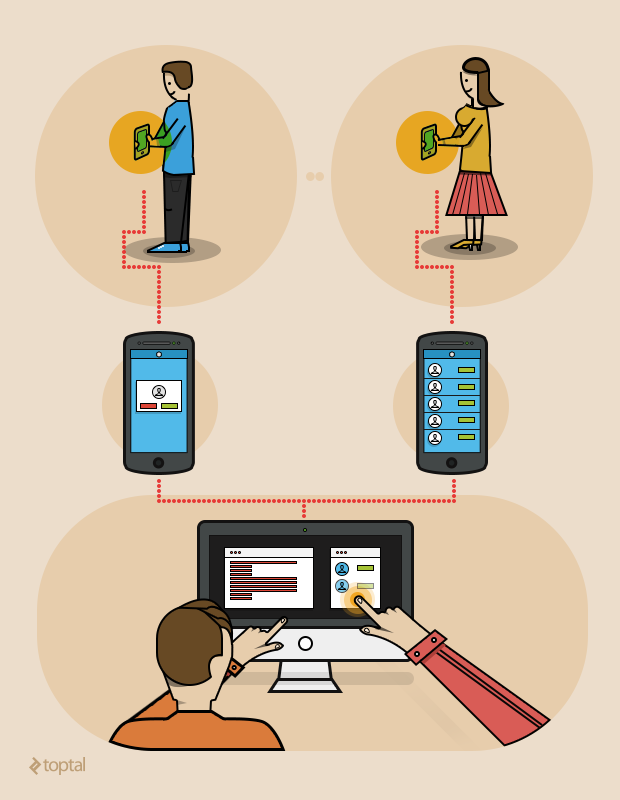 Over 100.000 products added from 100 retailers
The launch also means an expansion of Home24's product range. When launching its marketplace in Germany, over 100.000 products were added from roughly 100 sellers. According to the company, every seventh order placed on the website contained a marketplace product 'after just a few weeks'.
For the Austrian, French and Swiss marketplaces, Home24 is mainly expanding its range with accessories, home textiles and seasonal products.
'Success of Germany encouraged us'
"The success of the curated marketplace in Germany has encouraged us to quickly transfer the concept to other European countries," Home24's CEO Marc Appelhoff says. "We look forward to offering our customers in Austria, France and Switzerland a significantly larger range on our website, which will ideally complement our existing range."
The above article "Home24 marketplace expands into Europe" was published here.
We hope you found the above of help and interesting. Similar content can be found on our main site here: blog.hostfast.com/blog
Please let me have your feedback below in the comments section.
Let us know which topics we should cover for you in the future.