Some tips on eCommerce and Content Marketing.
Fashion retailer H&M is considering payment for online returns. Return fees could help cut increasing company costs. H&M is testing the change in return policy in Norway and the United Kingdom.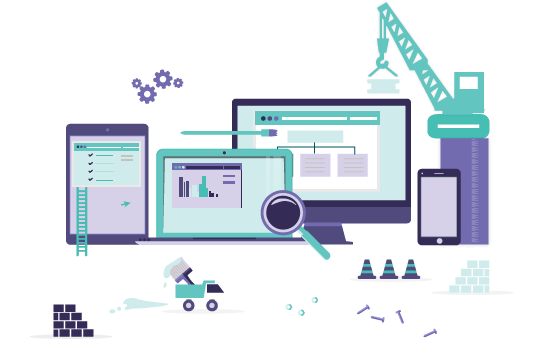 CEO Helena Helmersson of H&M told Bloomberg the news. Recently, competitor Zara introduced paid returns in the United Kingdom, Ireland, Belgium and the Netherlands.
Return fee in Norway and UK
H&M will test fees for online returns in Norway and the United Kingdom starting in the next few days. "We are testing it as a possible measure we could take," H&M's CEO Helena Helmersson told Bloomberg, "all depending on how the customers react."
H&M is hoping to cut costs
The measure could help cut company costs. These have been growing due to increasing prices for materials and cargo, caused by a diving share price as well as inflation. Moreover, consumer spending has lowered amidst economic uncertainty.
Company costs have increased, partly due to inflation.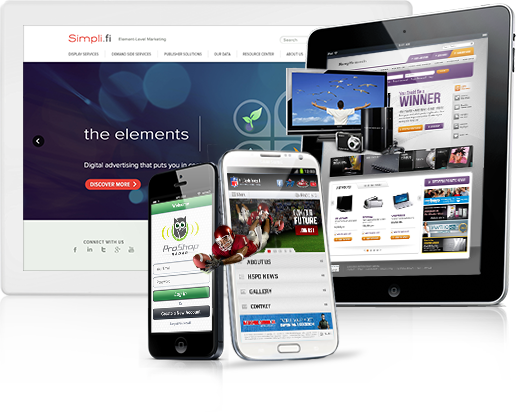 "There's still quite a lot of uncertainty, but it looks like it has peaked and is slowly but surely leveling out," Helmersson says about the inflation. But, the CEO adds, currency effects are still at play. "The biggest factor affecting us going forward is the US dollar."
'Rollout will take some time'
Recently, fast fashion competitor Zara introduced paid returns in several European countries. This could also become a reality for H&M in the future. However: "If we're about to roll it out, it will take some time," Helmersson told CNN.
"We don't have a time limit on it."
"We don't have an exact time limit on it. But again, let's see when we see the evaluation of the tests, whether this is the most impactful thing to do or not."
The above post "H&M is testing paid returns" was provided on this site.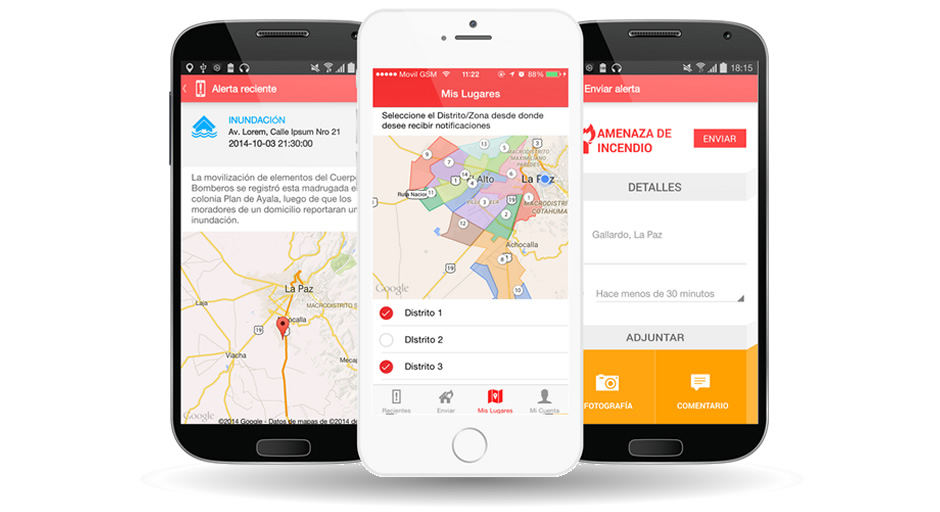 We trust that you found the post above of help or interesting. Similar content can be found on our main site: blog.hostfast.com/blog
Let me have your feedback below in the comments section.
Let us know which topics we should cover for you next.