Some helpful advice on Content and eCommerce Marketing.
Lisa, a startup from Berlin, raised 2.7 million euros in funding. The company, which offers social shopping solutions, will use the money to accelerate growth and develop its software service. Social shopping is still in its infancy in Europe.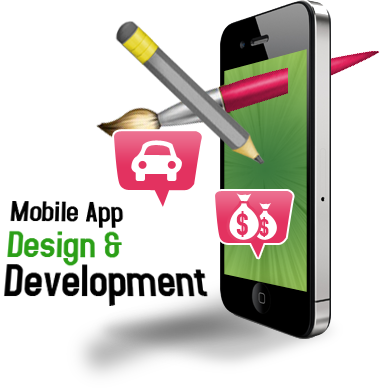 Lisa is a startup from Germany. The company offers headless ecommerce solutions for live and social shopping. With live shopping, users can shop during live streams from influencers, for example. Social shopping is hugely popular in Asian countries, but still in its infancy in Europe.
Headless platform for live shopping
Lisa was part of the Brent Hoberman's Founders Factory startup programme in 2019. The company offers headless software solutions for live and social shopping. The German startup will use the money to accelerate the growth of its business, Tech.eu writes. In addition, the funds will be used to further develop its software services.
Lisa is a headless platform for live shopping.
Through Lisa's headless platform, retailers and marketplaces can develop their own live shopping experiences. Merchants can also integrate product feeds and user information such as favorite items and baskets through APIs.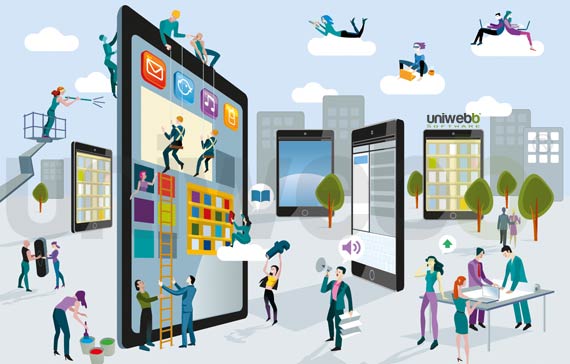 'Customer engagement up to 90%'
According to the startup, its customers have reached customer engagement of up to 90 percent, online conversion rates up to 35 percent. Organic social sharing has rates up to 14 percent. Its customers include well-known fashion and make-up retailers like Otto, l'Oréal and Charlotte Tilbury.
L'Oréal and Otto are among Lisa's customers.
"The booming social e-commerce market has reached a level of maturity where it's increasingly unmanageable for retailers to use up to 20 different little feature plugins. Also, seamless cross-platform experiences are simply expected by users," Lisa's founder and CEO Sophie Frères told Tech.eu.
Live shopping still in infancy
Live shopping accounts for 10 percent of ecommerce revenue in China, according to research by McKinsey. In Europe, it has not been widely adopted yet. In July, Shopify announced a social shopping partnership with YouTube. That same month, though, Tiktok pulled their Western live shopping tool due to disappointing results. It seems the European live shopping market is still wrapped in uncertainty.
The European live shopping market is uncertain.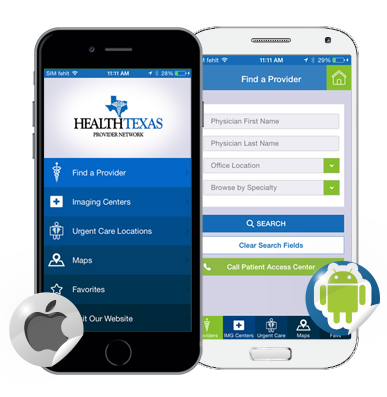 Investment manager Pascal Bless from Lisa's main investor TechVision Fund is confident: "With Lisa, we are entering the next evolution of shopping, where shopping remains digital with all its benefits and where the very much-needed social elements are brought back."
The above article "German startup Lisa raises 2.7 million euros" was 1st published on this site.
We hope you found the above useful and interesting. You can find similar content on our main site here: blog.hostfast.com/blog
Let me have your feedback below in the comments section.
Let us know what topics we should write about for you in future.