Some helpful tips about Content and eCommerce Marketing.
Dutch product information management platform Gepard has launched a new feature called Digital Shelf Analytics. This feature helps brands effectively track content coverage by supervising content providers, monitoring their enriched product listings on retailers' websites, and fully controlling content completeness and accuracy. It is one of the biggest updates in 2022 which has already brought real results to their clients.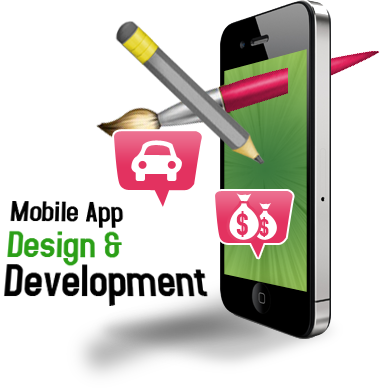 The above article "Gepard releases Digital Shelf Analytics" was provided on this site.
I hope you found the above of help or interesting. Similar content can be found on our blog: blog.hostfast.com/blog
Please let me have your feedback in the comments section below.
Let us know which subjects we should write about for you in the future.