Tutorials & tips about eCommerce & Content Marketing.
Curated fashion platform Farfetch has bought a 47.5 percent stake in Yoox Net-A-Porter Group. It is unclear what amount of money was involved in the acquisition. Because of the deal, Farfetch can acquire the remaining shares later on.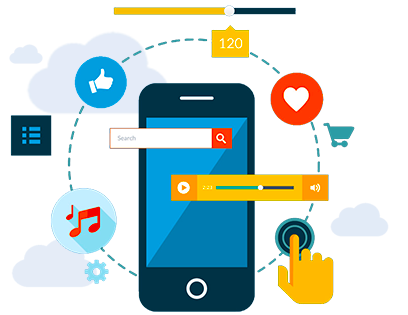 Earlier this year, ecommerce wholesaler Yoox launched its own marketplace. It's part of the Richemont-owned Yoox Net-A-Porter Group (YNAP). The group has been losing money for years. While Richemont has invested heavily in YNAP, in the fiscal year up to March it had an operating loss of 210 million euros.
€2.7 billion writedown
Richemont had been planning to sell a minority stake in YNAP for a while and talks with Farfetch had already started in November. Now, the deal is done. Still, Richemont does not seem to be making a lot of money out of this deal. In fact, it is expecting a 2.7 billion euros writedown.
'Farfetch can acquire the remaining shares in the future.'
"The carrying value of this investment will be written down to the expected fair value less costs to sell, resulting in a non-cash charge to Richemont consolidated income statement estimated at 2.7 billion euros", the company said. The investment also makes it possible for Farfetch to acquire the remaining shares in YNAP in the future.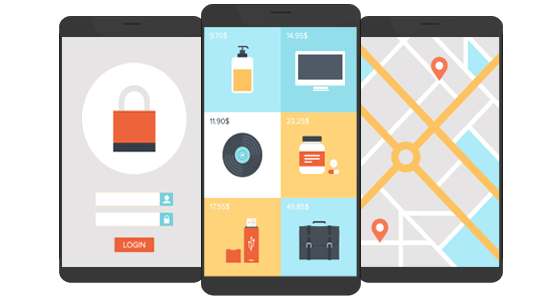 Larger product range
As a result of the acquisition, brands that are currently sold via YNAP will switch to Farfetch's technology. At the same time, Farfetch is expanding its product range with Richemont's watch and jewellery offer.
'This deal makes Farfetch a leading global platform for luxury fashion.'
"This important partnership makes Farfetch a leading global platform for luxury fashion", said Farfetch CEO José Neves. "We are excited to acquire 47.5 percent of Yoox and partner with Richemont in its transformation to a hybrid business model that we believe will drive strong growth and profitability for Yoox Net-A-Porter."
This article "Farfetch acquires 47.5% stake in Yoox" was first published on this site.
I trust that you found the post above useful or of interest. Similar content can be found on our blog here: blog.hostfast.com/blog
Please let me have your feedback below in the comments section.
Let us know what topics we should write about for you in future.