Some advice about Content and eCommerce Marketing.
Ecommerce turnover in Europe continued to grow in 2021. On the other hand, the number of online shoppers has dipped slightly last year. After a peak in ecommerce in 2020, growth is slowing down and stabilizing.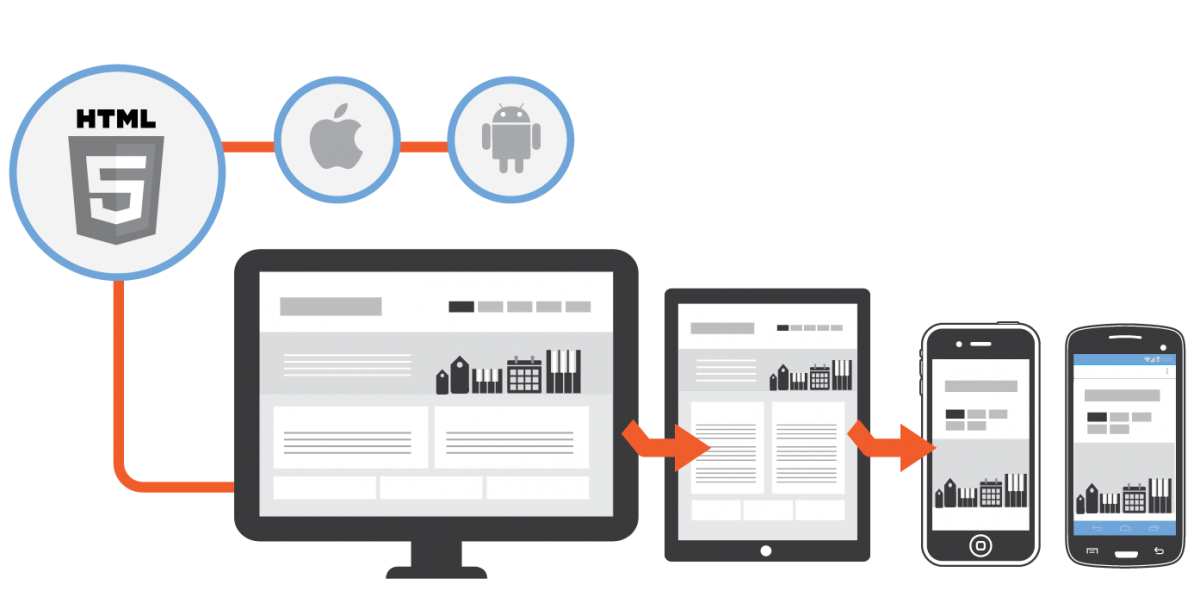 These are the results of the 2022 European E-commerce Report by industry advocates EuroCommerce and Ecommerce Europe. The research was conducted by the Centre for Market Insights of the Amsterdam University of Applied Sciences, containing data on 37 countries in Europe.
Growth slowing down in 2022
In 2021, ecommerce revenue in Europe grew by 13 percent to 718 billion euros. The growth rate remains stable, increasing slightly in the past year. For 2022, forecasts show a continued upward trend. Growth is expected to slow down, though, with a growth rate of 11 percent to 797 billion euros.
In 2021, revenue grew by 13 percent to 718 billion euros.
Although revenue grew, online purchases dipped slightly in 2021. Last year 73 percent of European internet users shopped online, down from 74 percent in 2020. According to the report, consumers are more careful in their spending due to the war in Ukraine, inflation and supply chain issues. In general, ecommerce is receding to pre-pandemic levels.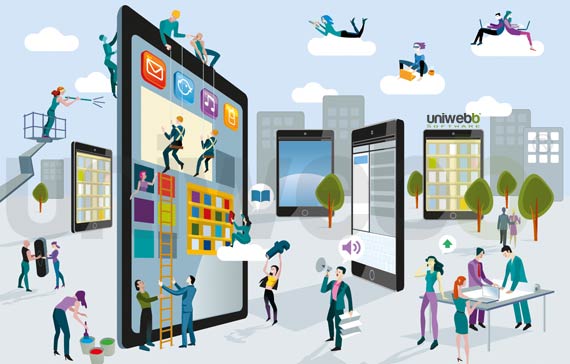 Northern Europe now has most online shoppers
While Eastern Europe saw higher growth rates last year, Western Europe continues to hold the highest share of turnover with 63 percent. To compare, Eastern Europe generates 2 percent of Europe's total ecommerce revenue.
For the first time, Northern Europe has the highest share of online shoppers (86 percent), followed by Western Europe (84 percent). The country with the most online consumers is the Netherlands (94 percent), followed by Denmark and Sweden (both 92 percent).
Crossborder ecommerce represents 40% of purchases.
The products bought most often are clothes, shoes and accessories, representing 68 percent of online purchases in the last three months. Consumers still buy the most from national sellers (84 percent), while crossborder ecommerce represents 40 percent of recent purchases.
'Businesses to double digital investments by 2030'
"Though still difficult to evaluate, the war in Ukraine will have major consequences on the European economy, as well as on e-commerce markets," Secretary General Luca Cassetti of Ecommerce Europe comments. "Many of our members have already reported declines in consumer purchasing power and confidence, mostly due to high energy prices, inflation and uncertainty about the future."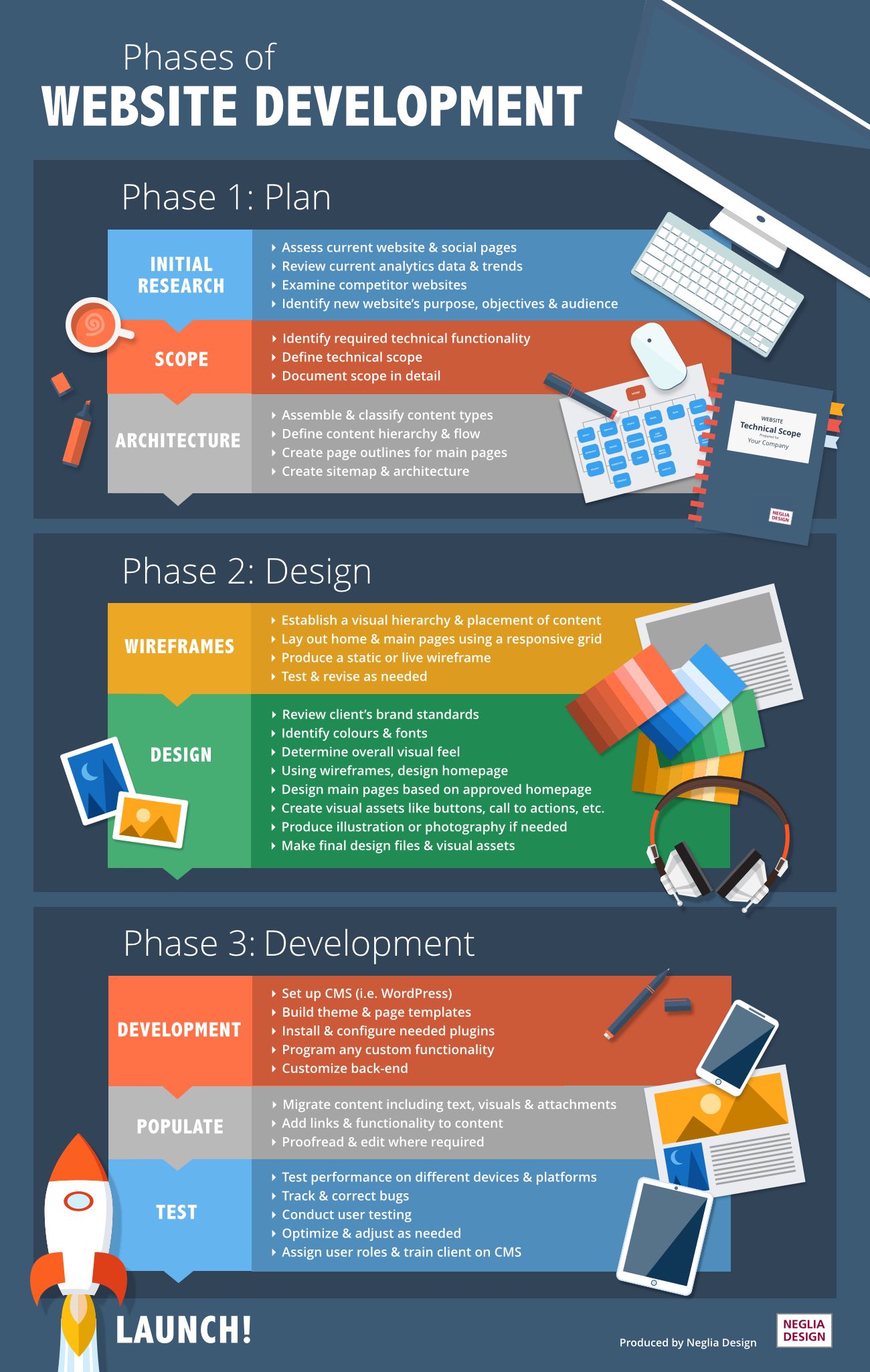 "Many members reported declines in consumer purchasing power and confidence."
Businesses will have to double their digital investments up to 2030, Director General Christel Delberghe of EuroCommerce says. "Having a digital presence is becoming a matter of survival for many companies. Our customers expect us to deliver a seamless experience, offering various combinations of online and offline interactions."
Delberghe adds: "Supporting SMEs' digitalisation will require dedicated support, technical advice and building awareness of the various tools to facilitate an online presence."
The above article "European ecommerce grew 13% in 2021" was published on this site.
I hope that you found the above useful or of interest. Similar content can be found on our main site: blog.hostfast.com/blog
Let me have your feedback in the comments section below.
Let us know which subjects we should cover for you in future.