Some helpful tips about eCommerce & Content Marketing.
The European Commission is working on new laws to reduce packaging waste. The plans include cutting down on empty space in ecommerce parcels as well as an increase in reusable packaging.  A draft of the rules, which was supposed to come out at the end of the month, was leaked early.

The finished plans are supposed to be unveiled November 30th. Adjustments to the laws are still being made. However, a draft was leaked early by Politico.
Increase in packaging waste
The European Union's laws are meant for primary and secondary packaging, which includes ecommerce parcels. It is a revision of the Packaging and Packaging Waste Directive (PPWD), planned to be published at the end of the month.
The final version is planned for November 30th.
The last few decades have seen an increase in packaging waste, the EU writes in an impact assessment. This is partly due to a growth in online sales, as well as more single-use packaging and 'over-packaging', according to the EU.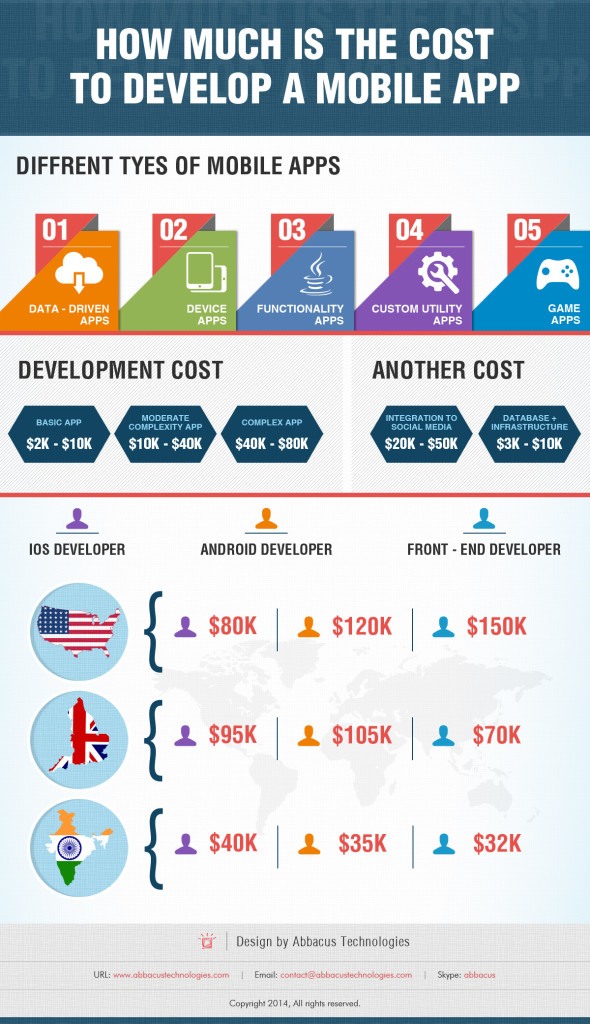 Maximum 40% empty space
The draft includes limits on the size of packaging. For online retailers, there is an empty space ratio of maximum 40 percent. Moreover, it says that 'double walls, false bottoms and other means to create the impression of increased product volume' are not to be placed on the market.
20% of packaging should be reusable by 2030.
In addition, the EU states that 20 percent of ecommerce packaging should be reusable by 2030. By 2040, this number should be up to 80 percent. Again, the draft is not final and could still change before the final version.
'Text lacks clarity'
Industry advocate Ecommerce Europe has responded to the draft on their website. The organization writes that 'the text lacks clarity to address the complexity of what is simply referred to as "e-commerce packaging"', saying that it is 'the result of the interactions of different economic actors across the supply chain'.
While Ecommerce Europe says it shares the objective for less packaging waste, it wants to 'ensure that the diversity of business models and the granularity of the packaging logistics chain for our sector will be reflected in the negotiations.'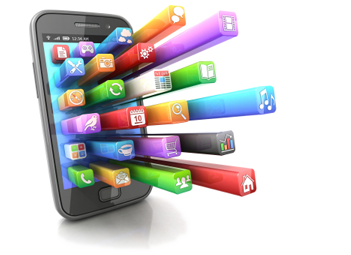 The above post "EU plans to cut ecommerce packaging waste " was published on this site.
I hope that you found the post above useful or interesting. Similar content can be found on our blog here: blog.hostfast.com/blog
Let me have your feedback below in the comments section.
Let us know which subjects we should cover for you in future.