Tutorials and tips about eCommerce & Content Marketing.
Over 40 percent of online stores close customer care after 5 pm, according to surveys in Germany and the Netherlands. Almost half of German shops are not reachable at night. However, the evenings are a peak time for online shoppers.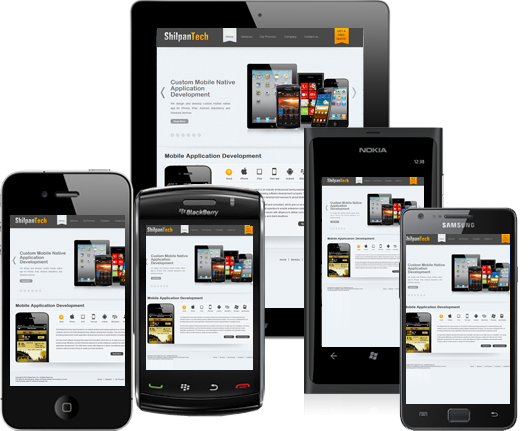 These are the results of recent surveys by Salesupply. In the Netherlands, the customer service of 250 of the largest online stores were visited. In addition, 118 German online shops were interviewed. The Netherlands and Germany are both mature markets. Dutch ecommerce was worth over 30 billion euros in 2021, while German online retail accounts for roughly 99 billion euros.
44% Dutch support closes after 5 pm
Most online shopping takes place between Mondays and Thursdays between 10 am and 9 pm, according to data by Salecycle. Around 13 percent of consumers shop during the weekend.
Most online purchases are made between 10 am and 9 pm.
In the Netherlands, 44 percent of online shops do not provide support on weekdays after 5 pm. Over 20 percent of service is open during week nights, but closes after 5 pm during the weekend. When looking at the top 10 shops, though, the majority is available after hours on both weekdays and weekends.
Nearly half German shops not reachable at night
Similar results can be seen in Germany. According to the survey, German customers prefer to shop between 6 pm and 10 pm. Moreover, over half of orders are placed during this time slot.
German customers prefer to shop between 6 and 10 pm.
When looking at customer service hours, nearly half of stores (48 percent) close after 6 pm. Only 17 percent of surveyed shops are open at night. In addition, as much as 66 percent is not reachable during the weekend at all. For only 10 percent of German shops, customer support is open 7 days a week.
'Pre-purchase customer care is underestimated'
"The importance of customer care in the pre-purchase phase is often underestimated," Managing Director Henning Heesen of Salesupply Germany says. "Online customers are impatient, if they have doubts while shopping and customer service is not available, they will go to a store that does offer support at that moment. For revenue reasons a webstore simply can't ignore customer service during evening hours and weekends."
This article "Dutch and German stores close customer support too early" was 1st provided here.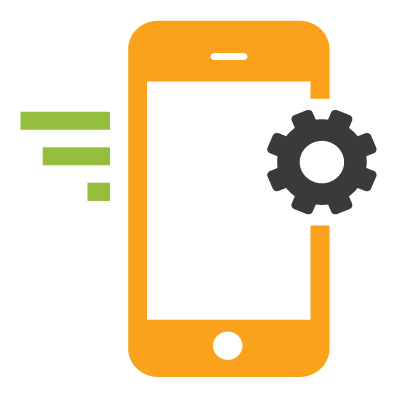 I hope you found the article above useful and/or of interest. Similar content can be found on our main site here: blog.hostfast.com/blog
Please let me have your feedback in the comments section below.
Let us know which topics we should write about for you in the future.