Tutorials & tips about eCommerce and Content Marketing.
The software and payments solution provider ClearCourse has acquired ecommerce platform provider Sellerdeck. Both companies are able to expand their product offering, thanks to the acquisition. The financial terms of the deal are undisclosed.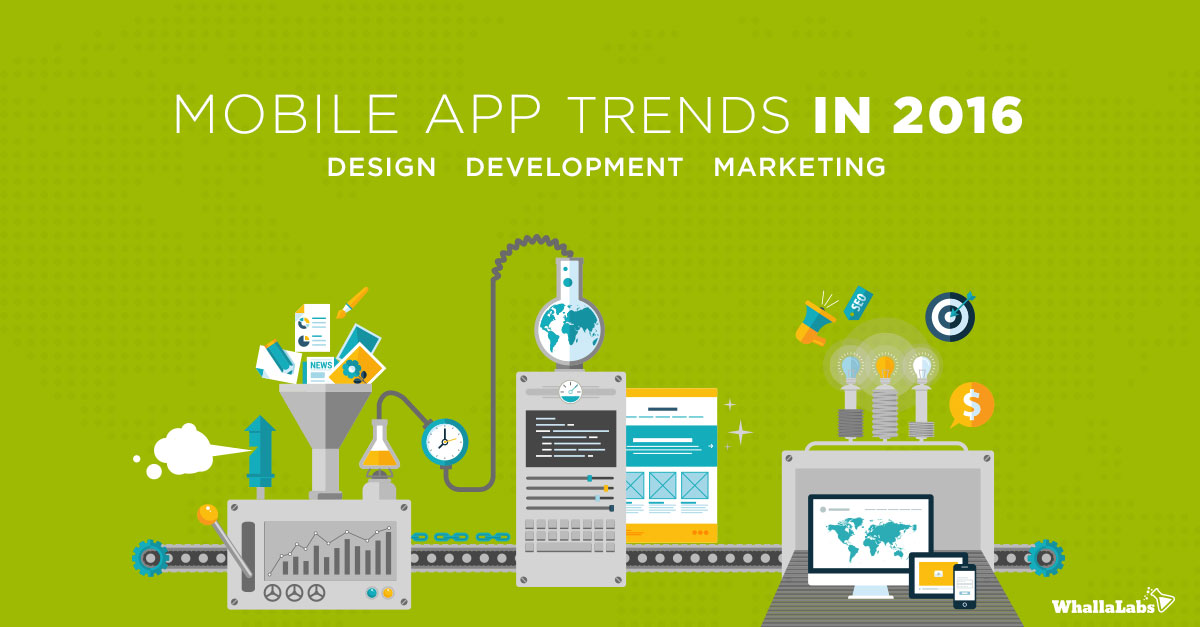 ClearCourse was founded in 2018 and has several software and payments solutions with which it serves small and medium businesses in the UK. Additionally, it acquires brands that work in retail, events, or business services to create complementary products.
New acquisition
Now, it has acquired Sellerdeck. This UK-based company provides businesses with ecommerce platform services. It has created its own platform, but it has also partnered with Magento and WooCommerce to help businesses speed up sales.
As a result of the acquisition, Sellerdeck can integrate ClearCourse's software and payment solutions. At the same time, ClearCourse's existing ecommerce platform EKM will benefit from Sellerdeck's expertise.
'Sellerdesk will bring expertise'
"It is an exciting time for ClearCourse's Retail Division and our ecommerce offering, which is going from strength to strength", says Gerry Gualtieri, CEO of ClearCourse. "Sellerdeck will bring a great deal of deep expertise to ClearCourse, complementing EKM and developing integrations across the firm."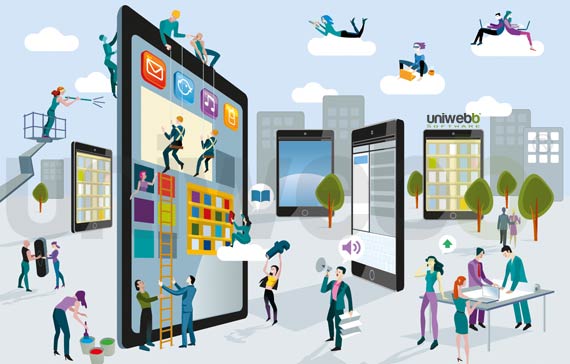 'Integration with ClearCourse brings us new opportunities to add value to our customers.'
"I am very pleased to share the news that Sellerdeck is joining ClearCourse. At a critical time for our growth, we stand to benefit immensely from working with the group's warm and highly capable team, with its impressive experience of integrating ecommerce systems", says Josh Barling, CEO of Sellerdesk. "Integration with a diverse set of businesses brings us some promising new opportunities to add value to our customers and give them the best software solutions they need to run successful businesses."
The above article "ClearCourse acquires Sellerdeck" was first published here.
I hope that you found the article above useful and/or interesting. You can find similar content on our main site here: blog.hostfast.com/blog
Please let me have your feedback below in the comments section.
Let us know what subjects we should cover for you in future.