Tutorials and tips about Content and eCommerce Marketing.
According to the Census Bureau of the U.S. Department of Commerce (PDF), U.S. retail sales — ecommerce and brick-and-mortar — grew in Q3 2022 to a seasonally adjusted $1,791 billion, up .62% over Q2 2022, while ecommerce-only sales increased by 2.7% to a seasonally adjusted $265 billion.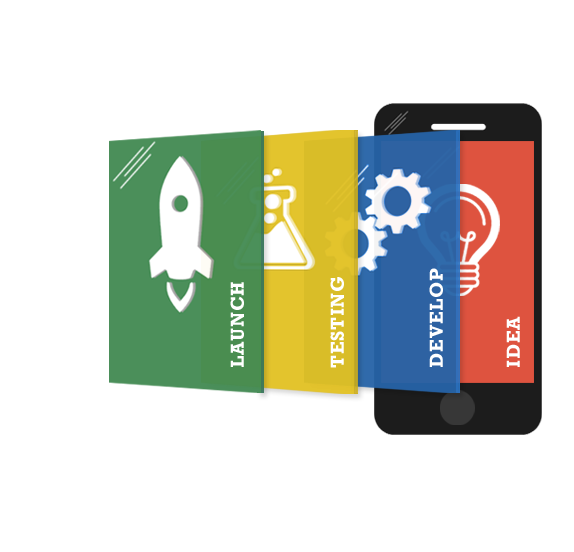 —
The DOC defines ecommerce sales as those for "goods and services where the buyer places an order, or the price and terms of the sale are negotiated over an Internet, mobile device, extranet, electronic data interchange network, electronic mail, or other comparable online system. Payment may or may not be made online."
The ecommerce share in Q3 2022 stood at 14.8% of total U.S. retail sales.
—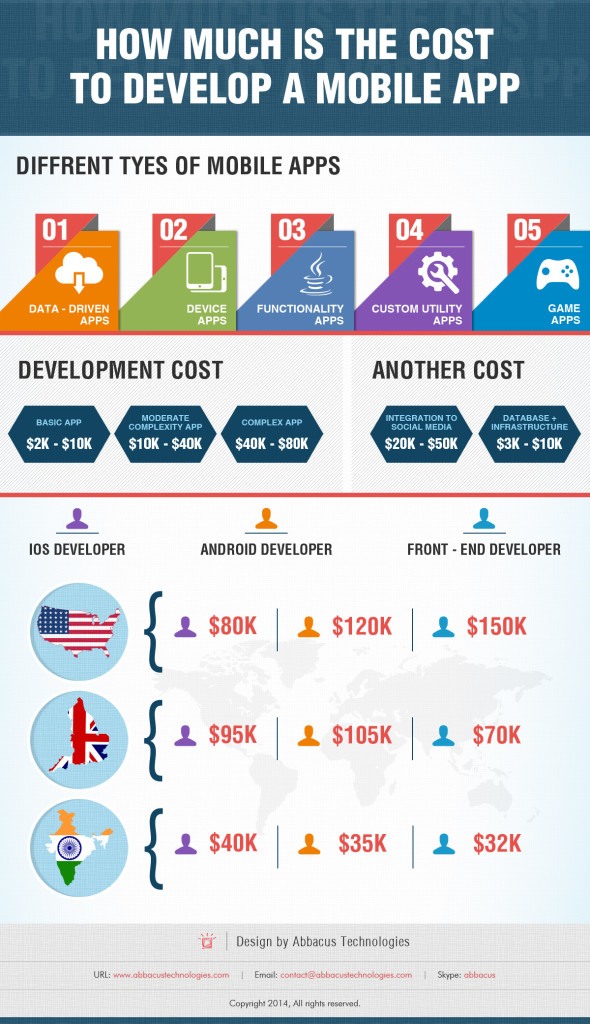 Moreover, Q3 ecommerce sales grew by 10.8% compared to Q3 2021, while total retail sales grew by 9.1% in the same period.
—
According to S&P Global Market Intelligence, October 2022 U.S. in-store retail sales (including food services) increased by 1.3% and 8.3% over September 2022 and October 2021, respectively. "Nonstore retailers" — ecommerce, mail-order — rose 1.2% and 11.5% in the same periods.
—
The above post "Charts: U.S. Retail Ecommerce Sales Q3 2022" was first provided on this site.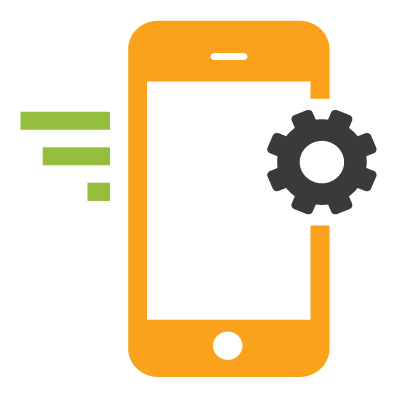 I hope that you found the post above of help and/or of interest. Similar content can be found on our blog here: blog.hostfast.com/blog
Let me have your feedback in the comments section below.
Let us know which topics we should write about for you in future.