Tutorials & tips on Content and eCommerce Marketing.
Global venture capital investments fell 34% in Q3 2022 from Q2, continuing the sector's overall slump. That's according to CB Insights' report, "State of Venture Q3 2022" (PDF).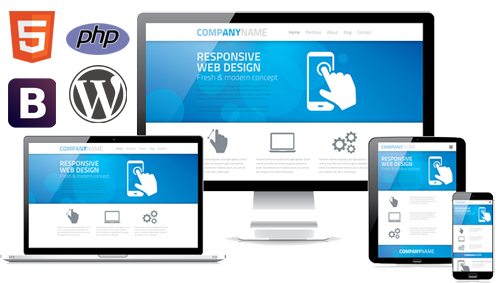 According to the report, Q3 2022 was a nine-quarter low in venture funding at $74.5 billion, a 58% decline from the peak in Q4 2021. Moreover, the 7,936 deals in Q3 were a 10% quarterly decline.
—
With a combined 72% of deals in Q3 2022, the U.S. and Asia had the highest share.
—

In Q3 of 2022, just 25 unicorns were born, but the overall global total increased to 1,192.
—
Crunchbase reported similar results. According to Crunchbase's analysis, global venture capital funding for Q3 2022 was $81 billion, down $40 billion (33%) from the previous quarter and $90 billion (53%) from Q3 2021. The downturn impacted all stages, per Crunchbase — angel-seed, early stage, late stage, and tech growth.
This post "Charts: Global State of Venture Capital Q3 2022" was first published here.
We hope that you found the article above of help and interesting. You can find similar content on our main site here: blog.hostfast.com/blog
Let me have your feedback in the comments section below.
Let us know what topics we should write about for you next.