Tutorials and tips on Content and eCommerce Marketing.
Carrefour's online shop in Belgium is malfunctioning. Customers of the supermarket chain can not place orders due to a software system redesign. The outage can last until the beginning of next year.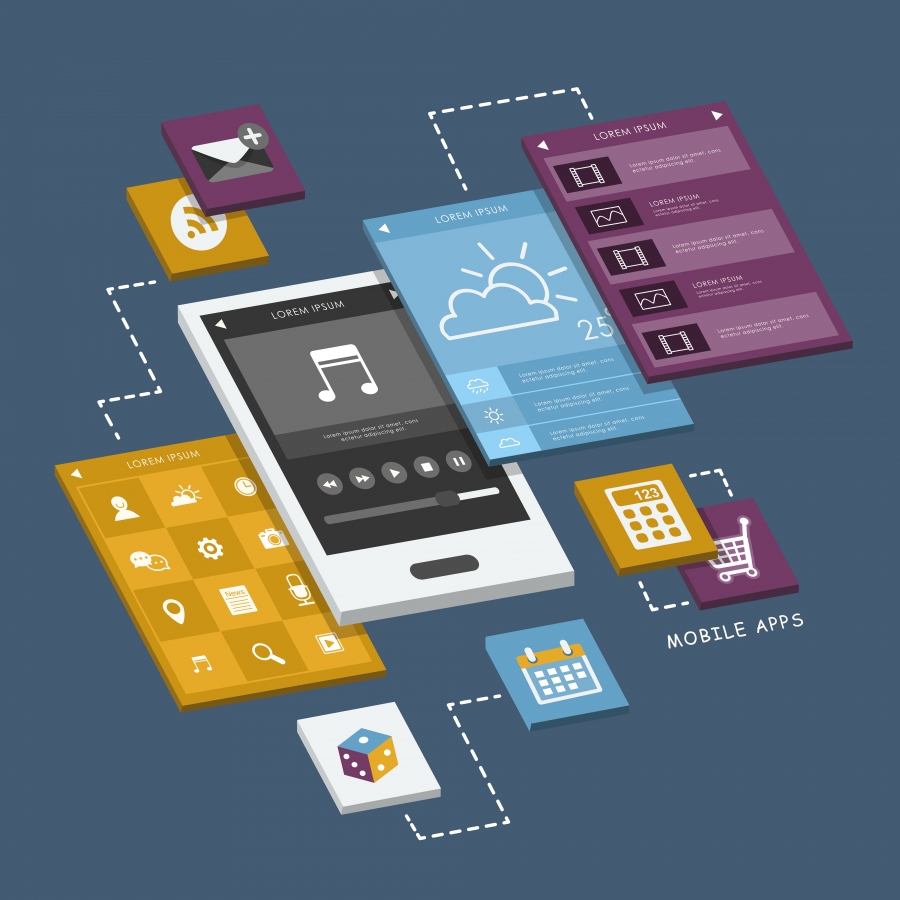 Carrefour is a supermarket chain from France operating in 9 additional markets, such as Belgium, Spain, Italy and Poland. The Belgian branch operates over 1000 physical stores and launched its online store in 2009.
'Adjustments of internal systems'
The online store of Carrefour Belgium is malfunctioning. This means customers can not order groceries online at the moment. Same-day delivery service ShipTo does still work, which ships to Brussels, Antwerp, Genk and Liège.
"Our adjustments of internal systems require more time."
The company states on the website: "Dear customer, our adjustments of internal systems require more time. (…) In the meantime, you can try our personal shopper service 'ShipTo'. You can also certainly still visit our stores. We apologize for the inconvenience and hope to welcome you again soon on our website for online orders."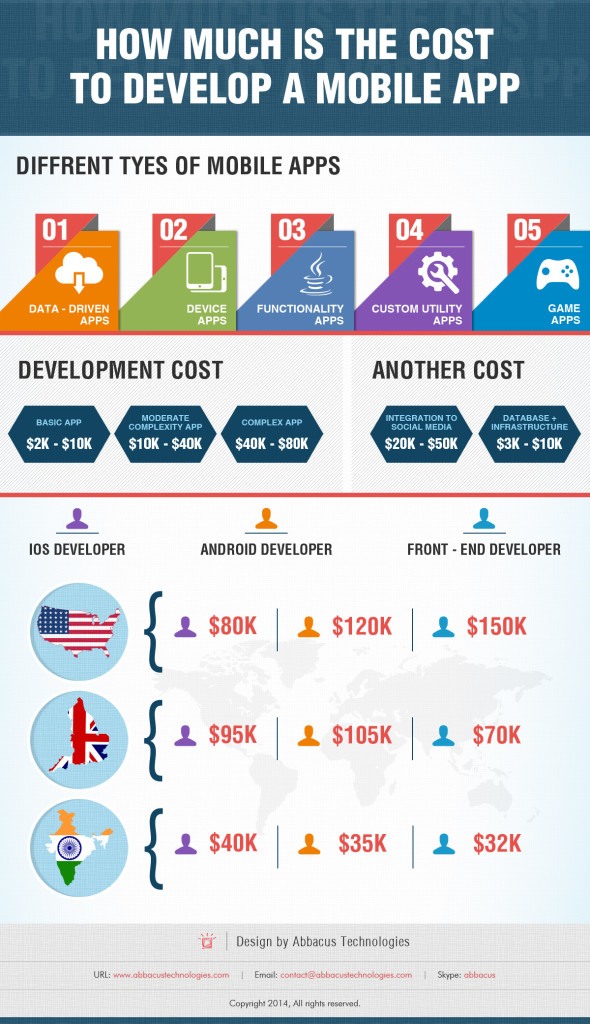 Food-X Technologies bankrupt
In a response to Dutch website RetailDetail, the company says the outage can last until early next year. This means its digital doors will remain closed for months. The problems are due to the recent bankruptcy of Carrefour's software partner, Food-X Technologies. The supermarket started working with the Canadian company in 2020.
The new software is expected early 2023.
'Busy with implementation new software'
The supermarket's spokesperson Aurélie Gerth says in the same response: "That is why we are busy with the implementation of new warehouse management software. For the time being we have dialed back the capacity of the online shop in anticipation of the go-live of the new software, expected at the beginning of 2023."
The above article "Carrefour Belgium online store out for months" was 1st published on this site.
I hope you found the above useful and of interest. Similar content can be found on our blog here: blog.hostfast.com/blog
Let me have your feedback below in the comments section.
Let us know what topics we should cover for you in the future.