Some advice about eCommerce and Content Marketing.
In the seventeenth edition of the BeCommerce Awards, Bijenkorf.be was awarded with The Becommerce Award. It can now call itself the best Belgian online store for a year. It competed with four other nominees for this title.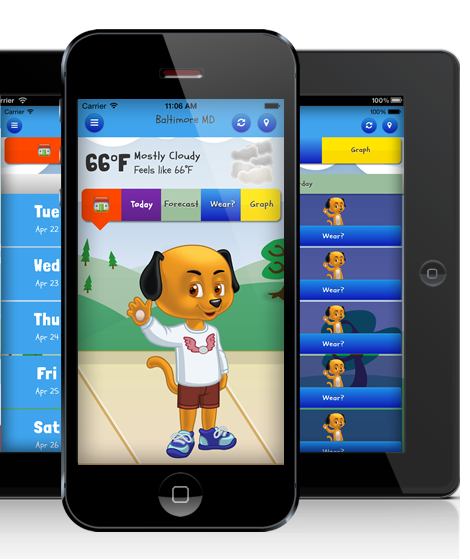 BeCommerce is a Belgian association of companies that are active in the ecommerce industry. The association presents the BeCommerce Awards every year. The online store that gets the highest ratings from the jury and the public is chosen as overall winner of the event. This year, that winner was Bijenkorf.be.
'The customer is the main focus in the online store of Bijenkorf.be.'
The four other nominees for this title were Blancheporte, Gofluo, Sleepworld and Bpost. "As a jury, we were very impressed by the approach of Bijenkorf.be: it is an extremely professional online store, where the customer is the main focus in all areas. In our opinion, no other company invests as much in this 'customer centricity' as the Bijenkorf.be", said the jury.
Jury and audience awards
The Belgian Sleepworld won the BeCommerce Public Award, with 693 votes from the public. The company sells products to improve sleep, such as mattresses and bed linen. Belgian logistics provider Bpost received the BeCommerce Jury Award.

"Logistics players innovate and focus on sustainability. As a result, they set a good example and play a pioneering role", says Sofie Geeroms, managing director at BeCommerce.
All categories
Below, you can find an overview of all award winners:
The BeCommerce Award
Bijenkorf.be
Jury Award
Bpost
Public Award
Sleepworld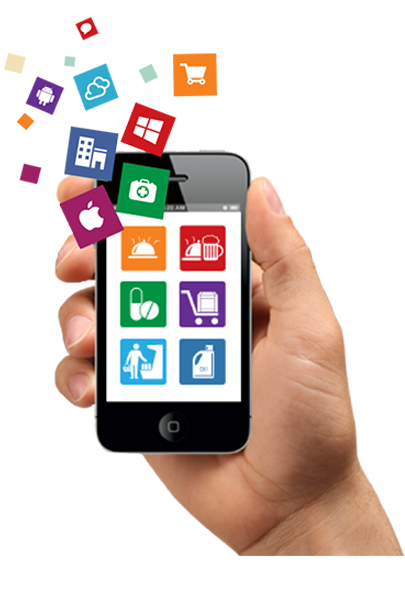 Start-up Award
Gofluo
Consumer Journey Award
Bijenkorf.be
Cross-border Award
YourSurprise
Sustainability Award
Rajapack
Innovation Award
Bpost
Omnichannel Award
E5
Advertising Campaign Award
Gofluo
Logistics Award
Bpost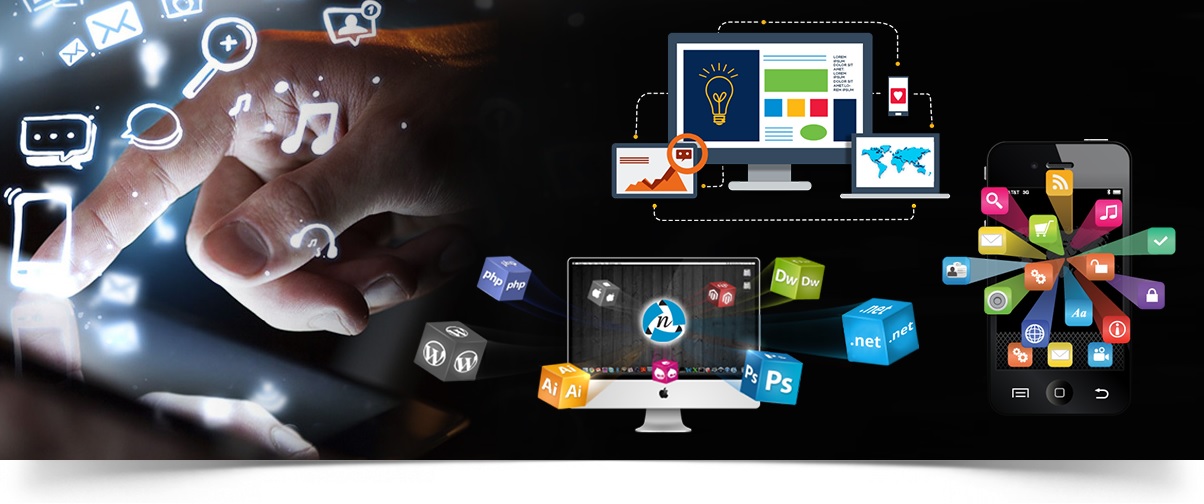 Payment Award
Adyen
Platform Award
Outspot
This post "Bijenkorf.be wins BeCommerce Award" was published here.
We trust that you found the article above useful or of interest. Similar content can be found on our main site: blog.hostfast.com/blog
Let me have your feedback below in the comments section.
Let us know what subjects we should write about for you in the future.