Some tips about eCommerce & Content Marketing.
BigCommerce has announced that it will expand into Denmark, Norway, Austria and Sweden. The expansion comes six months after its launch in Germany and Spain. Sellers of all sizes can build their online store with local storefronts.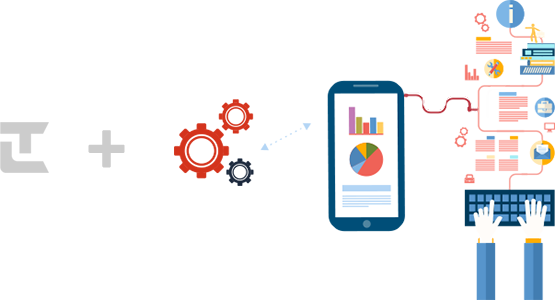 Ecommerce software provider BigCommerce is expand into the DACH and Nordic regions with its newest launch. According to the company, local sellers will be able to quickly scale their business and start selling cross-border with the software's functionalities.
In 2021, BigCommerce served more than 60.000 merchants across 150 countries. Just six months ago, the company expanded into two other European countries. According to the software provider, Denmark and Norway reported Europe's highest online shopping per capita, coming to 3,000 and 2,300 euros. This explains the company's move to these regions.
Multi-storefront functionalities
Local sellers will gain access to the software provider's newest functionalities, which are geared towards B2C and B2B businesses that sell internationally. Sellers can use multiple languages and currencies, so that customers in multiple countries will have a localized shopping experience.
'BigCommerce is geared towards international sellers.'

BigCommerce has also introduced a Multi-Storefront functionality, which manages multiple storefronts and brands from one single store. It also makes it easier to manage customer data from different regions.
'For merchants of all sizes'
"BigCommerce's arrival into new DACH and Nordic markets affords a localized, powerful and scalable open SaaS ecommerce platform to merchants in these regions that have not been previously offered these core tenets in one solution", said Jim Herbert, general manager EMEA at BigCommerce.
'Sellers gain access to many functionalities, from headless to omnichannel, to B2B.'
"With our proven enterprise-grade ecommerce platform, merchants of all sizes will have the disruptive tools and innovative functionalities — from headless to omnichannel to B2B — so they can create beautiful and engaging shopping experiences that are grounded in and fortified by forward-looking tech stacks."
This article "BigCommerce enters 4 European countries" was first published here.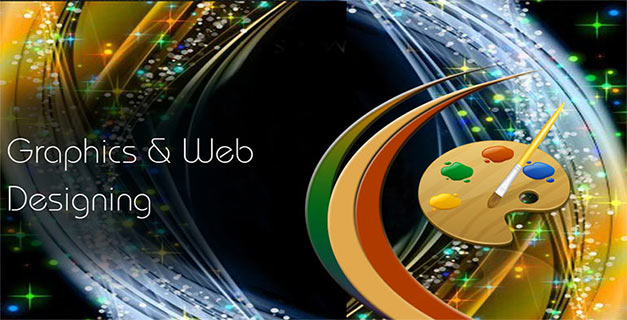 I hope that you found the above useful or of interest. You can find similar content on our blog here: blog.hostfast.com/blog
Please let me have your feedback in the comments section below.
Let us know which subjects we should write about for you next.