Tutorials & tips about Content and eCommerce Marketing.
Berlin Brands Group, who became an unicorn last year, has to let go ten percent of it's staff. In total the German aggregator will fire about a hundred employees. Where ecommerce has grown exponentially during the pandemic, the growth now is slowing down. Instead of aggresive growth, Berlin Brands Group will focus on profitability.
'There is a tipping point for aggregators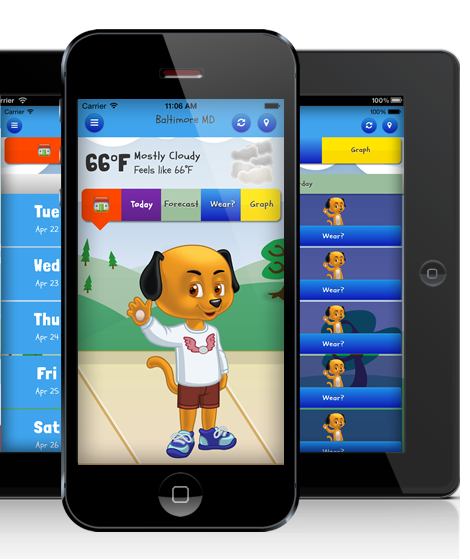 In a interview with German newspaper Handelsblatt Peter Chaljawski, founder of Berlin Brands Group (BBG), says that there is a tipping point for marketplace aggregators right now. The business model often focuses on ensuring that acquired brands continue to grow. But because of disappointing expectations the company has to cut costs.
BBG is the biggest aggregator in Europe.
In the past years the company has raised almost a billion dollars for the acquisition of ecommerce brands and the development of an international logistics network. In Europe Berlin Brands Group is the biggest Amazon seller acquisition company.
About a hundred acquisition companies worldwide
According to Marketplace Pulse, who does research of aggregators regularly, there are about a hundred acquisition companies worldwide. In total they posesses 14.9 billion dollars, which they can spend on marketplace brands.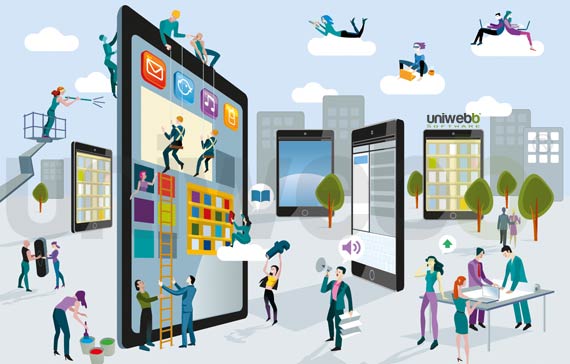 This post "Berlin Brands Group fires ten percent of staff" was published here.
We trust that you found the above useful and interesting. Similar content can be found on our blog: blog.hostfast.com/blog
Please let me have your feedback below in the comments section.
Let us know what topics we should write about for you in the future.