Some helpful advice about Content & eCommerce Marketing.
Beerwulf, the Heineken-owned online beer retailer, has launched its own marketplace in the Netherlands. Now, third party retailers can sell products on its platform. Beerwulf's new platform will enter the United Kingdom in 2023, followed by Germany, France and Italy.

Beerwulf was founded in 2017 under the wings of Heineken. The online beer seller currently has localized online shops for 10 countries in Europe. In 2019, home tap retailer The Sub and Beerwulf were consolidated.
Expand product offering through partners
Now, Beerwulf has launched its own marketplace model. It will offer products from established retailers as well as small breweries. Partners will have to pay commission to sell on the platform, which also offers billing, shipping and customer service. More services are expected to be added in the future.
Partners will have to pay commission.
Through partners, Beerwulf plans to broaden its product offering with categories such as glassware, bar accessories and snacks. Which partners have joined has not yet been specified.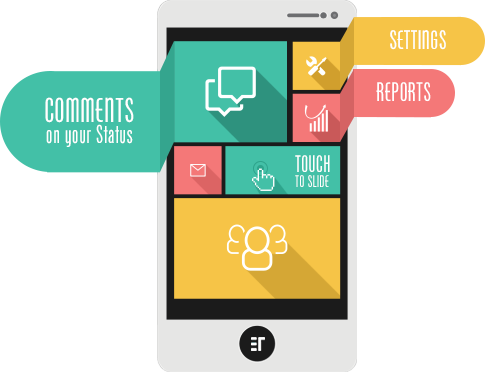 Launch in UK, Germany, France and Italy
The marketplace is currently only available in its home market, the Netherlands. In 2023, the platform will expand to the United Kingdom, followed by Germany, France and Italy.
Beerwulf wants to be the leading beer platform in Europe.
Beerwulf already has online shops in these countries, as well as Belgium, Austria, Spain, Portugal and Luxembourg. The retailer says it wants to become the leading B2C online beer platform in Europe.
'Add new products and minimize stock management'
"Joining forces with high-quality third-party sellers enables us to quickly add new products to our assortment and even new adjacent product categories with the click of a button. It also minimizes the need for additional stock management on our side," says Cindy Tervoort, Chief Executive Officer at Beerwulf.
This post "Beerwulf's marketplace is coming to Europe" was first published here.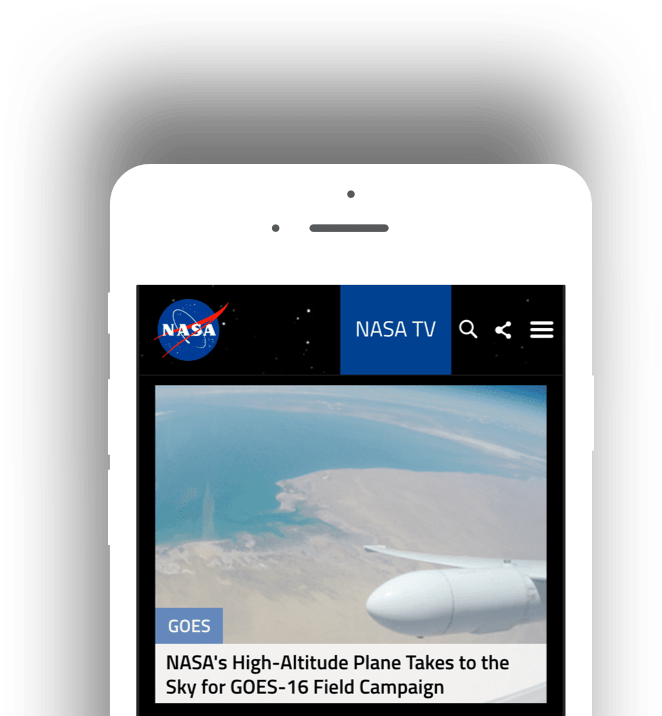 We hope you found the above useful and interesting. You can find similar content on our main site here: blog.hostfast.com/blog
Please let me have your feedback in the comments section below.
Let us know what topics we should write about for you next.