Tutorials & tips about eCommerce and Content Marketing.
Amazon will open a fulfilment centre in the Netherlands in the forseeable future. Third-party sellers currently have to store their products in Germany. Moreover, the Dutch Amazon wants to attract three times as many merchants.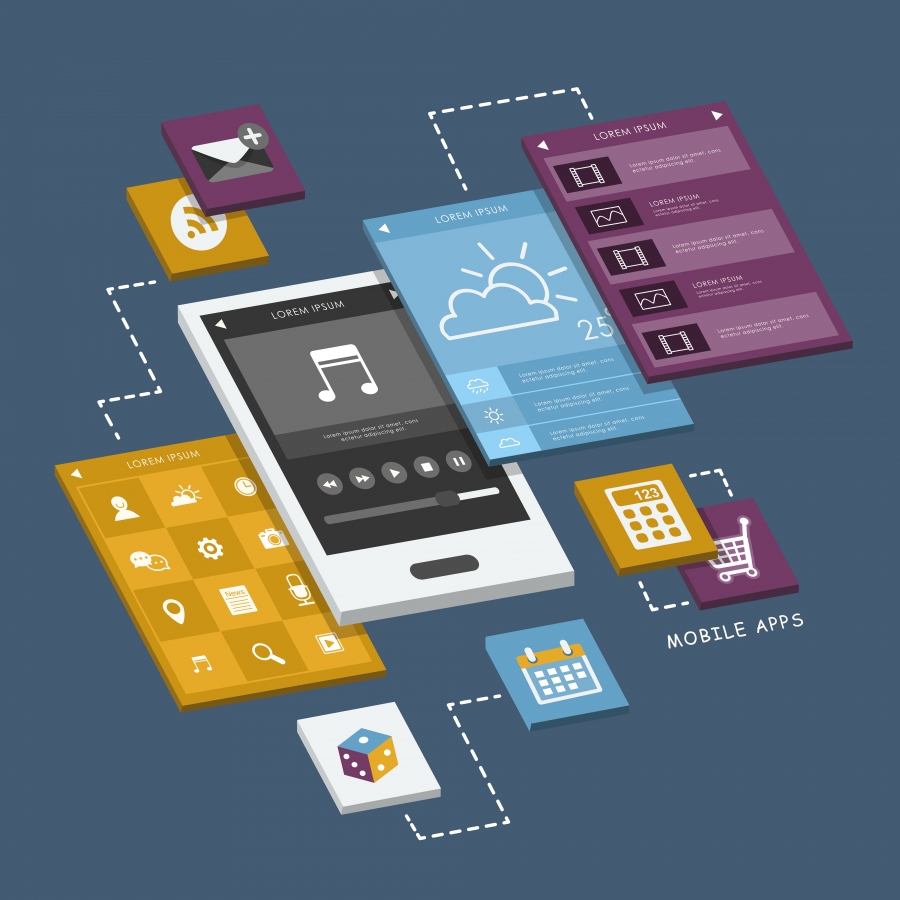 That is what Benelux country manager Roeland Donker said during his presentation at the Webwinkel Vakdagen, the largest ecommerce event of the Benelux region. The Dutch version of Amazon first opened its doors in 2020. At the time, the platform had 5 thousand partner sellers. Earlier this year, 19 thousand new merchants joined. Those are more sellers than on the German, Italian or French Amazon.
Three times as many partner sellers
The Dutch Amazon.nl now wants to attract three times as many merchants, country manager Donker says. According to the company, more than half of purchases on Amazon are sold by partner sellers.
Over half of purchases on Amazon are sold by partners.
Yesterday, Amazon.nl announced a separate page for sellers based in the Netherlands. Just 2 percent of the platform's merchants are from the Netherlands, according to previous research. The majority is from China (60 percent), followed by Germany (11 percent).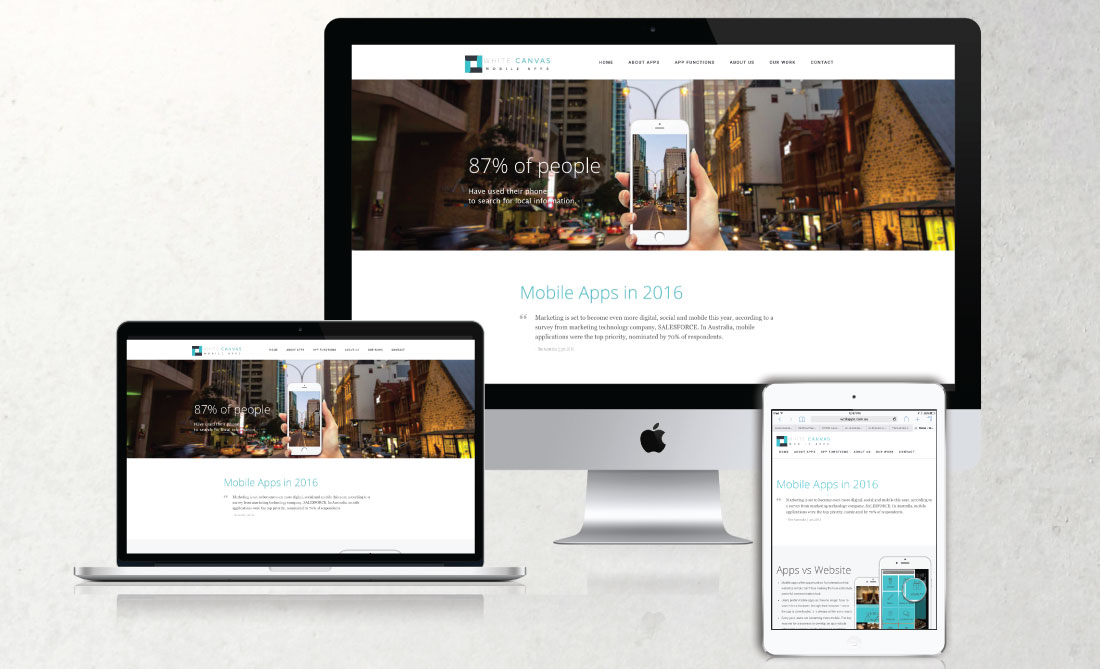 Therefore, the marketplace sees growth potential among Dutch ecommerce entrepreneurs. With Amazon they can easily sell crossborder, according to Donker. Amazon's translation software is supposed to further accommodate this.
Dutch fulfilment centre is coming
Moreover, a fulfilment centre in the Netherlands is coming. When exactly, Donker does not say. Amazon does currently have a delivery station in the Netherlands close to airport Schiphol.
Dutch sellers have to store products in Germany.
Dutch sellers had to store products in the warehouse in Germany and apply for a German VAT-number. The country manager says that, in the meantime, Amazon will assist partners with the VAT-application.
Bol.com remains dominant in Netherlands
The Dutch version of Amazon reached 7,3 million residents at the end of 2020. Competitor Bol.com still remains dominant in the country, reaching 11,6 million people. The latter currently has 50 thousand partner sellers.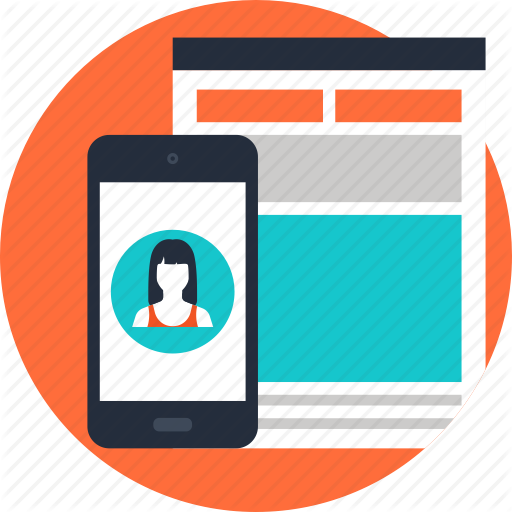 This post "Amazon to open Dutch fulfilment centre" was 1st provided on this site.
I hope that you found the article above of help and/or of interest. You can find similar content on our blog: blog.hostfast.com/blog
Please let me have your feedback below in the comments section.
Let us know what subjects we should write about for you next.