Some advice about eCommerce and Content Marketing.
Ecommerce giant Amazon has announced that it will invest more than 1 billion euros up until 2027 to decarbonize its transportation network in Europe. The company will add electric delivery vans and electric heavy goods vehicles to its network. It wants to become net-zero carbon by 2040.

Online marketplace Amazon has been working towards more sustainable operations in Europe for a while now. This summer, it launched its first 'micromobility' hub in London, consisting of a fleet of e-cargo bikes and on-foot delivery staff.
10,000 electric delivery vans by 2025
According to the company, it currently has over 3,000 electric delivery vans across Europe. It expects to grow that fleet to over 10,000 by 2025 with the new investment plans. "Our transportation network is one of the most challenging areas of our business to decarbonize, and to achieve net-carbon will require a substantial and sustained investment", explains Andy Jassy, Amazon CEO.
'Deploying thousands of electric vans will help us shift away from fossil fuels.'
"Deploying thousands of electric vans, long-haul trucks, and bikes will help us shift further away from traditional fossil fuels – and hopefully, further encourage transportation and automotive industries in Europe and around the world to continue scaling and innovation, as we will have to work together to reach our climate goals."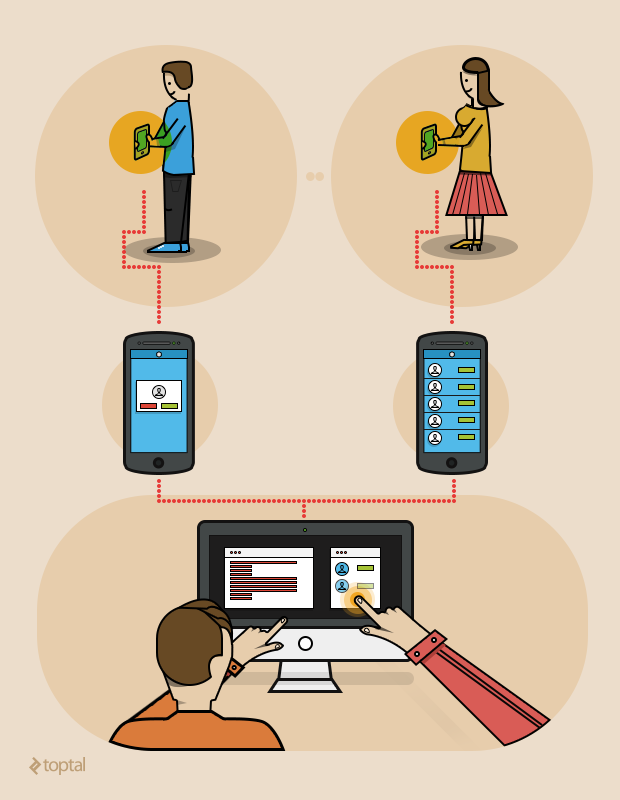 Operations powered by renewable energy
Amazon currently has micromobility hubs in 20 cities in Europe and it wants to double that by the end of 2025. The company has also announced that it will invest in thousands of chargers in its European facilities.
'The company wants to power its operations with 100% renewable energy by 2025.'
Additionally, it wants to power its operations with 100 percent renewable energy by 2025. This includes operations like data centers, logistics centers and physical stores. A year ago, the company's operations were powered with 85 percent renewable energy. Overall, it now has over 100 renewable energy projects across Europe.
The above post "Amazon to invest over €1 billion in zero-emission fleet" was provided on this site.
I trust you found the above of help and/or interesting. Similar content can be found on our blog here: blog.hostfast.com/blog
Let me have your feedback in the comments section below.
Let us know which topics we should write about for you next.