Some advice about eCommerce and Content Marketing.
Amazon has reached a settlement with the European Commission. The ecommerce giant says it will not use data from partner sellers for its own products. It will also add a second Buy Box. By doing this, the platform avoids a billion dollar fine.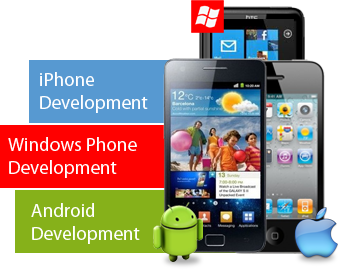 This post "Amazon settles with EU on partner sellers" was first published here.
We trust you found the above useful and/or of interest. You can find similar content on our main site: blog.hostfast.com/blog
Let me have your feedback below in the comments section.
Let us know which topics we should cover for you in future.