Some helpful advice on eCommerce & Content Marketing.
Amazon Fashion Luxury Stores is launching in 5 countries in Europe. The ecommerce giant will offer 8 brands at launch, planning to add more in the future. But the competition for luxury fashion retail in Europe is fierce.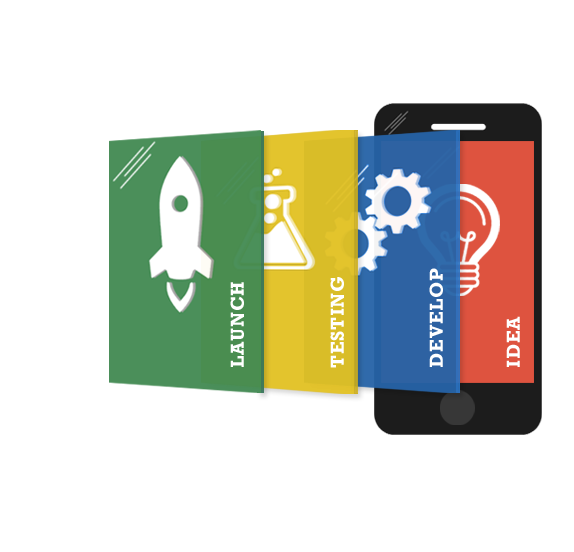 The offer of luxury fashion brands first launched in the United States two years ago. In Europe, Amazon is most popular in the United Kingdom and Germany. These are the biggest markets for the company after its home country, generating 20 to 30 billion euros in sales respectively.
Germany, UK, France, Italy and Spain
Luxury Stores is now available in Germany, the United Kingdom, France, Italy and Spain. Europeans will have access to 8 brands at launch, including Christopher Kane, Dundas, Elie Saab, Mira Mikati, Rianna+Nina, Bogliogi, Jonathan Cohen and Altazurra. More brands are to be added in the future. The collections are sold by the brands themselves, while Amazon takes care of shipping.
'This is just the beginning'
"Fashion is an area where we are constantly innovating and developing new offerings, and we are always looking for ways to offer our diverse, fashion-loving customers more of their favorite brands and styles", Vice President Ruth Diaz from Amazon Fashion Europe says.
"Fashion is an area where we are constantly innovating."
She adds: "This is just the beginning and we look forward to continuing to support brands with innovative tools and resources so they can share their latest collections and unique stories with our European customers season after season."
Fierce competition in Europe
Amazon Fashion Luxury Stores first saw the light in the United States in 2020. At the time, it started as an invitation-only platform for Prime members with only one luxury brand: Oscar de la Renta. Now, a handful of brands occupy the US Luxury Stores tab. The amount of sales or customers have not yet been disclosed by Amazon.
In Europe, Amazon will meet fierce competition.
In Europe, Amazon will meet the likes of fashion players like Zalando, Farfetch and Net-a-porter, which are also moving towards the high-end fashion segment. Although Amazon outperforms competitors in scale and revenue, the question is whether European customers will move away from these established multibrand platforms.
The above post "Amazon launches Luxury Stores in Europe" was first provided here.

We trust you found the above useful and of interest. Similar content can be found on our main site here: blog.hostfast.com/blog
Let me have your feedback in the comments section below.
Let us know what subjects we should cover for you in the future.