Some helpful advice about eCommerce and Content Marketing.
International marketplace AliExpress has continued its decrease in turnover in Q3 this year. According to the company, this stems from a decrease in orders after the new EU VAT rules came into effect. Overall, the Alibaba group reports a loss of 2,8 billion euros.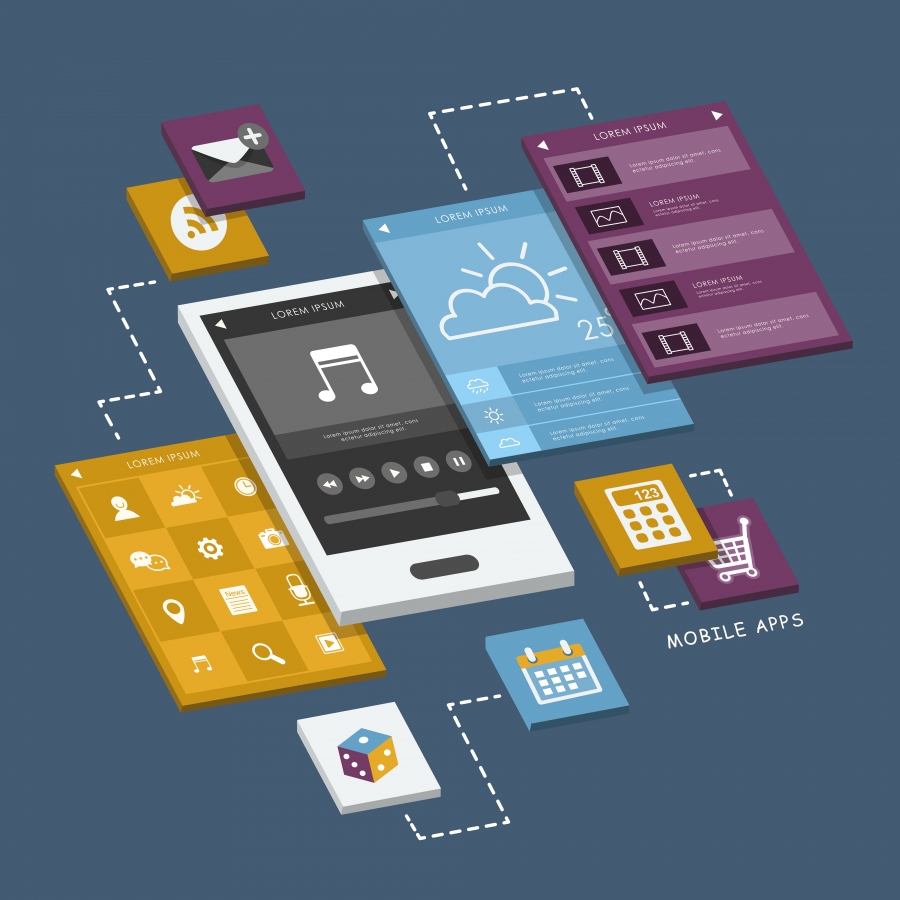 Advertisement
Get 40% OFF for 4 Months & 30 Free Migrations
Easily manage your server and application with our special BFCM offer.Sign up and claim 40% off.
AliExpress is the business-to-consumer subsidiary of Alibaba Group. It is well-known for its low prices and long delivery times. Last year, it launched a logistics solution in Europe to offer a 10-day delivery guarantee.
Small market share in Europe
The Chinese ecommerce company Alibaba invested in an expansion in Europe through its Southeast Asian offshoot, Lazada. But while Alibaba has been in the region for over a decade with AliExpress, its overall track record has been underwhelming.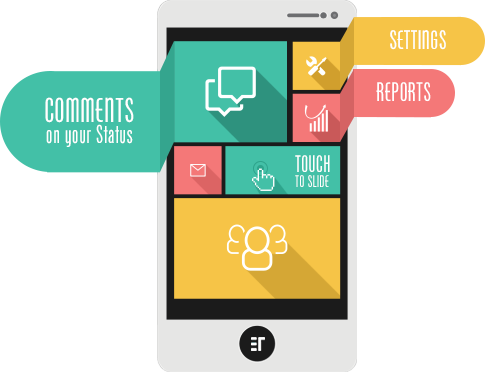 Last year, the site had just a 4 percent market share in Western Europe, far behind Amazon's 20 percent, Euromonitor International data show. In Eastern Europe, its 5 percent share also trails Russia's Wildberries and Poland's Allegro.
Revenue of 29.1 billion dollars
Alibaba Group announced its financial results in Q3 this week. In total, its revenue was 29.1 billion dollars. This is a growth of 3 percent, when compared to the same period a year earlier.
International order numbers declined 3%
Internationally, the group seems to be slowing down. "During the September quarter, the combined number of orders of Lazada, AliExpress, Trendyol and Daraz declined by 3 percent year-over-year, primarily driven by declining orders of Lazada and AliExpress, partly offset by strong order growth of Trendyol", it said in a press release.
'AliExpress continues to face challenges in cross-border ecommerce demand in Europe.'
"During the quarter, the decline in AliExpress orders slowed compared to prior quarters as the impact from European Union's VAT rules became annualized". The company expects that the marketplace will continue to face challenges in cross-border ecommerce demand in Europe, because of the depreciating euro and increasing logistics costs.

This article "AliExpress turnover in Europe decreases" was first provided on this site.
I trust that you found the above of help and/or of interest. Similar content can be found on our main site here: blog.hostfast.com/blog
Let me have your feedback below in the comments section.
Let us know which topics we should cover for you in the future.