Some tips on Content & eCommerce Marketing.
Ecommerce giant Alibaba has launched a new marketplace in Spain. The platform is called Miravia and connects brands and content creators with consumers. It features fashion, beauty, food and lifestyle products.

Advertisement
Get 40% OFF for 4 Months & 30 Free Migrations
Easily manage your server and application with our special BFCM offer.Sign up and claim 40% off.
Earlier this year, Chinese ecommerce giant Alibaba expanded its existing online marketplace Lazada into Europe. Now it is launching a new marketplace, called Miravia, and expanding its presence in Spain. It wants to create a new shopping experience for consumers, with exclusive content created by influencers and virtual makeup try-on tools.
International and local brands
Currently, the marketplace already offers brands such as Disney, Lego, L'Oréal Paris, Delonghi and more. It also supports local brands and sellers, as well-known Spanish brands such as Munich, Cecotec and Silbon, for example, are already featured.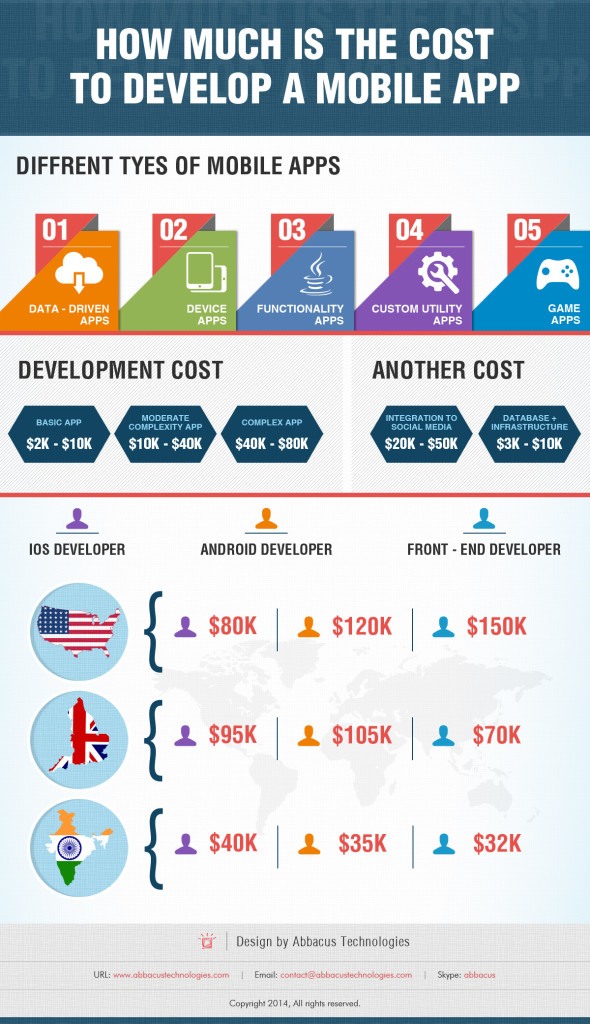 'We support local and global sellers with competitive offers.'
Brands that want to sell through Miravia can create and design their own store on the platform. Additionally, it allows them to set promotions, apply loyalty programs and interact with customers. "We want to give space to local and global sellers, we support all big and small brands, with competitive offers and a personalized and entertaining shopping experience", said Yann Fotaine, general director of Miravia.
'Great potential in Spanish ecommerce'
"We chose Spain because it is a country that has 30 million online buyers", he explained. "Spain is one of the European markets with the greatest potential in the ecommerce sector. It has great penetration on the internet and in mobile technology, which means enormous potential for a platform like Miravia."
The above post "Alibaba launches Miravia in Spain" was provided on this site.
I trust that you found the above of help and of interest. Similar content can be found on our main site: blog.hostfast.com/blog
Let me have your feedback below in the comments section.
Let us know what subjects we should cover for you next.