Tutorials and tips on eCommerce & Content Marketing.
Ecommerce aggregator eBrands has raised 30 million dollars (29 million euros) in a new funding round. The Finnish company will use the funds for increased acquisition and international expansion. To date, eBrands has raised close to 50 million euros.

eBrands acquires and scales up new, growing Nordic ecommerce brands before selling them internationally. Ecommerce brand aggregators have been growing rapidly since the business model first saw the light in 2020.
More acquisitions and international expansion
eBrands will use the funding to develop its current portfolio, the company says on its website, as well as acquire new Nordic businesses for international expansion. In addition, the acquirer says it wants to grow from 50 to 100 employees in 2022.
"This funding will lay the foundation for rapid growth."
"This recent round of funding will help expand the acquired businesses to new marketplaces and, combined with formidable online sales expertise, will lay the foundation for rapid growth", co-founder and growth director Jonne Välilä from eBrands says.

Entrepreneurs can exit or stay on
The brand buyer from Finland only acquires direct-to-consumer brands that operate in the categories sustainability, wellness, sports, lifestyle and home products. "A special brand for us is unique in design or intellectual property", co-founder Välilä says.
eBrands only acquires consumer brands from the Nordics.
After acquisition, entrepreneurs can either exit or stay on with eBrands, the company explains. Välilä: "Because of our strong growth, we are constantly in need of new team members, so we are happy when the entrepreneur continues with us. For e-commerce entrepreneurs we remove the day to day tedium of admin and enable internationalization."
'Consumer brand VC market lacks in the Nordics'
The ecommerce aggregator market has been growing rapidly since the business model first started in 2020. Close to 100 aggregators worldwide have already raised 14 billion euros to date, according to Marketplace Pulse.
Ecommerce aggregators raised 14 billion euros to date.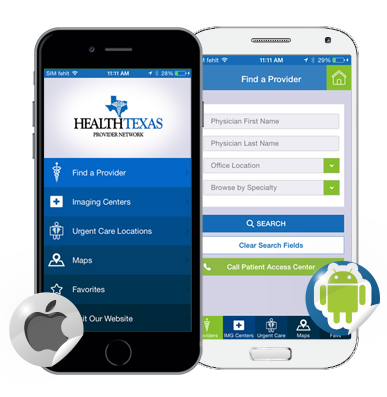 "The Nordic countries are proficient in product development and design, but the skill of commercializing innovations and exporting lags behind the rest of the world", CEO Robin Bade says. "The consumer brand VC environment is non-existent in the Nordics. eBrands adds value by providing the skills to drive global growth."
This article "Aggregator eBrands raises €29 million" was 1st published here.
We hope you found the above useful and/or interesting. Similar content can be found on our blog here: blog.hostfast.com/blog
Let me have your feedback in the comments section below.
Let us know which topics we should write about for you next.