Tutorials & tips about Content and eCommerce Marketing.
The winners of the largest competition for online retailers in the Adriatic region were announced yesterday. In total, 361 online stores from Serbia, Slovenia and Croatia entered the competition. The Best Retailer was awarded to Slovenian Bigbang.

The Web Retailer Award show was part of the E-Commerce Jam Conference. It was organized by Ceneje.si, which is part of the Heureke Group. It was the eighth edition of the award show, in which large and small online stores from the Adriatic region competed.
Evaluated on two aspects
Stores that wanted to enter the competition had to collect customer surveys. The store were then evaluated on customer satisfaction and technical compliance with European standards. The three online stores with the highest scores in each category were shortlisted as finalists. The finalists were evaluated by an expert committee.
'The Web Retailer Award provides benefits to both consumers and online retailers.'
"Online stores receive expert and objective suggestions on how to improve the user experience, which will give the customer a positive experience and keep them coming back. It is precisely because of these suggestions that the competition itself helps to raise the e-commerce service to the highest level. The Web Retailer Award is committed to providing benefits to both consumers and online retailers", said Urban Satler, member of the committee.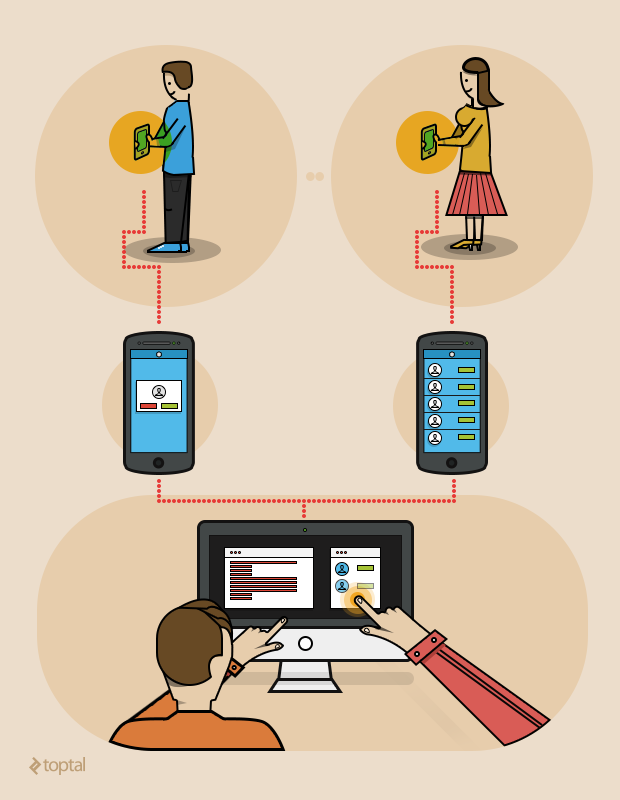 Winners most prestigious awards
The biggest winner of the evening was Bigbang, who won the Adriatic Champion Award. Last year, it was also the winner of this award. Below is the list of the winners of the most prestigious regional awards:
Best in Adriatic
Bigbang.si
People's Choice
Shop.halder.si, Bijela-Tehnika.hr, Intersport.rs
Web Challenger
Malizakladi.si, Pethomeshop.hr, Computerland.rs
Web Champion Award
Bingbang.si, Malinca.hr, Vitapur.rs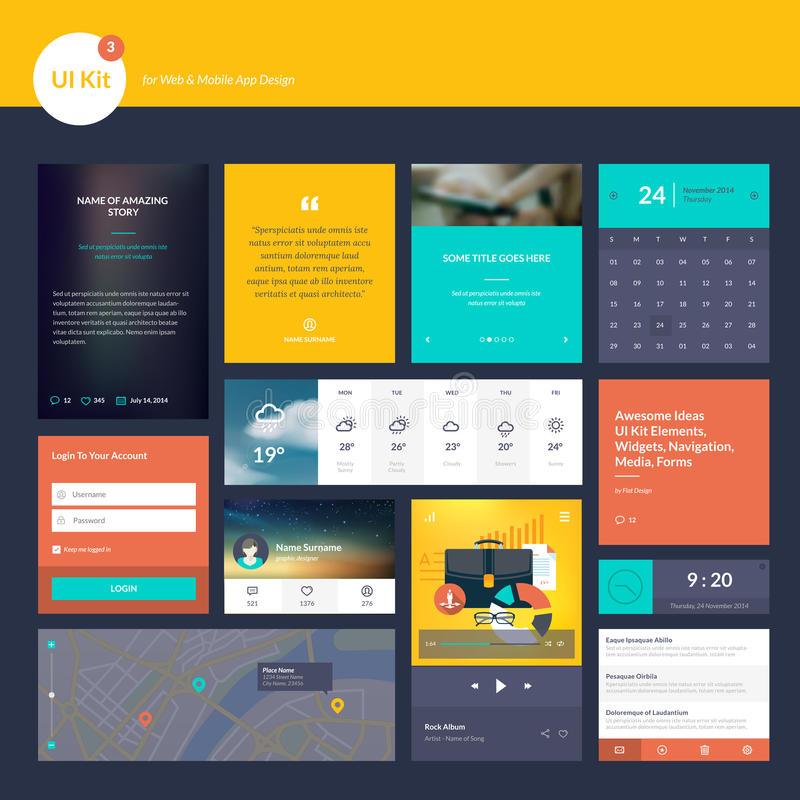 Committee Award
Shoppster.si, Senzacionalno.hr, Aksa.rs
Best Loyalty Program
Zooplus.hr
Best Customer Care
Malizakladi.hr
Best Payment Experience
Polleosport.si
Best Delivery Experience
Xxxlesnina.rs
Best Cross-border Shop
GymBeam s.r.o.
Best app of the year
Mall.hr
Winners individual categories
Within the individual categories, the best were: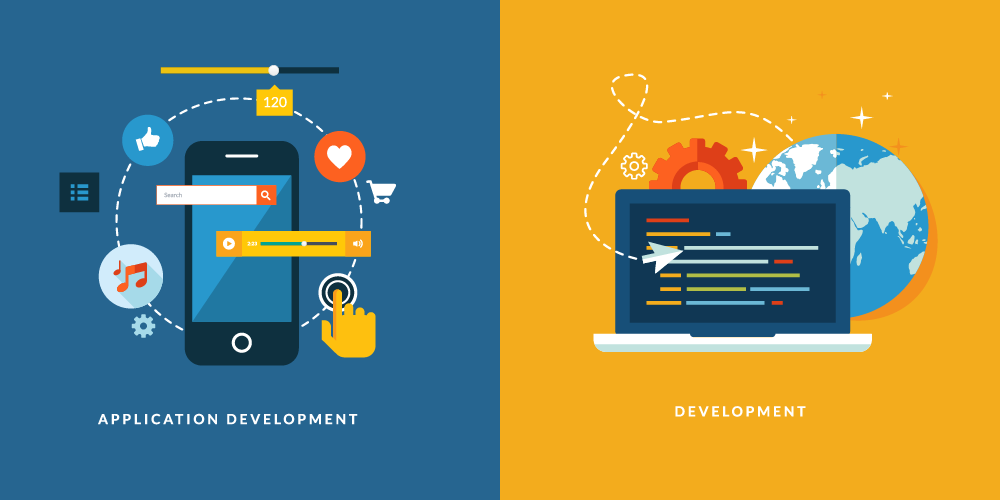 Children
Malizakladi.si, Tvornicasnova.hr, Radionicasnova.rs
Health & Beauty
Spleticna.si, Iijepa.hr, Gbs.rs
Furniture
Pohistvo.si, Namjestaj.hr
Automotive
Gumenadom.si
Consumer Tech
Printink.si, Centar-tehnike.hr, Computerland.rs
Fashion Accessories
Irisimo.si
Fashion
Woolf.hr, Woolf-shop.si, Fashionandfriends.com
Food & Beverage
Hitrinakup.com, Malinca.hr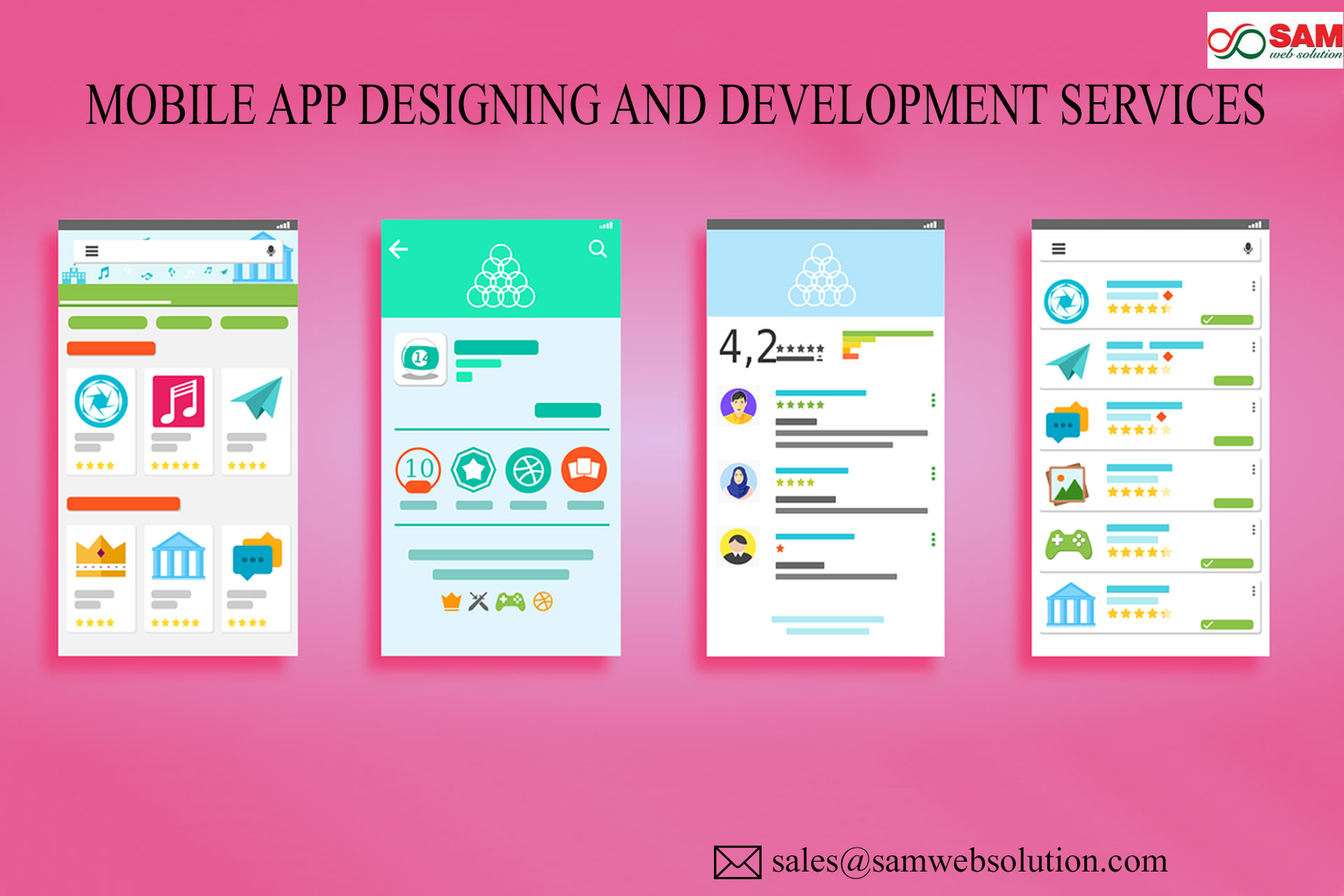 Home & Garden & Furniture
Maremico.si, Klimakoncept.hr, Vitapur.rs
Pets
Conorsadventure.si, Pethomeshop.hr
Specialized Stores and Services
Svetuzitka.com, Top-alati.hr
Sport
Intersport.si, Intersport.rs
Healthy Diet & Supplements
Malinca.si
Web Shopping Malls
Bigbang.si, Pevex.hr
Tools
Merkur.si
The above post "Adriatic Web Retailer Award 2022 winners revealed" was provided on this site.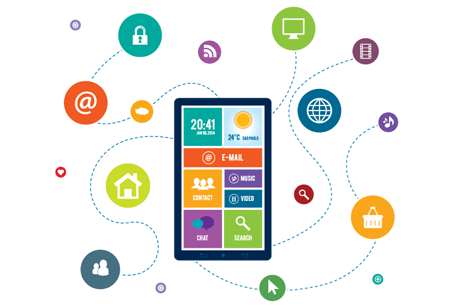 I trust that you found the above useful or of interest. Similar content can be found on our main site: blog.hostfast.com/blog
Let me have your feedback in the comments section below.
Let us know which subjects we should write about for you in the future.