Some advice about Web Development and Web Design.
Today, we're bringing you a collection of Photoshop layer styles you can use to transform your ordinary text, shapes, and logos into creative designs.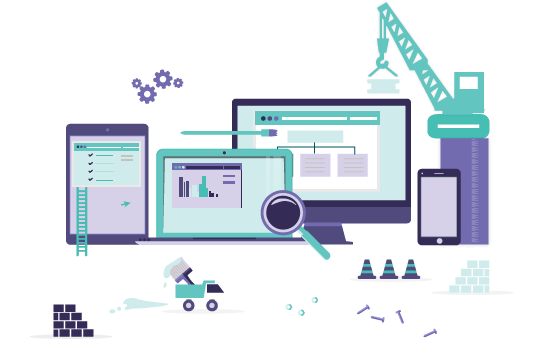 Whether you want to add a modern glitch effect to your poster titles or give a retro look to your logo designs, Photoshop layer styles can help you create beautiful designs almost instantly without any effort.
All you have to do is download the PSD file that already contains the layer styles and effects, edit the text layer, and enter your own titles or headings. Or use the ASL file to create your own styles. It usually takes hours upon hours to create such effects but with Photoshop layer styles it only takes a few clicks.
We've handpicked a few premium and free Photoshop layer styles you can experiment with. Have a look.
1 Million+ Photoshop Brushes, Actions, and Design Resources With Unlimited Downloads
Download hundreds of stunning Photoshop brushes, actions, and add-ons with an Envato Elements membership. It starts at $16 per month, and gives you unlimited access to a growing library of over 2,000,000 actions, presets, design templates, themes, photos, and more.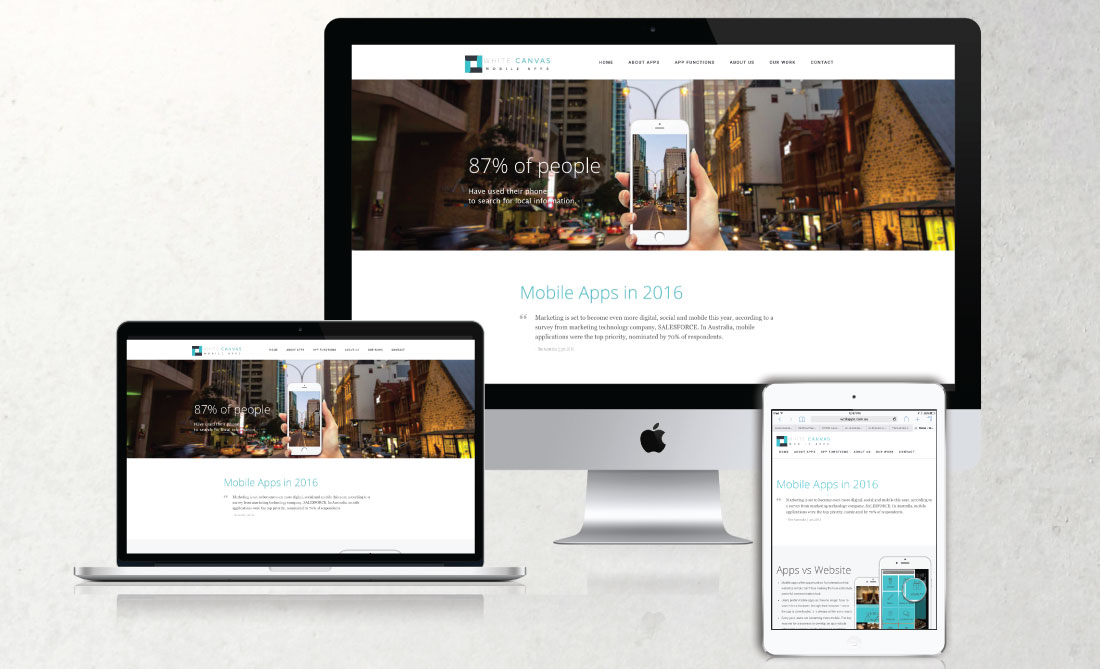 Explore Photoshop Brushes
The smoke cloud effect is a popular effect used in various graphic designs from posters to portraits. With this Photoshop layer style, you can easily add a smoke cloud to your own photos and graphics without effort. The effect is easy to apply and it includes a guide on how it works as well.
You may have seen this effect on movie posters where it shows an image reflected on shattered glass or a broken mirror. This layer style template creates that same effect, except you don't have to do any work. All you have to do is replace the background image with one of your images.
This Photoshop layer style template works similarly to the broken glass effect. It allows you to add a pencil sketch effect to your image. The template is easy to edit and it works great for making posters, social media posts, product promo shots, and much more.
With this Photoshop layer style, you can create a vintage look in your photos and graphics by adding a halftone overlay effect. It comes in 5 different color versions and you can easily replace the image to add the effect to your own designs.

This free Photoshop layer style lets you create amazing text effects in the style of classic comic books. The effects are inspired by the classic comics made by the legendary Stan Lee. And they are quite easy to edit thanks to smart object layers.
With this Photoshop layer style, you can transform your photos, graphics, and illustrations into pop art designs. It comes as a pre-made PSD template and it's quite easy to edit. You can even change the colors to your preference.
This Photoshop effect allows you to add a cool wrinkled paper look to your designs. This effect is perfect to use in your poster and flyer design presentations. The template comes in a customizable PSD file.
Same as the previous effect, this Photoshop layer style applies a cool plastic look to your graphics to make it look like the design is wrapped in plastic. It's available in PSD format with organized layers.
You can add a cool neon-colored effect to your poster and flyer designs using this PSD template. It features a unique cyberpunk-style effect with bold neon colors. You can fully customize it to your preference using Photoshop.
This is a set of free Photoshop layer styles that feature vintage texture effects. It applies a worn-out effect to your design to make them look like something out of an old printing press. There are 16 different effects in this pack for free.
With this Photoshop template, you can add realistic light leaks to your photography. You can create a cool nostalgic effect with this layer style to bring back memories from old film camera days.
This is a collection of Photoshop overlays you can use to add realistic fog and mist effects to your designs and photos. While these are not layer styles, you can use them to design unique layer styles of your own.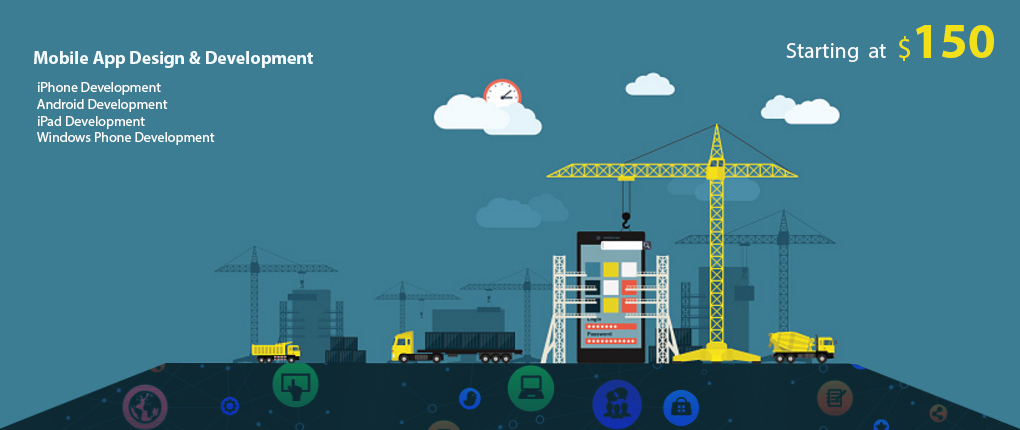 The distorted mirror effect is a popular trend used in various poster and cover designs. It's especially popular in music album covers. You can use this Photoshop layer style to recreate that same effect in just a few seconds.
This bundle includes 30 different pastel sky overlays for you to use in your outdoor photos. You can use these to craft amazing layer styles of your own. The overlays are available in high-quality JPG format.
This free Photoshop layer style will add a classic retro look to your photos. It lets you apply a CRT screen filter to your photos in just a few clicks. The effect is perfect for black and white designs.
Technically this is not a Photoshop ASL style but a PSD file that you can use to create incredible smoke effects. It includes 11 individual smoke effects that you can freely move, resize, and rotate. Using the smart objects you can easily place your own text and shapes between the smoke effects as well.
If you're a fan of the 80s retro designs, this set of layer styles will come in handy. It includes 22 different Photoshop layer styles featuring various retro effects. They are perfect for adding an 80s look to your titles and graphics. The styles are available in both PSD and ASL files.
This is an incredible Photoshop layer styles kit that includes 260 different layer styles featuring colorful effects that will add a hand-crafted look and feel to your designs. It includes ASL files with a whole bunch of textures, shapes, and pre-made PSD compositions. It's a must-have bundle, especially for greeting card designers.
You can turn your photos and shapes into modern origami shapes with this unusual PSD layer styles collection. It includes 10 different layer styles in PSD format. You can use its Smart Objects to easily place your own images and shapes to give them an origami look.
With this collection of layer styles, you can transform your text and titles to look like titles from classic movie posters. The bundle features 6 text effects in PSD format. You can easily edit the layers and copy the styles over to your own designs.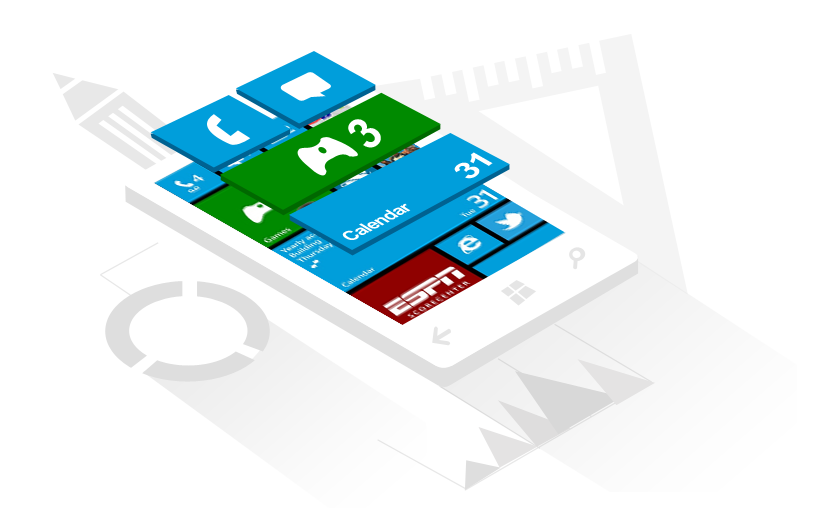 This is an amazing free Photoshop layer style that converts your text, logos, and shapes into shiny holographic chrome objects. It's easily editable and allows you to instantly apply the effect to your graphics without an effort.
This free Photoshop layer style allows you to easily apply a glitch effect to your photos and graphics. It comes with 3 different glitch effects in PSD file format. They are perfect for stylizing flyer and poster designs.
This is a collection of vintage-retro-themed text effects you can use to give a classic look to your text and titles. If you're a designer working on a poster or flyer design, these will help you craft amazing titles. The PSD files are easily editable and feature Smart Objects as well.
Another collection of 80s retro text effects featuring neon-themed styles. These text layer styles are also fully customizable. They are available in PSD format and support Smart Objects. You can edit them in Photoshop CS2 or higher.
If you are working on an urban-themed design project, these Photoshop layer styles can come in very handy. It provides you stunning spray-painted graphics with sloshed borders without you having to get your hands dirty.
Here we have a collection of Photoshop text layer styles that can be instantly applied to your lettering, logos, and shapes in just a few easy clicks. With these layer styles, creating graffiti has never with easier.
Perfect for virtually any typeface or shape, these Photoshop layer styles instantly give an icy look to your designs, and create a winter scenery that pleases the eyes. It's a great option for those looking to add a unique and innovative effect to their artworks.
Covert your dull and boring titles into modern, vibrant, and trendy typographical designs with the help of Fancy, a Photoshop layer style perfect for decorating flyers, posters, and birthday invitations in the quickest and most efficient manner.

Check out this chalkboard text effect for Photoshop that will take you straight to the nostalgic school days. The color adjustment layers allow you to customize the colors to your liking, giving a lot of creative control in your hands.
Want to add a futuristic glitch effect to your photos and graphics? Then this quick PSD layer style will help. It features a stylish Anaglyph effect in 3 different color schemes. You can easily place your own design in the PSD file using Smart Objects to apply the effect.
With this Photoshop PSD layer style, you can create a stylish neon sign effect. It works with both text and shapes for adding a realistic neon glowing effect without an effort. The PSD is easily editable and comes with 6 background textures to go along with your designs.
With more than 1000 different text effects bundled into one PSD file, this layer styles kit is a must-have for every graphic designer. It includes various styles of text effects featuring gold foil, fabric, metal, wood, and many others. It also features Smart Objects and easily editable text.
A bundle of ASL layer styles, patterns, overlays, and shapes for creating vintage comic book design. This bundle has everything you need to retro posters, flyers, and graphic designs with the old-school comic book look and feel. You can also edit its overlay PSD files to instantly apply the layer styles to your own text and graphics.
This is a collection of 16 Photoshop layer styles you can use to transform the look of your text to give them an old-school halftone look and feel. The effects are available in ASL and PSD format. A Photoshop action is also included in the bundle.
Use this free Photoshop layer styles to give a vintage look and feel to your text and objects. Two of the effects from this bundle can be downloaded for free to use with your personal projects.
The urban-style of text effects are fairly common in modern poster and flyer designs as well as on social media. This Photoshop text effect will allow you to easily recreate that same urban text effect for your own designs. It includes 6 pre-made and easily editable layer styles in PSD format.
Another collection of smoke text layer styles. This bundle is quite different from the previous one as it includes both text layers and smoke elements fully prepared in text scenes. You can simply edit the text layer to enter your text and get it done within seconds. There are 4 different layer styles to choose from.
This text effect layer styles kit will help you make your poster and flyer titles look more trendy and stylish. Featuring a futuristic glitch effect, this PSD layer style comes with Smart Objects and editable text layers. You can also customize the fonts and the shapes to your preference.
The creative text effects in this PSD layer styles bundle will certainly add a touch of personality to your own designs. There are 8 different styles in this pack that are available in editable PSD format. Each style has different and colorful double-light designs.
An easy to use Photoshop layer style that allows you to give an aged painting look to your photos. It comes in 2 styles and in easily editable PSD files. The effect works great for both text and images.
A collection of 3 vintage-themed text effects and 3 vintage photo effects. You can use them to give an authentic vintage look to your various digital and print designs. The effects are available in PSD file format.
This free Photoshop layer style adds a stylish color distortion effect to your text and typography. It's perfect for giving a trendy look to your poster and flyer titles. There are 4 different color schemes to choose from.
With this unique Photoshop layer style, you can immediately convert your ordinary images into watercolor paintings. It comes as an editable PSD file where you can place your own images to copy the watercolor effect. It will only take a few clicks.
Featuring 30 different gradient styles and 3 line direction styles, this Photoshop layer style kit will allow you to give an engraved look to your images and graphics. It comes as an easily customizable PSD file.
This is a collection of duotone photo effects that you can apply to your own photos. It includes 5 pastel color shades and 2 halftone overlay patterns. All of which are included in an editable PSD file.
Looking for more PSD styles? Then check out our retro text effects collection.
Photoshop Brushes
Photoshop Brushes are a great way to save time and create stunning digital artwork by using a pre-built set of graphics and elements. There are thousands of Photoshop brushes that can help you create more polished and engaging graphic art. This series collects some of the best Photoshop Brushes and explains how to use them.
Read the Feature →
The above post "45+ Best Photoshop Layer Styles in 2023 (Free & Premium)" was 1st provided on this site.
We trust that you found the article above of help or interesting. Similar content can be found on our blog here: blog.hostfast.com/blog
Please let me have your feedback in the comments section below.
Let us know what subjects we should write about for you in future.